Published by Young Zubaan
As if being the new kids isn't enough, Padma and Kannagi Shankar quickly find that New Dawn High School isn't exactly a regular school. They have weird subjects like 'Pot of Gold' and 'Maths and Beauty' — and some of their classes are taught by students! But it's more strange than bad, and the sisters start to enjoy themselves and make new friends — until a discovery in the library and a few unpleasant encounters make them confused and anxious about both school and family. With their parents far away, and their Thatha not the easiest person to talk to, the girls are forced to look for solutions on their own. But will that be enough, or will their new school soon become their old school?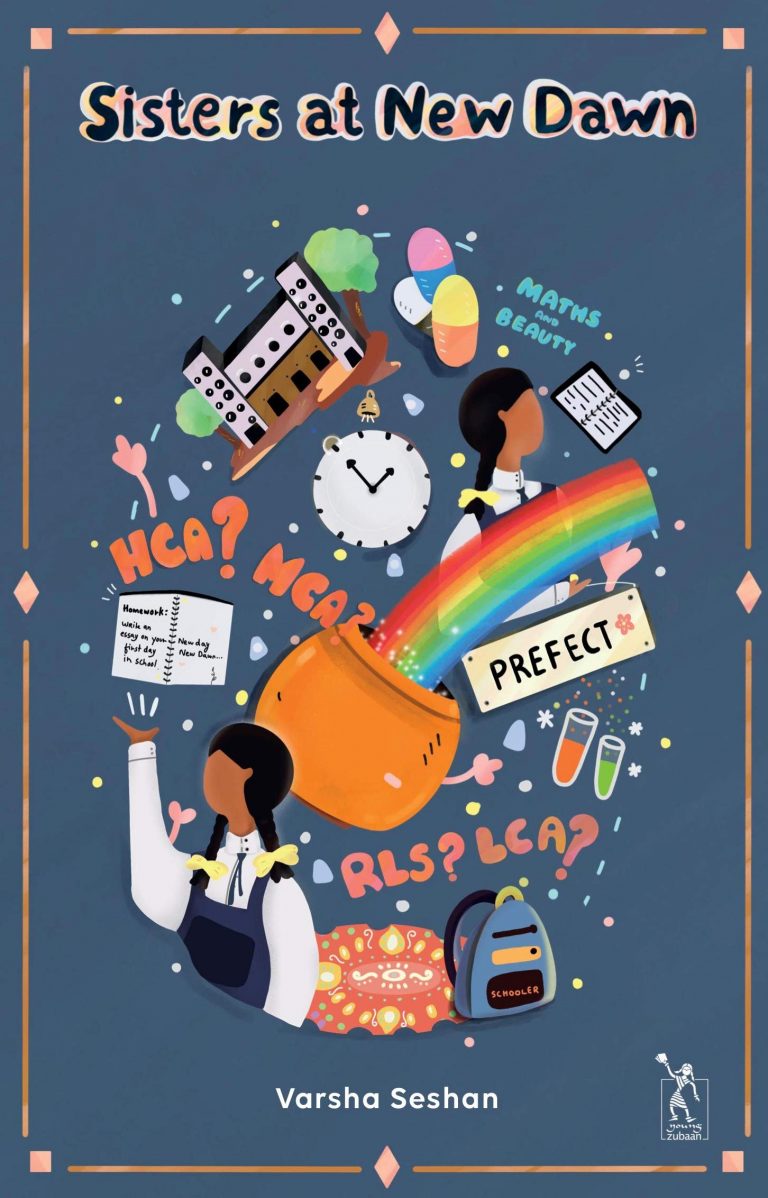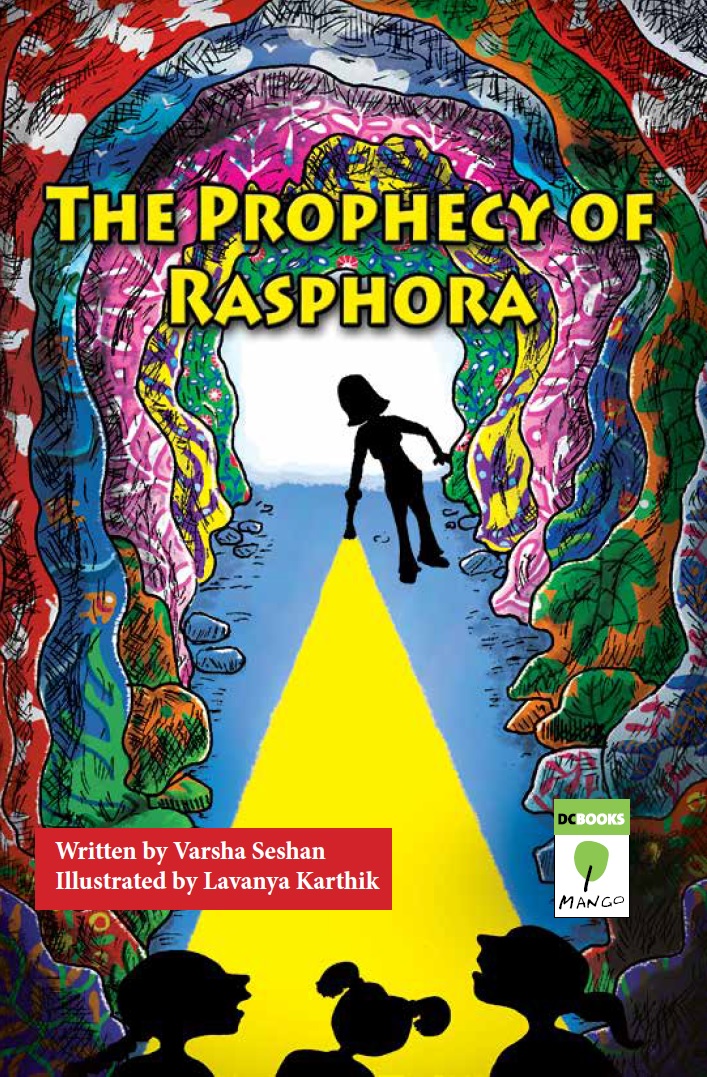 Published by Mango Books
Vandana, Afreen and Tara stumble upon Rasphora, a magnificent land behind a waterfall. The prophecy of the land says that it is in grave danger, and the girls must leave their old lives behind if they want to save it. But they are just children – can they really fulfil the prophecy?
Short Stories for Middle-Grade Readers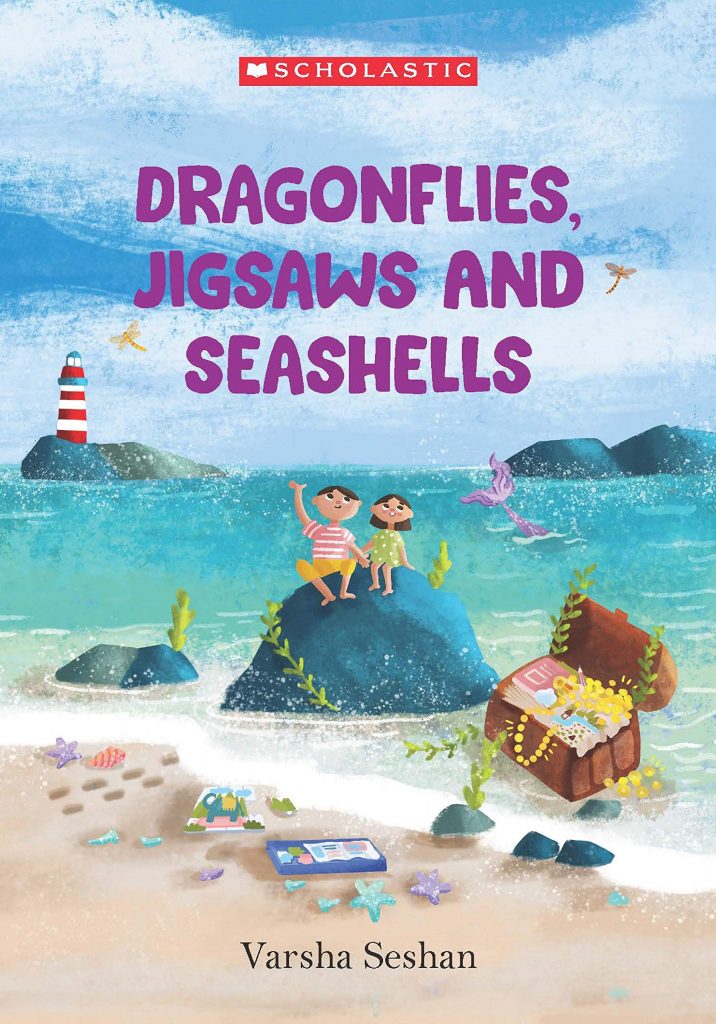 A boy is excited at the prospect of finding treasure in an old house; a girl meets a strange creature with a magical gift; a retired teacher reminisces about the students whose lives she touched; and a colour-blind child triumphs in art class. These are just some of the stories in this light-hearted, often humorous collection that showcases the lives of children in contemporary India.
Dragonflies, Jigsaws, and Seashells, published by Scholastic Asia, is a collection of short stories for young readers. It was shortlisted for the Scholastic Asian Book Award 2016.
Watch a reading of one story from the collection here.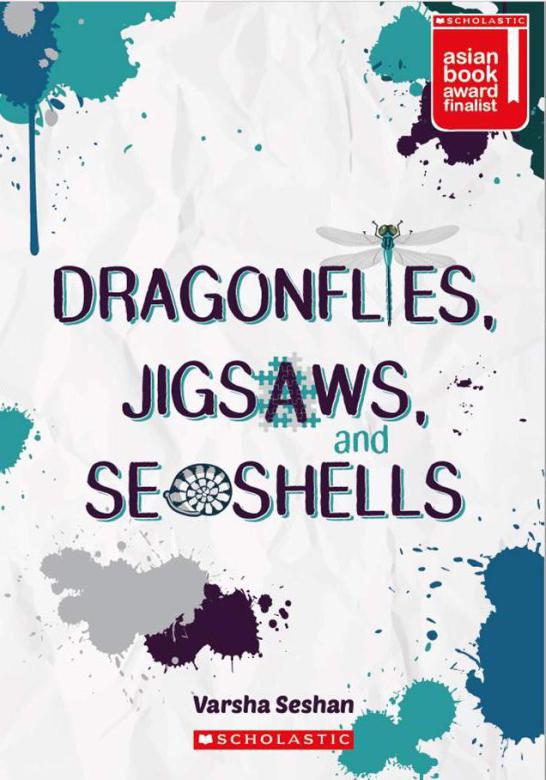 Published by Happy Squirrel, Leadstart Publishing
Inspired by things around her, a young girl writes stories about everything she sees – a boy who finds the eye of a dragon, a girl who finds a letter from her great-grandfather, the Master of Dreams who helps her create dreams each night, the half-man-half-deer Coco … Finally, the Story-Catcher himself comes to meet her, with his bundle of ideas.
Listen to one story from the collection here.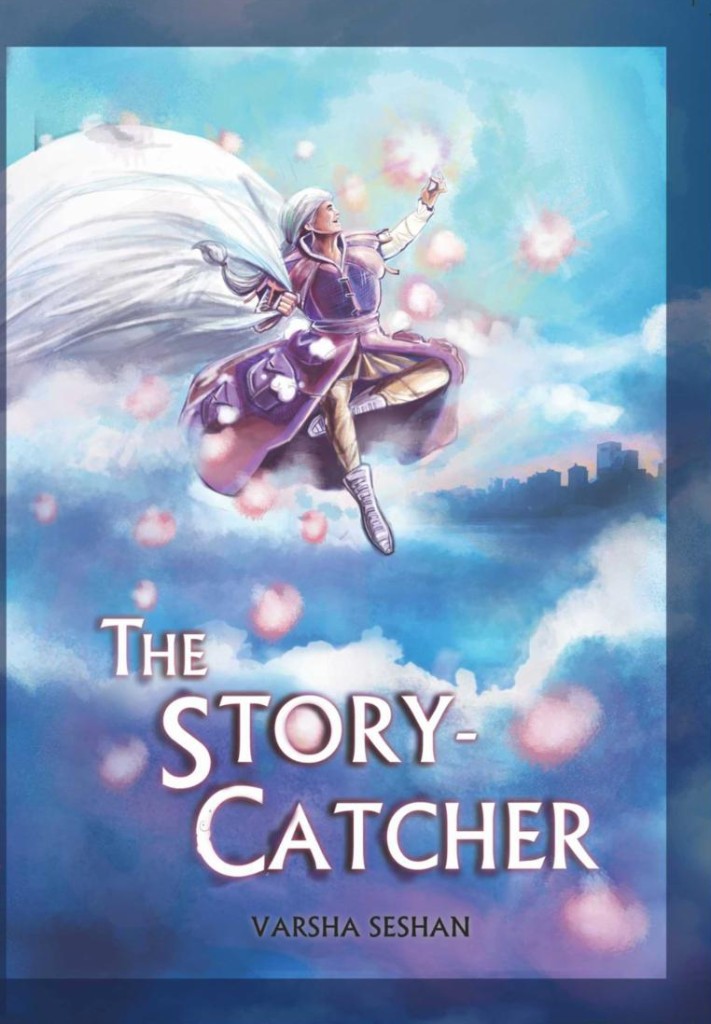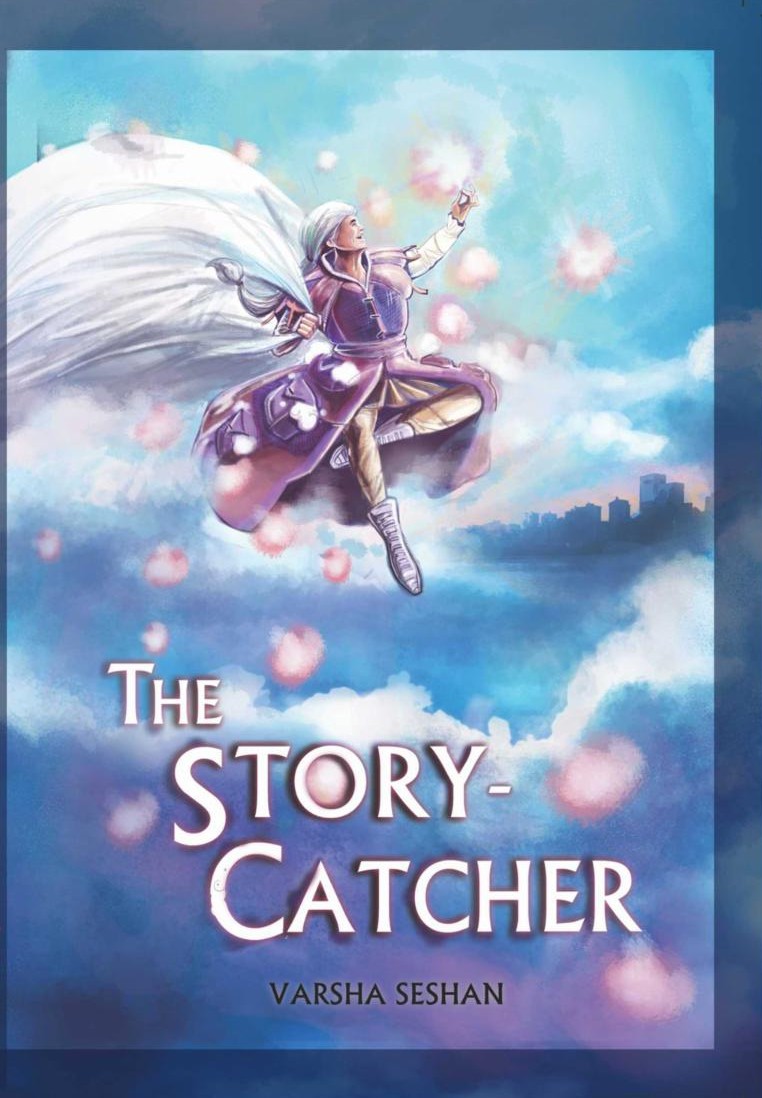 Published in Let's Play! The Puffin Book of Sports Stories
Fancied Orchid School is already 33 for no loss in the three overs before lunch. Can Model School successfully unleash its secret weapon, Anshuman the chess nerd, and win the match? Neeru decides to start playing hockey like her mother to deal with her loss, and discovers there's no therapy like getting some dirt on her spotless whites. Priya pushes herself to the limit to prove herself to Akhil, who scoffs at her for playing TT …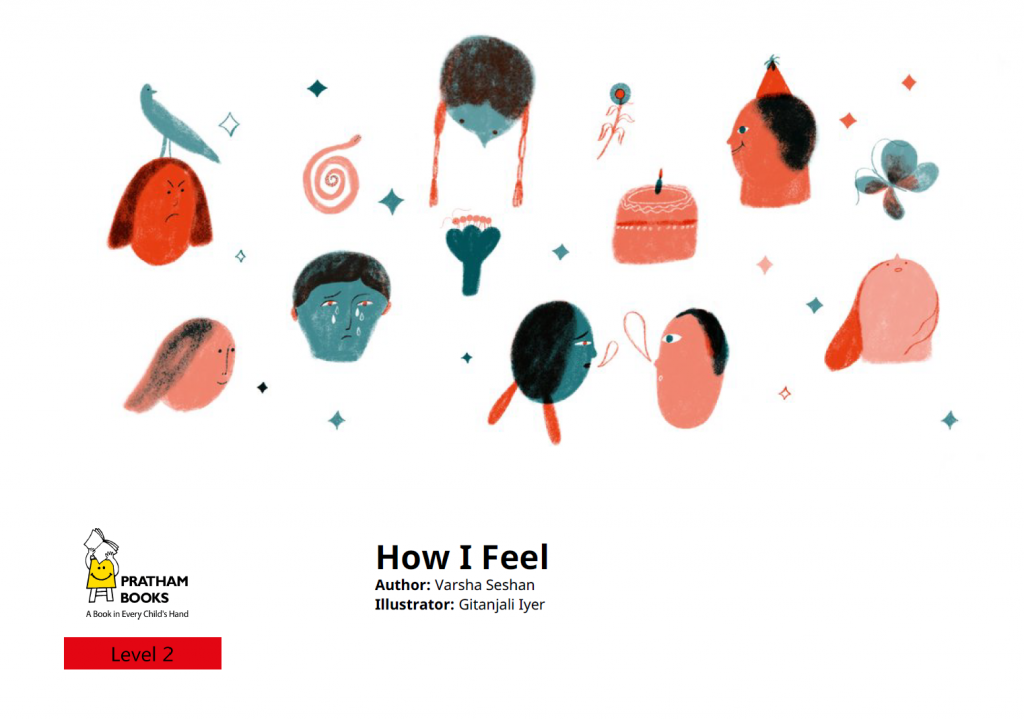 Published by Pratham Books StoryWeaver
Illustrated by Gitanjali Iyer
How do you feel when Nani comes to visit? How do you feel when you spoil a library book? Read this book and see how you feel today.
This is a Level 2 picture book, free to read on Pratham Books' StoryWeaver platform. It is available in eight languages (and counting)!
Watch a bilingual (English-French) reading of the book here.
Published by Pratham Books StoryWeaver
Illustrated by Vivekananda Roy Ghatak
What will happen if Sunita presses her belly button? Or if she pulls her ears? A story about the power of imagination which also introduces children to different parts of the body.
This is a Level 2 picture book, free to read on Pratham Books' StoryWeaver platform. It is available in 10 languages (and counting)! 
Watch a reading by author Varsha Seshan here.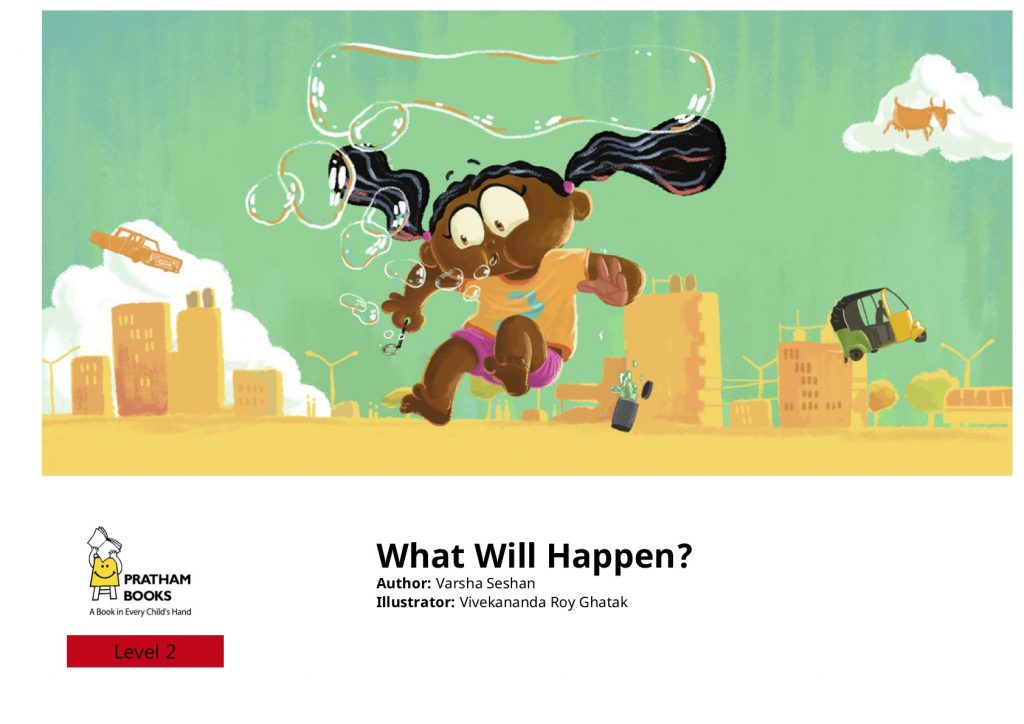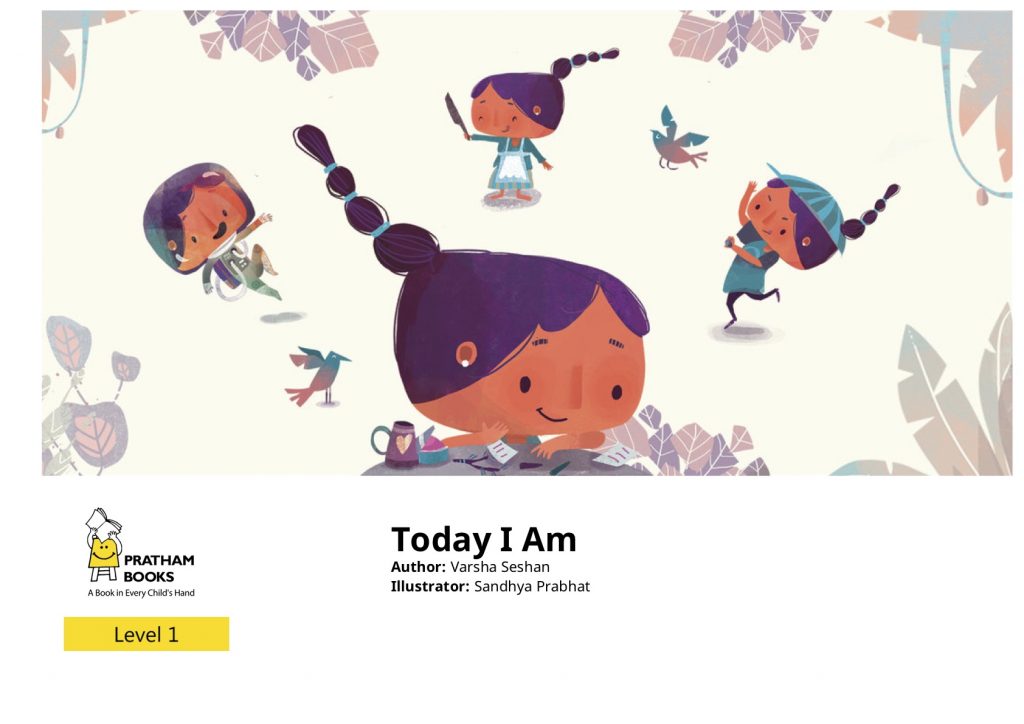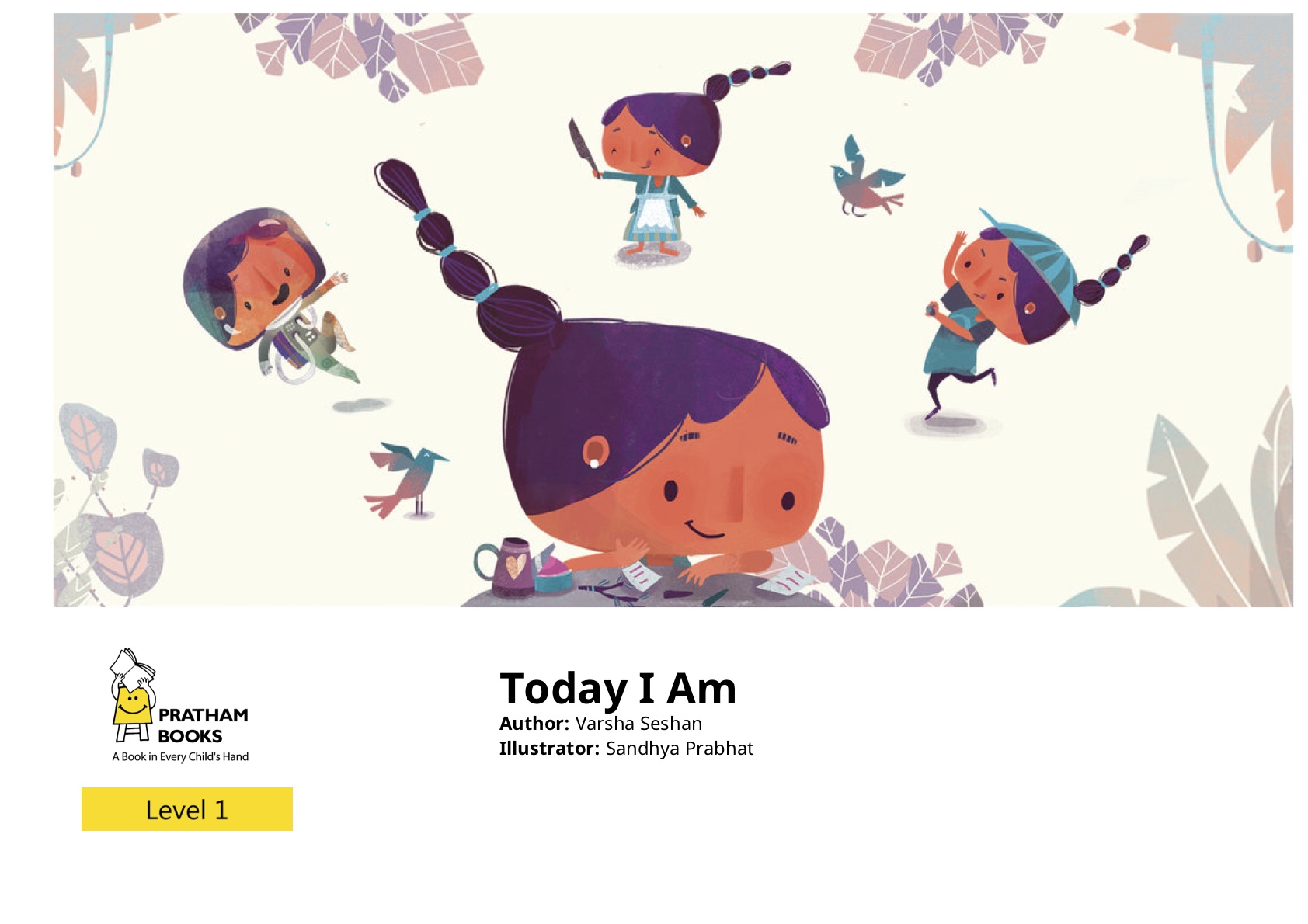 Published by Pratham Books StoryWeaver
Illustrated by Sandhya Prabhat
What will Megha be today? An explorer, an astronaut, an artist?
This is a Level 1 picture book, free to read on Pratham Books' StoryWeaver platform. It is available in 36 languages (and counting)!
Published by Oxford University Press in Roots Book 5
Roots: A Holistic Approach to English Language & Literature is a new multi-skills series that places special emphasis on developing linguistic skills through appropriate communicative practices.
"Creatures of the Dark" is a fun poem that takes the reader on a walk into the imaginary world of creatures that roam around in the darkness.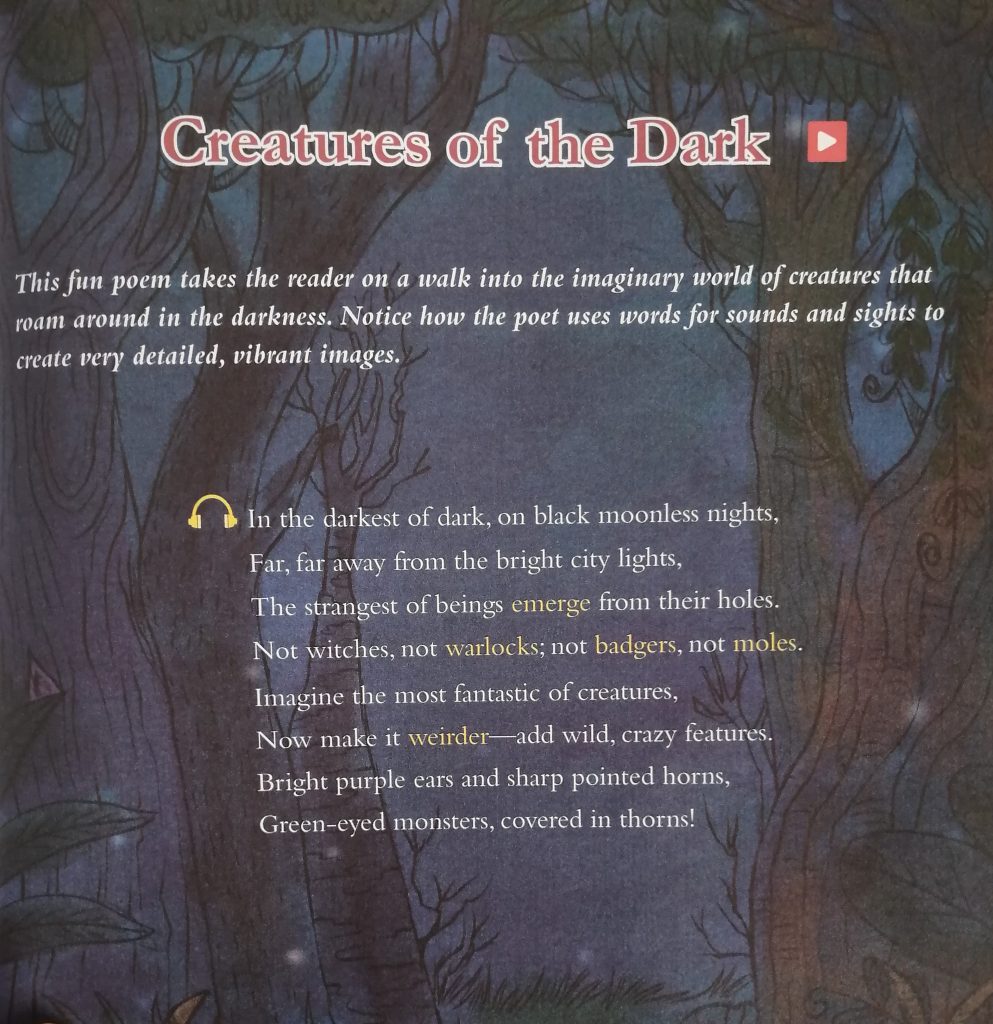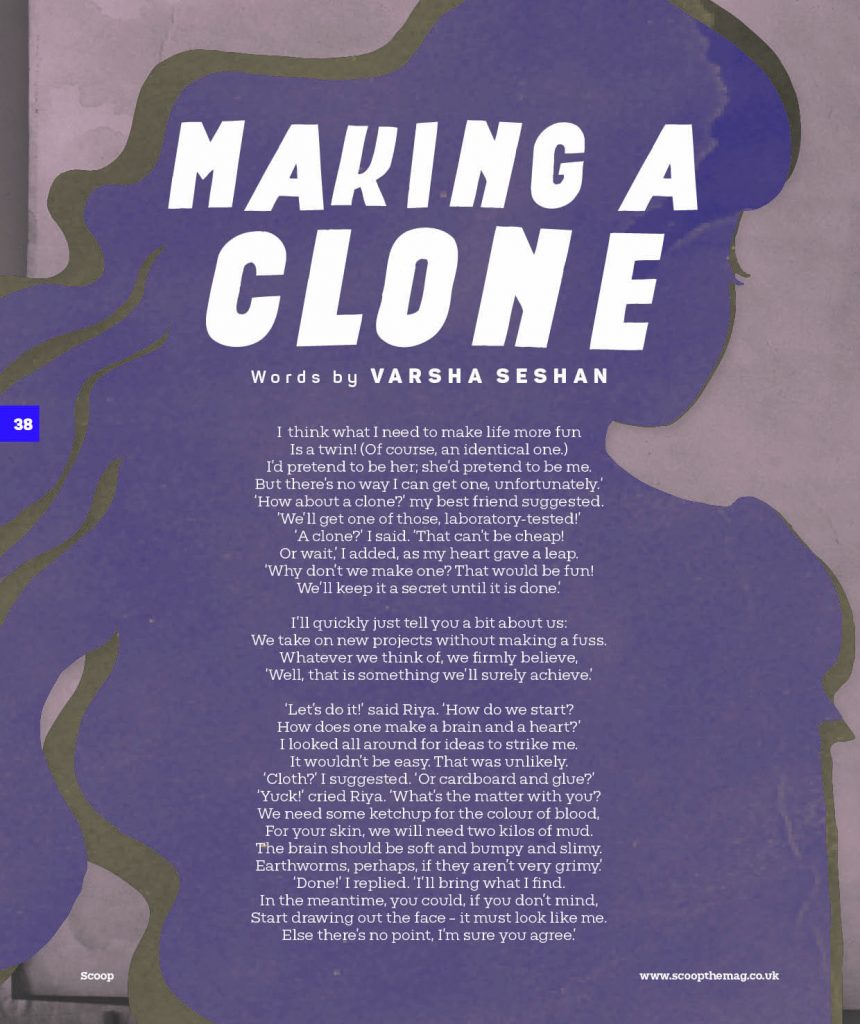 Published in Issue 22 of SCOOP
Two girls decide to make a clone out of ketchup, potato peels and okra. They have grand ideas and dreams, and they don't make a fuss about distinguishing between the possible and the impossible!
SCOOP Recommends this poem and has a fun activity for you! Find out more here.
Articles and Stories for Adult Readers
Published by The Curious Reader
At the best of times, independent bookstores struggle to keep their doors open with skyrocketing costs.Read this feature where Varsha explores how indie bookstores are creatively adapting and innovating during the lockdown in order to survive.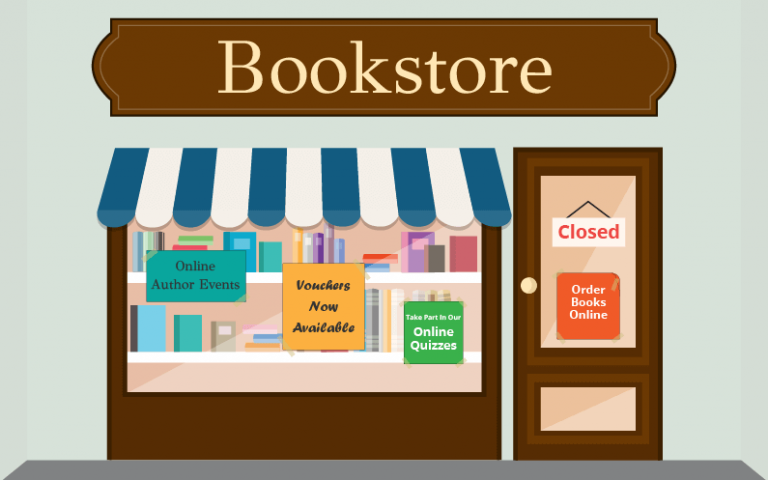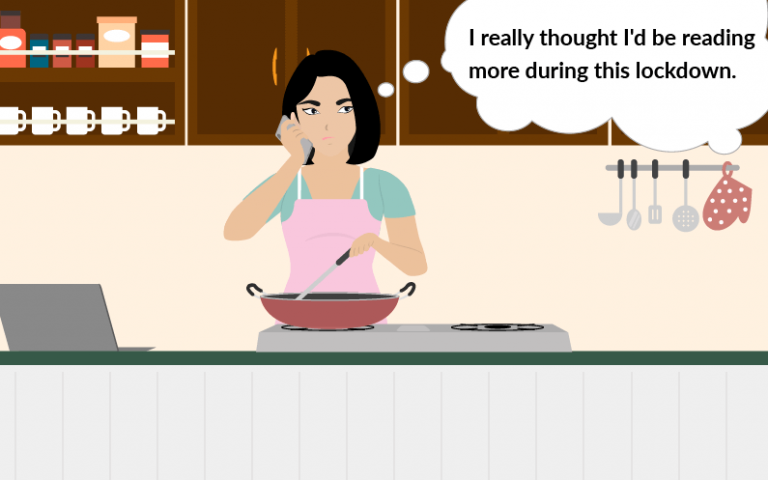 Published by The Curious Reader
Caught in the middle of an ever-growing list of things to do, Varsha talks about how this has led to her reading less during the lockdown.
Published by The Curious Reader
This list of middle-grade historical novels shows us how ten different places from around the world are brought to life for the reader.

Published by The Curious Reader
Children's literature helps a reader give free rein to their imagination. In this essay, Varsha writes about reading children's literature even as an adult.
Published on the StoryWeaver blog
This blog post describes a series of training sessions that Varsha Seshan conducted with librarians of municipal schools around Mumbai, and the ways in which she used StoryWeaver to chalk out a library reading programme for these schools.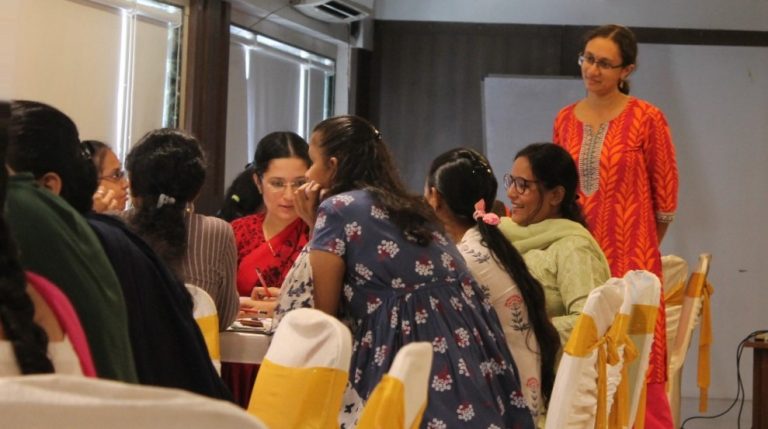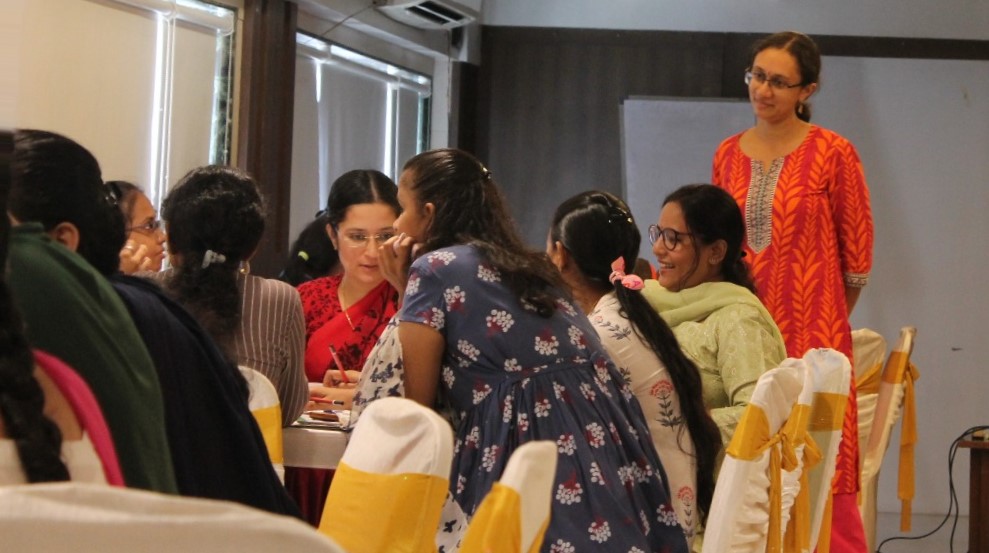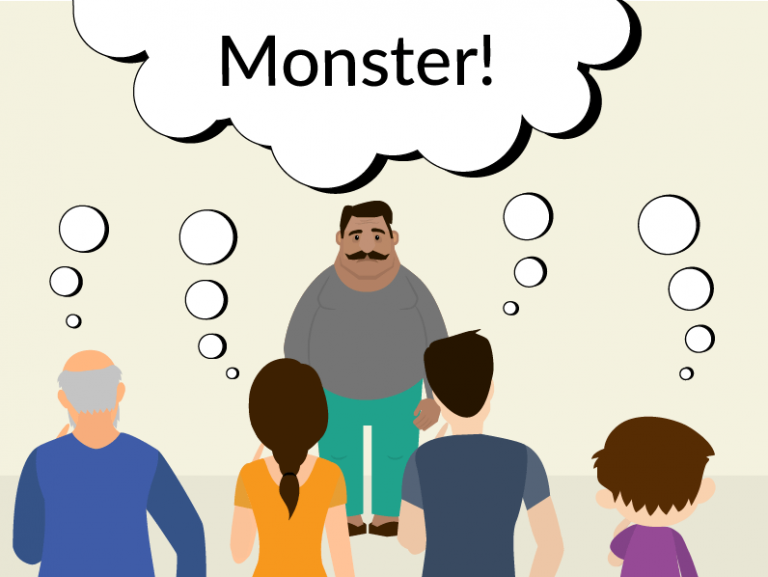 Published by The Curious Reader
What creates the bedrock of our imagination of monsters? Why do children so often create monsters that are "fat and ugly", black and male? This essay examines the construction of monsters and the messages literature insidiously conveys through the kinds of monsters it perpetuates.
Published by Inside Himalayas

Standing in the lobby of our hotel in Gangtok, we wondered, "Is it safe to go north? Should we really go ahead with our plan and try to visit Lachung and Yumthang?"
Just two days earlier, north Sikkim had received such heavy snowfall that routes were impassable. The army had been called in to rescue tourists from the Lachung Valley. Being stranded almost 2,500 km away from home was a terrifying possibility – so terrifying that it made me tingle with excitement. 
After all, what is life without a little adventure?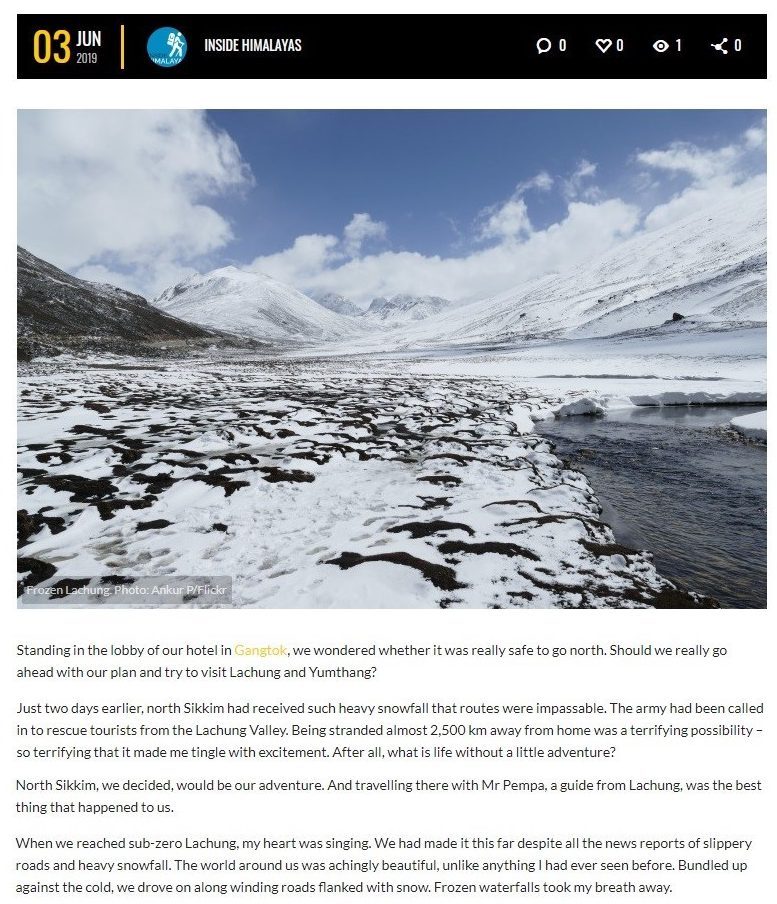 Winner of the Juggernaut Books Travel Writing Contest
Every jungle holds on to its secrets, of which only the privileged few are shown a fleeting shadow. In Nagzira, 45 km from Gondia in Maharashtra, we caught our first glimpse of the elusive leopard-and discovered yet again that in the forest, it's the survival of the fittest.