The worst thing about being a writer is not writer's block. Not by a long stretch. The worst thing is all the waiting.
Waiting for people to respond. Waiting for a book to be ready. Waiting for a book to hit the market. Every time I get an email – even a rejection – there is a little Varsha inside me that celebrates, simply because the waiting period is over.
That's why this week has been particularly incredible. So incredible that I don't know what to write about first. So, not in any order of importance, here goes.
I was shortlisted for the Scholastic Asian Book Award once more. In 2016, a collection of my short stories was shortlisted, and it will be published by Scholastic Asia later this year. This time, a novel titled Red Eyes is on the list!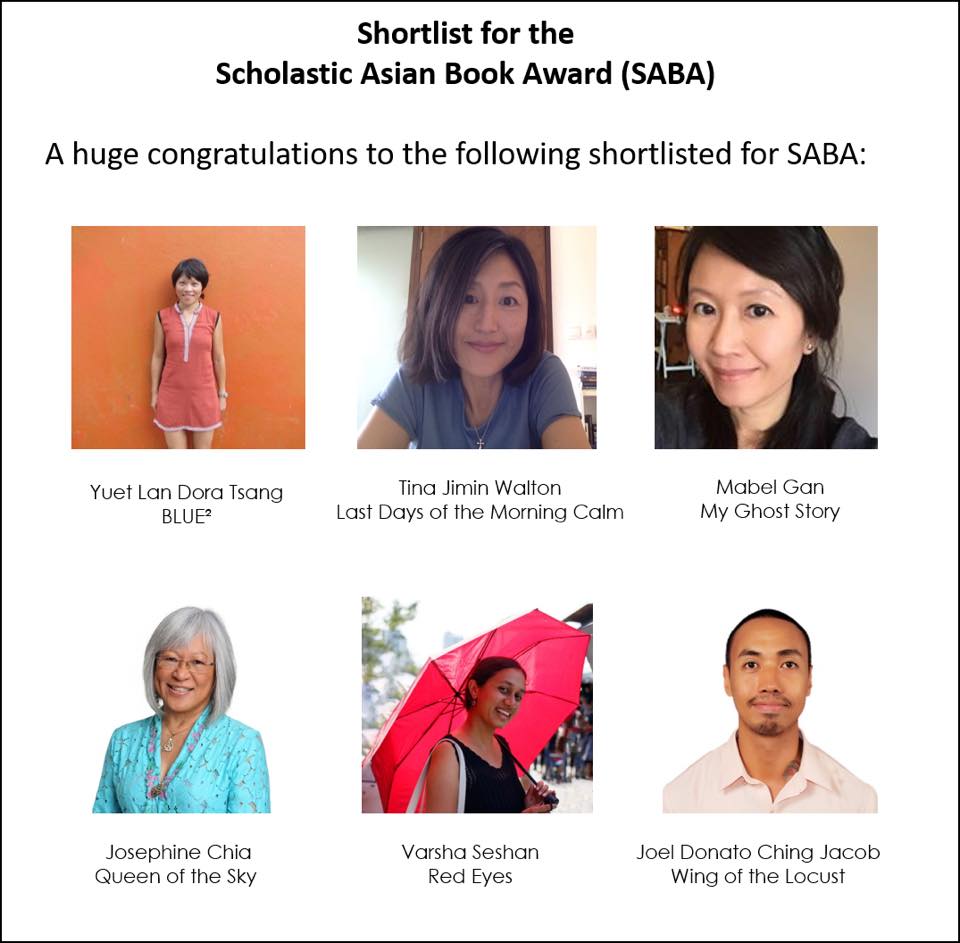 Mango Books published my book, The Prophecy of Rasphora, and you can email them if you want a copy. DC Books has it listed as one of its Editor's Picks too!
Three girls, Vandana, Afreen and Tara, stumble upon Rasphora, a magnificent land behind a waterfall. The prophecy of the land says that it is in grave danger, and the girls must leave their old lives behind if they want to save it. But they are just children – can they really fulfil the prophecy?
My first picture book, Today I Am, is out on the Pratham Books' StoryWeaver! Illustrated by the wonderfully imaginative Sandhya Prabhat, it's full of charming and quirky details that I love. 
What will Megha be today? An explorer, an astronaut, an artist?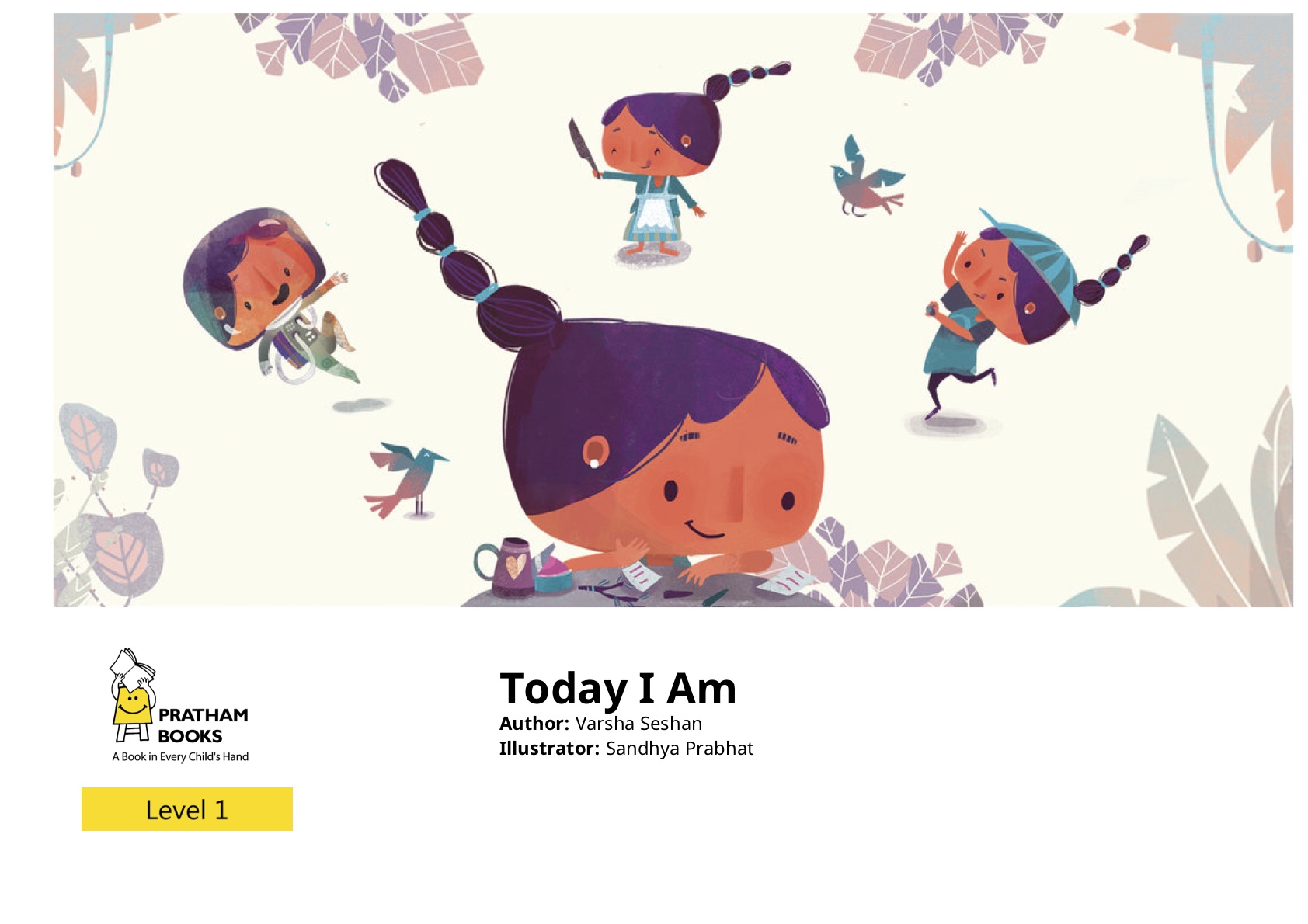 And now, the next waiting period begins – for readers to write to me and tell me what they think. Will you take the hint?