I wrote not so long ago about the first prints of The Duronto Adventure and Bholu at the Level Crossing. The next two books for young readers are here!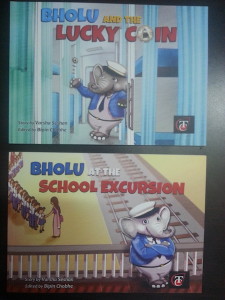 A little about these two books …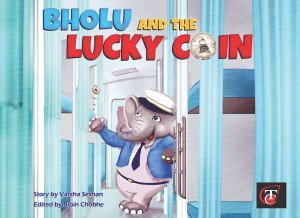 Kevin has lost his lucky coin! Bholu volunteers to help him look for it, and Deven, Priya, Rohit and Ruth come along. Would you like to explore the train with them?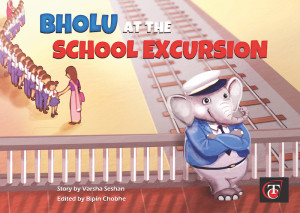 Forty-two children go on a school excursion to the railway station. What happens when one child gets lost?