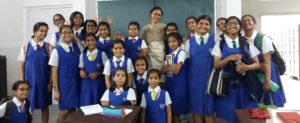 The Writers' Club at St. Mary's School has been running for three years now! The third year ended on a high, with children (and me on the inside) running, shouting and celebrating. All through the year, we played games around writing, kept inspiring one another, wrote and rewrote – and this was the result.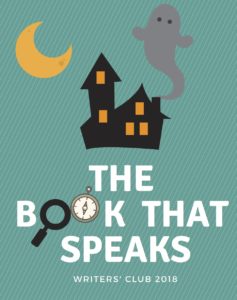 In 2016, the children had their work published in a collection called Flickering Flames. This year, a fourth standard child suggested the title that we finally chose – The Book that Speaks.
To add to the excitement, the children took part in a competition that was judged by two ex-students of the Writers' Club, and we announced the results during the last session. Here's the winner of the first prize.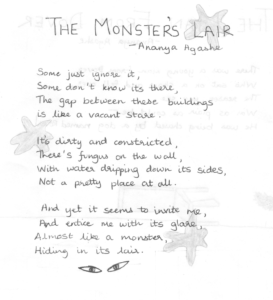 Thanks to all the poetry we read together, many children played with style and form. Here's a poem that received a special mention from the judges.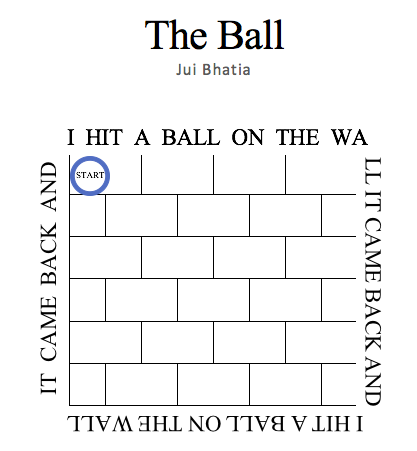 The warmest, tingliest sensation of all is when children ask, "Why can't we be part of the Writers' Club again next year?"