Of all the workshops I conduct, the ones at the British Library remain special. Maybe it's because that's where it all began. For the Animal Agents Reading Challenge, I conducted my first pair of workshops at the new premises. Logic, imagination and laughter are such a delicious combination!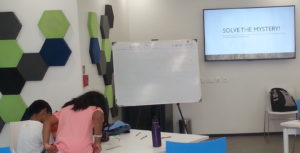 For the seniors, I conducted a session called Solve the Mystery! The children began by being detectives themselves. Each one took on an alias. Then, by asking one question to each other participant, they had to figure out who was who. Everyone was unmasked quite rapidly – we have many detectives in the making!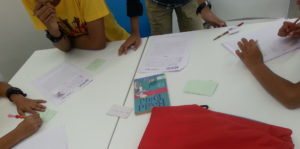 What was most fun was the logic puzzles. Based on three or four clues, they had to solve puzzles I gave them. I was astounded by how quickly they did it!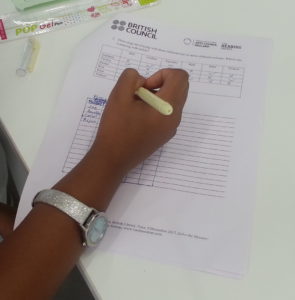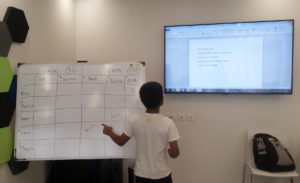 The workshop for the younger ones was fun in completely different ways. Will put up that story soon!