I can't believe that this is the fifth year that I'm conducting workshops for the British Library's Reading Challenge!
I began with …
Then came the challenge that probably has my favourite set of books: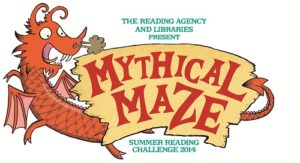 I thoroughly enjoyed the workshops in my third year with the Reading Challenge: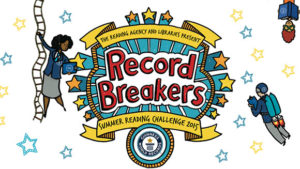 With Dahl, you can't go wrong, so of course the challenge last year was exciting: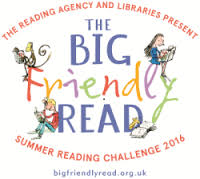 And now, for this year, we have: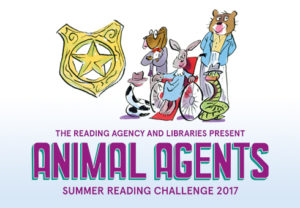 I've read a few of the Animal Agents books, and they were good fun. I'm all set for my workshops this Saturday too – puzzles, games, creative writing … Here's a sneak peek of what we're going to do.
How many animals can you find? All the hints will be put up after the workshop!