Excited as I was about our adventures in North Sikkim, I dived in and wrote about Lachung and Yumthang. But the first place we visited was Kolkata. That's where the journey really started, and we spent a day there because it is a place close to my heart.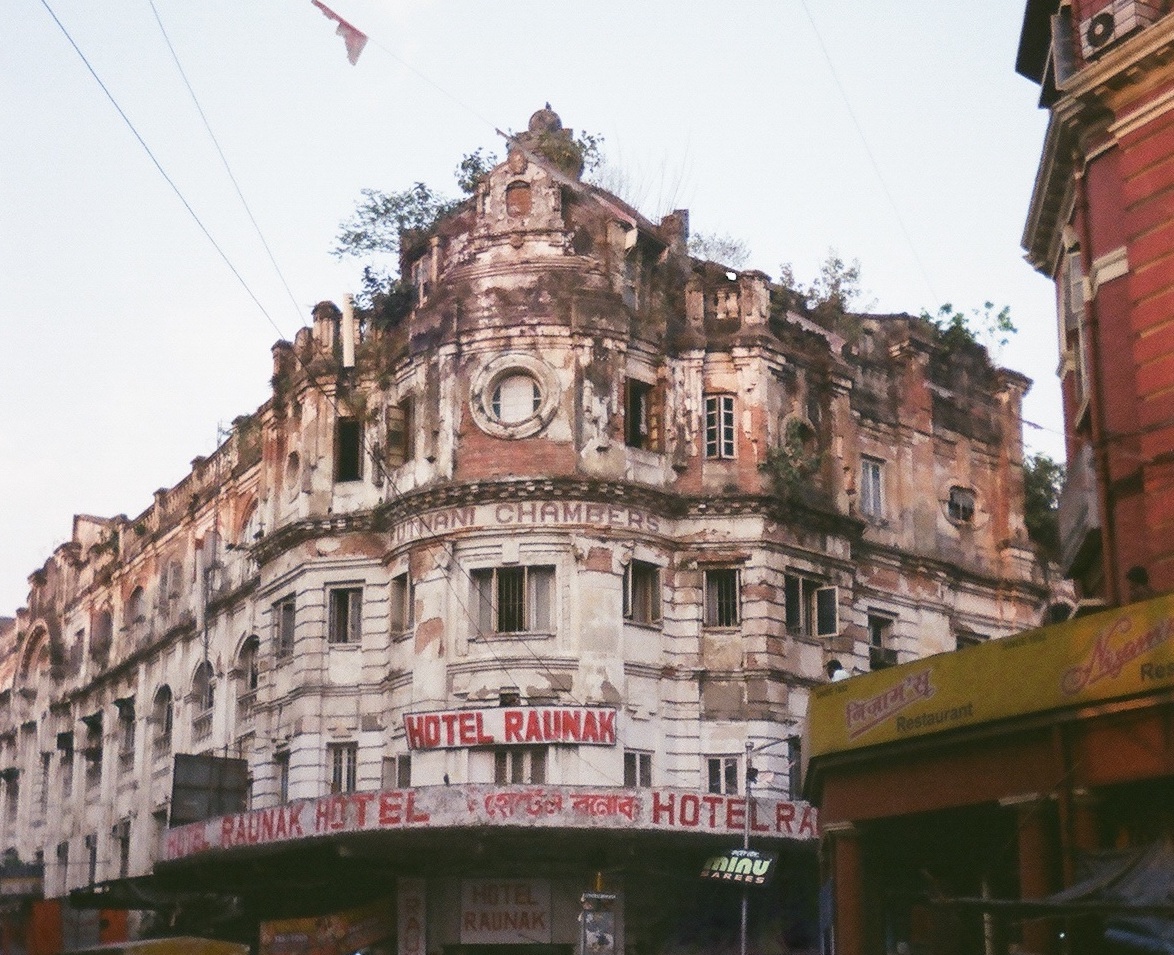 My grandmother grew up in Calcutta. Having studied at Loretto Convent in the pre-independence era, she often told us stories about her childhood. One story that stands out in my memory is that of her classes on etiquette, where all the girls were taught to stir sugar into their tea without making a tinkling sound! I always found the idea of girls solemnly stirring tea hilarious, and it was just one of many tales I loved. I remember her talking about having been taught that her handbag must match her shoes (she never wore shoes, only slippers, because she dressed only in saris), and how to pronounce 'waistcoat' properly. Look it up. She loved Calcutta so much that she loved Bengalis even before meeting them.
One generation later, my father grew up in Calcutta too. He loves the city as much as my grandmother did, and speaks, reads and writes Bangla better than he does Tamil.
Yet, when the family left Kolkata, the connection with the city was cut. There was no real reason to visit the city, except fondness and cherished memories.
When I decided to study there, a new relationship began. My grandmother was elated; a new connection was born! Soon, Kolkata became my city too. I met wonderful people who welcomed me into their hearts and homes, and I made friends that I know will always be close to me.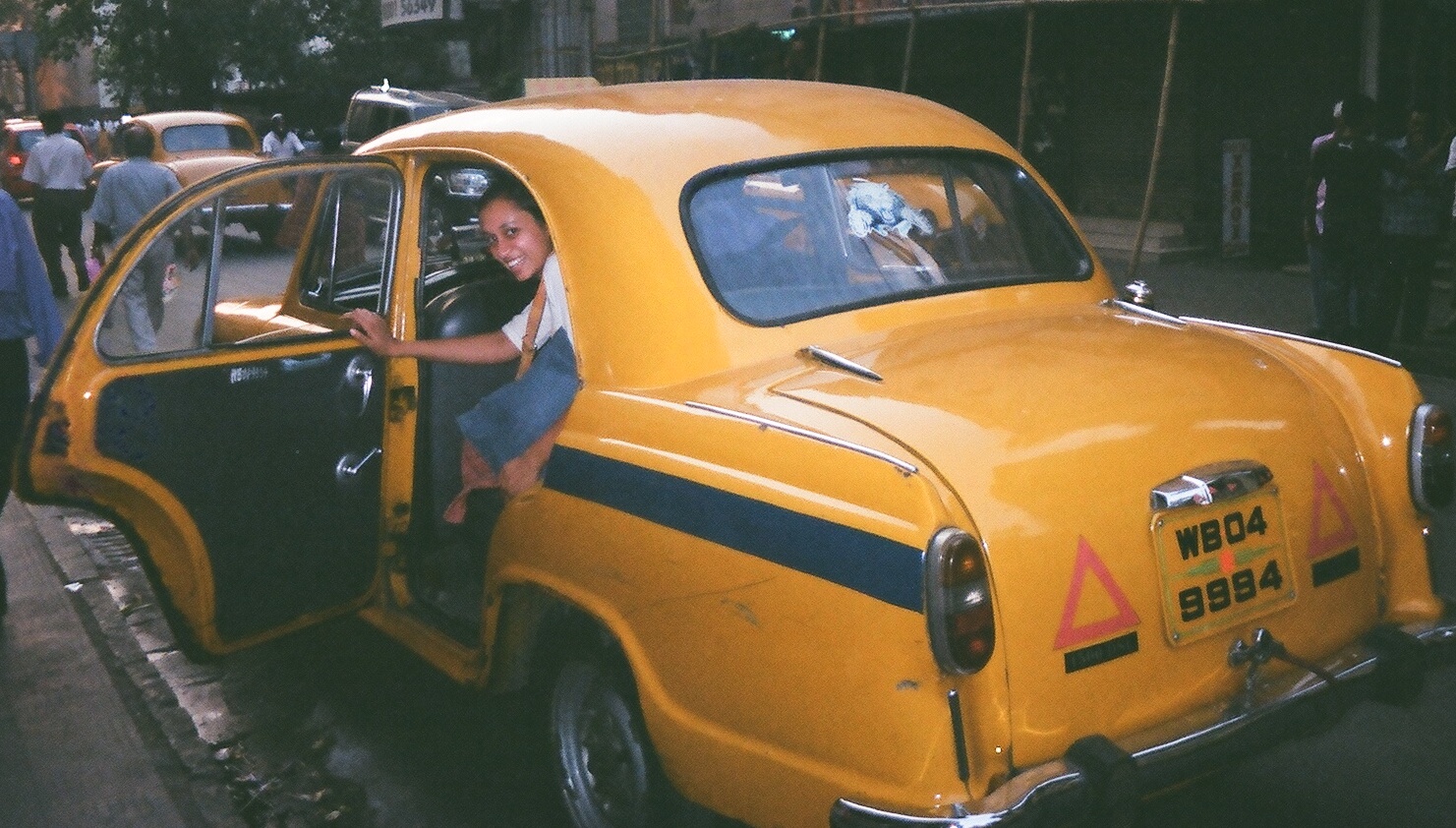 So, of course, I was the local guide when we visited Kolkata this time. We had just one day there, so the decision of what to do was one I took seriously. We had so much to eat – nalen gur season! – and so much to do and so much to see in 24 hours!
We started with the Victoria Memorial, a monument that my father and my grandmother believe is as beautiful as the Taj, if not more beautiful. When I saw the Taj Mahal, I remember thinking it looked exactly like the pictures of it. The Victoria Memorial is less known, so I had no such comparison to make.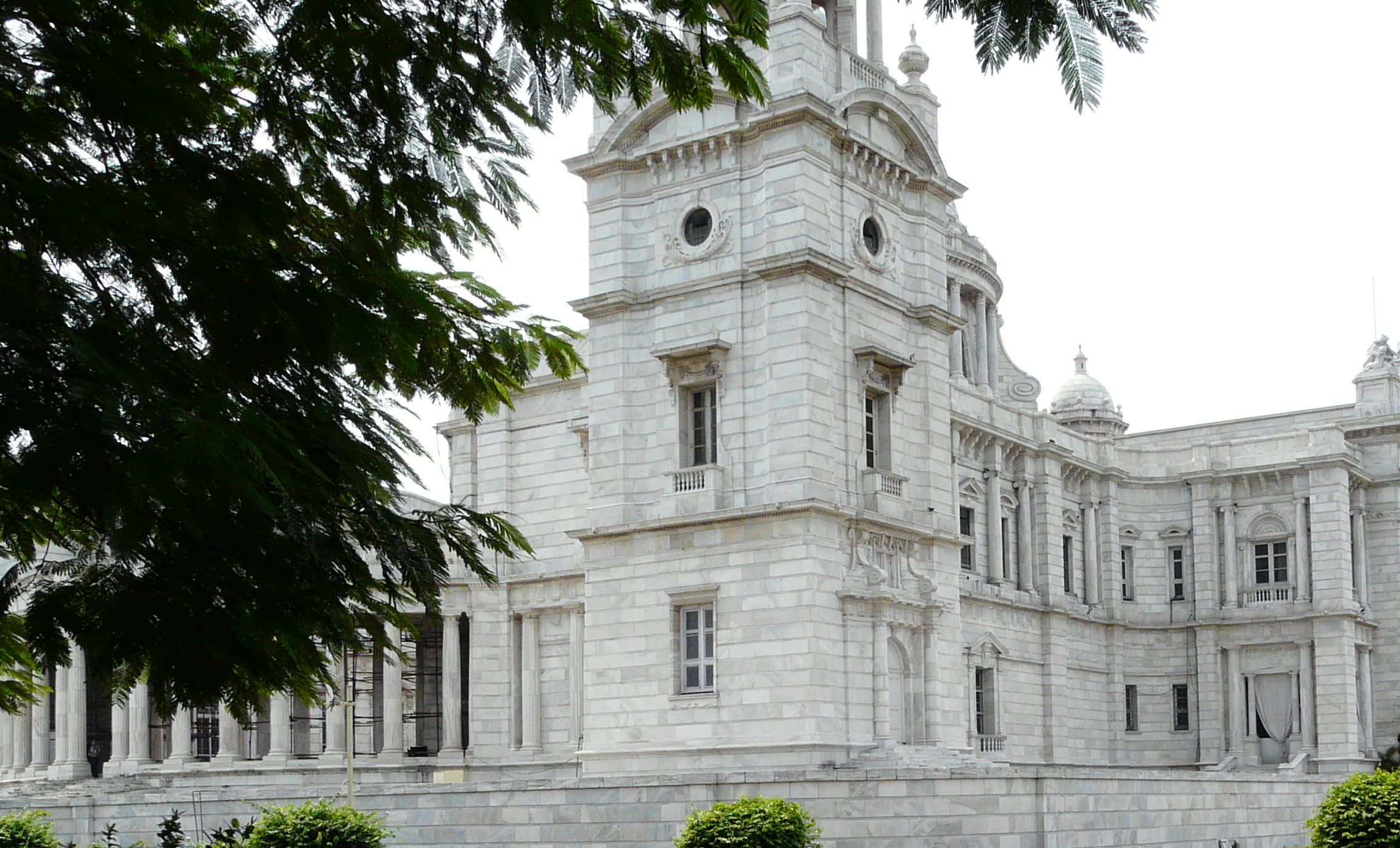 Every hour, there's a free guided tour of the monument, and we were taken around by a wonderful ex-manager of State Bank of India. It was such a fulfilling tour that I was relieved – everyone loved Calcutta already!
If you ask me, Victoria Memorial is like that. It is impressive. Of course, it is crowded. I cannot think of a single place in Kolkata that is not. Yet, in the sprawling grounds, you can, for just a while forget just how many people there are. And its grandeur can win your heart.
Sure, we visited College Street and Park Street after that, but if you fall in love with the city, a day is not enough. It was just the beginning, though, the beginning of our holiday in a place that is nearly 2,500 km away from home.