Everyone keeps talking about Matheran.
All my life, I've heard about how beautiful it is. People keep telling me that there are no cars, only horses, and that it's a breath of fresh air. This Diwali, I finally went to Matheran–and realised that everyone was right!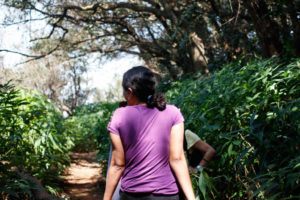 In The Toy Train, I wrote about how the steam engine in Darjeeling was pulled off the tracks because there too many accidents. And guess what? That's what happened to the toy train at Matheran. I don't take ownership for that; I promise!
The moral of the story, though, was that we drove to Matheran and then walked everywhere instead of taking the train, and it was simply lovely.
The day we reached, we made our way up the narrow gauge rail track to the market area, a place bustling with life. The sun set slowly as we wandered around, watching the street light up.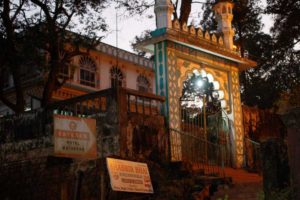 People say all kinds of things about night markets all over the world–here in Matheran is ours!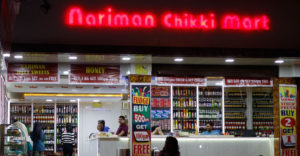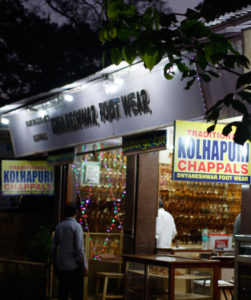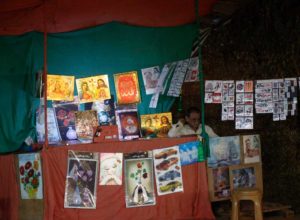 The horsemen and rickshaw pullers ensured that our French friends learned what 'SIDE, SIDE, SIDE' means, and that there are different levels of urgency in the tone.
'SIDE, SIDE, SIDE', they learned and repeated, 'SIDE, SIDE, SIDE'.
Walking back down the track to our hotel was slightly frightening, even though we were armed with LED torches bought at the market. The night market was not something we experienced again during our stay there, but I'm glad we saw it at least once!