New characters, new stories and comics – today's session at JustBooks Baner was lovely!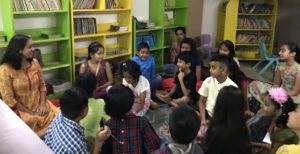 During the ice-breaker, I met all kinds of new characters. I usually encounter only Geronimo Stilton, Thea, Greg and Harry Potter. Today, I met Xan, Rafe and Joe, whom I don't know at all! And I was also delighted to find the charming Fantastic Mr Fox, Small Fox, Matilda, Bella, Arjun and Chota Bheem … It was so much fun!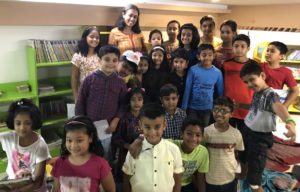 Working with listening exercises brought music to the workshop, and then, before I knew it, the morning was over!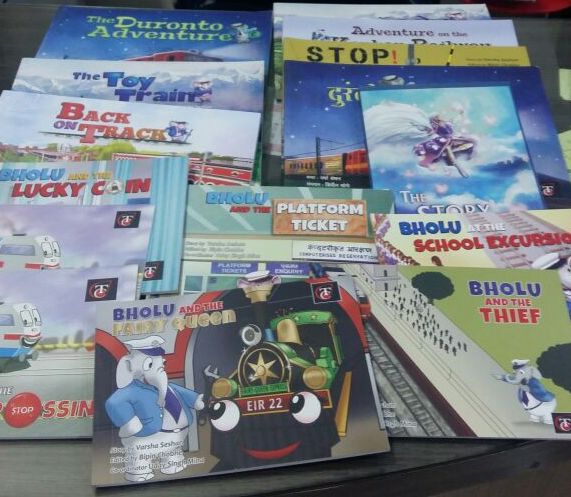 A note to parents who read this: don't send your children for a workshop if they don't fit into the age bracket! They feel horribly left out! They can't cope; they feel inferior – don't put them through that!