I put a ten-rupee coin into the bubblegum machine
Soon, bubblegums flew out and hit my head!
For a moment, I wondered; then I realised
That I'd put a hundred-rupee coin into the machine instead!
– adapted from a poem written in about seven minutes by one of the participants at yesterday's workshop.*
*If anyone who reads this knows the name of the writer, please share it in the comments below!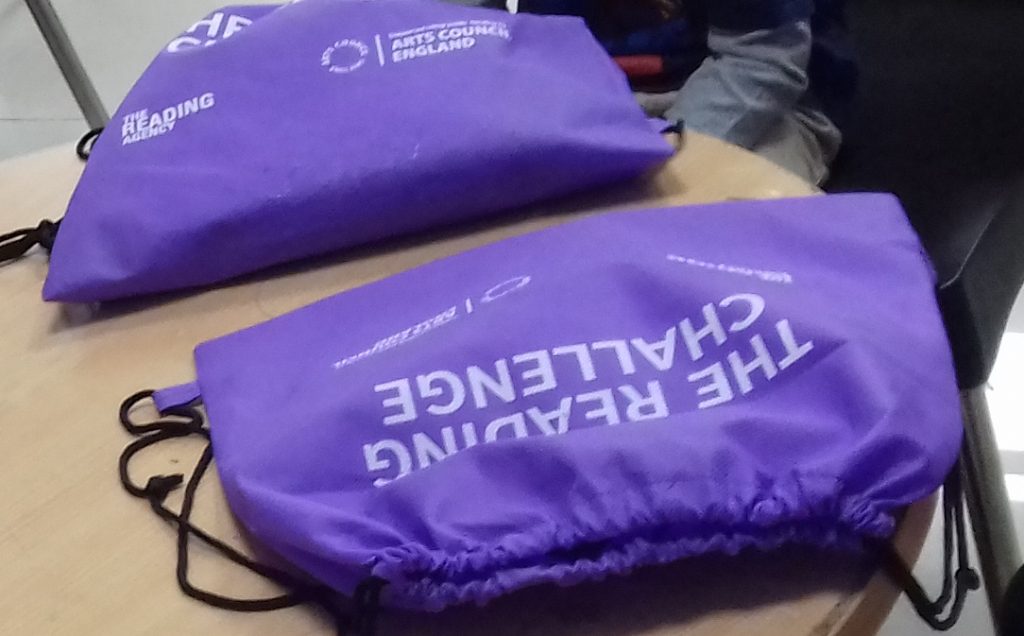 I love the Reading Challenge, and The Big Friendly Read is among my favourite themes.
"Could you name a book you enjoyed?" I asked.
"Grrr," replied a serious-faced young participant.
For a moment, there was silence; then everyone burst out laughing.
"I've read it too!" cried one.
"Me too!"
"Me too!"
"I liked No!" said another.
"No!"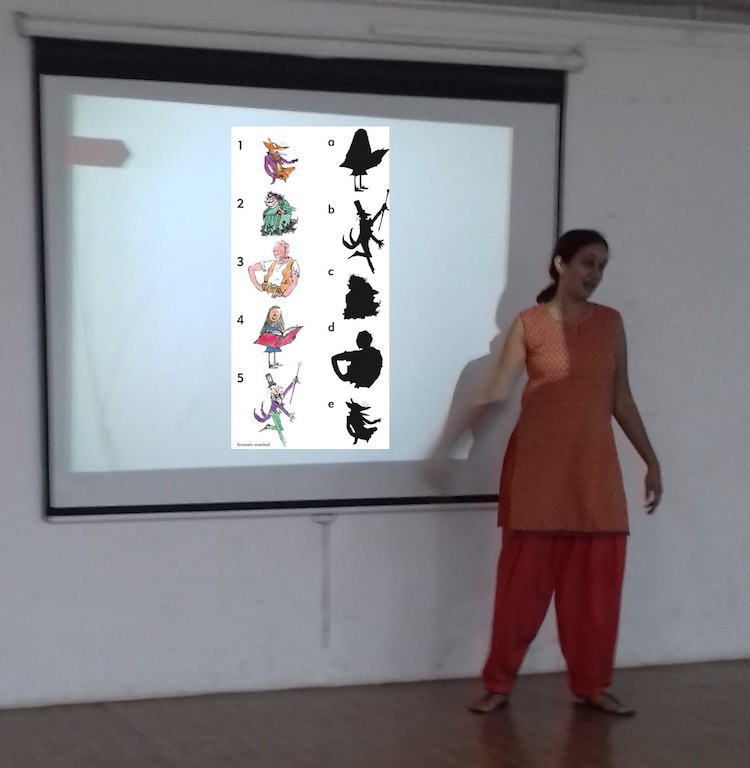 Laughter and madness go hand-in-hand when we explore Roald Dahl, a range of other stories in the collection, and Sir Quentin Blake's illustrations – what a lovely Sunday!