"How was the Arangetram? How did Chaitrali do?" my mother asked.
I had one word in response, "Moving."
And it was moving for more reasons than one.
When Chaitrali, despite her hearing and speaking disability made her speech, many of us were in tears. "I thank the didis," she said, painstakingly. "Varsha didi … Nisha didi … Resham didi …" I pursed my lips to hold back the tears.
When she finished her solo, many of us were crying again.
Those of us who have our five senses intact should be ashamed of erring on stage when she managed. Somehow, she managed. Sure, she looked at us for confirmation that she was doing it right. She wanted us to be there to support her. But what's so strange about that?
But equally, I was moved by Diya and Purvi.

How did Chaitrali do?
What time is Chaitrali's Arangetram?
Diya and Purvi did not have the right to make mistakes because they were doubly responsible.
Eyes were on Chaitrali. Will she manage? Will she cope?
But it was their Arangetram too! Their big moment!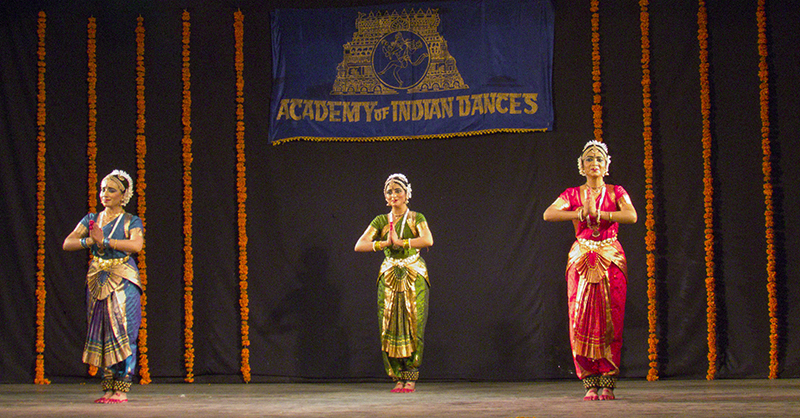 By letting go of themselves, by giving it their best shot, they made it happen.
Yes, there were mistakes.
Yes, as dancers performing their debut, they have a long way to go.
But let's just say the beginning of their journey was among the most beautiful beginnings ever.