Here are some of the photographs from yesterday's workshops!
Weekend with Words by Varsha Seshan at JustBooks Aundh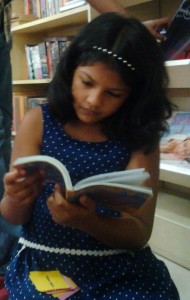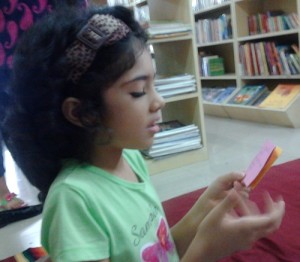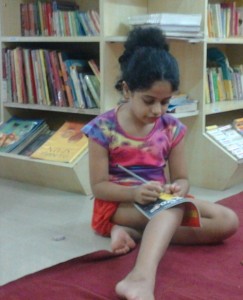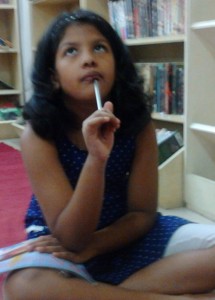 Storytelling with Varsha at Friends Library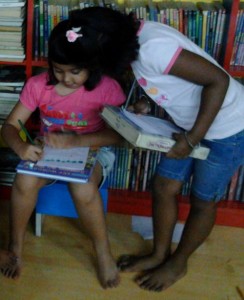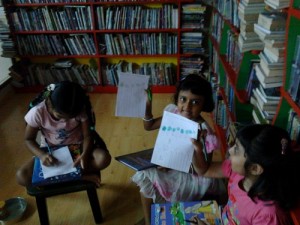 Mark the next ones!
JustBooks, Aundh: The second session of Weekend with Words is today at 10:30 am
British Library: The second session of Read Something New! is today at 3 pm
Coming up …
Storytelling Workshop
Venue: Friends Library, Salunke Vihar Road, Pune
Age-group: 5-8
Dates: 25th and 26th August, 2014
Time: 6:30-7:30 pm
Registration fee: Rs 350
See you there!