I wrote about first prints and the joy of having the resource packs in hand. But how could I cut up the one electric loco kit I had? Now, armed with a spare set, I'm ready to make my own electric loco model.
As a child, I loved jigsaw puzzles. I loved them so much that I used to compete with myself as I tried to make my puzzles faster and faster. And I had enough puzzles to make a mat of puzzles on the drawing room floor. Do you see the whizzing hands? Old habits die hard!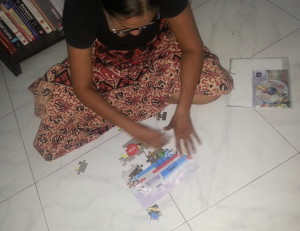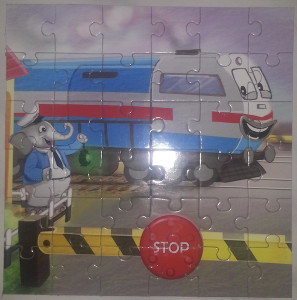 And then, we have stage one of the electric loco for The Duronto Adventure. We're cutting the sheets, slowly but surely. I cut badly, rarely in a straight line. But does that stop me from enjoying it? Never!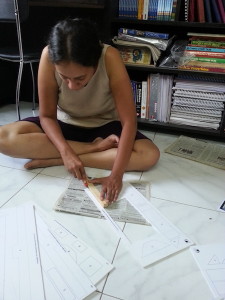 The process is slow … Working on it a little every day, and loving it!