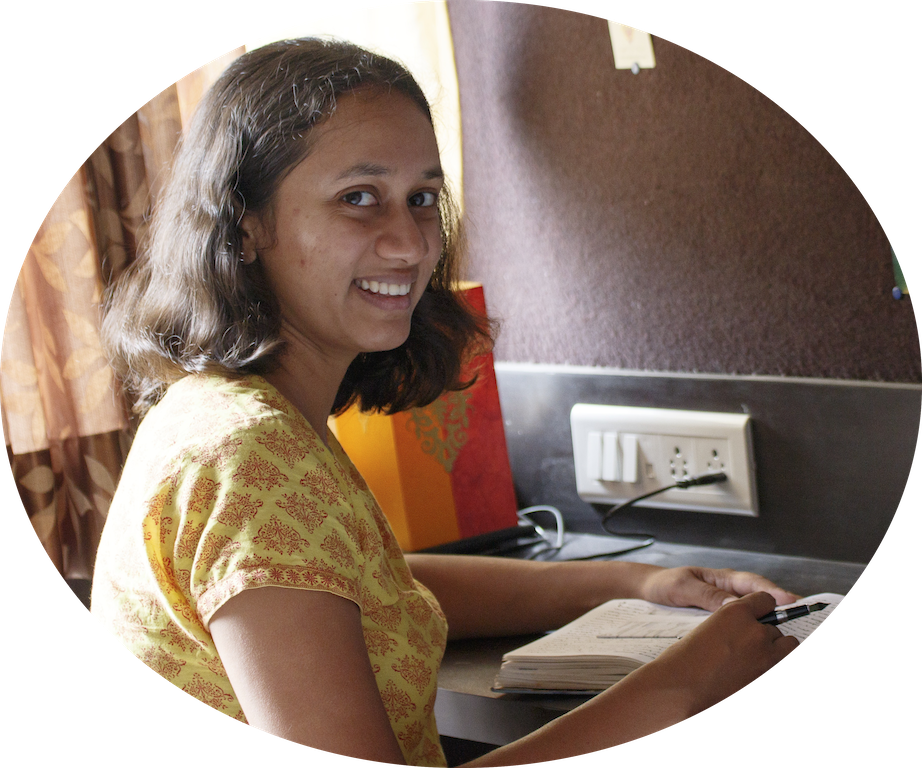 Yes, I know today's post ought to be about World Dance Day, but somehow things don't work that way. I've finished working on projects that have been works-in-progress for a while. I need to set them aside and do something new.
That's how I work. I have spreadsheets of when to look at work again and start the rewriting process. As I said to my sister just yesterday, I'm a terrible writer. But I'm a good rewriter, which is what makes my writing passable. And yes, sometimes I write 12 and 13 drafts of the same story before I'm remotely satisfied, so perhaps I'm a good rererererewriter.
But now, it's time to write, not rewrite. And I postpone it. Of course I postpone it.
Since the beginning of the lockdown, I've been at my parents' place and so, today, because I had to start something new, I decided to look through my cupboard to postpone writing just a little longer.
And my younger self gave me a gentle lesson in discipline.
I started writing my first book in 2000, if I remember right. I was 13. I was immensely proud of the book I wrote. Now I'm not as proud of the book as I am of the fact that I wrote it. I didn't leave it incomplete. I finished writing it.
I was looking through my 2001 diary; I used to write a diary entry every day then. There are all kinds of things in my diary – whom we met, what we ate, what we did … And how many pages I wrote that day.
And that's what struck me today. Each day's entry ends with a number. The number would tell me how many pages of my book I had completed. And because I made myself write that number every day, I had to make it change by making myself write some more.
2001 – I was a schoolgirl. I had school all day, and yes, I was a child who went out to play every evening. I also went for dance class, maybe singing class too; I can't remember when I gave that up. We were already performing, so there were additional dance rehearsals as well. And yet, I found the time and energy to write because I held myself accountable.
What created that discipline in me? I have no idea.
But the little discipline I have now as a writer definitely finds its roots there. If I could do it then, why not now? And so, I write. Something, anything. Every day.