Every so often, I think about doing a monthly round-up of workshops I've conducted and books I've read. And then I think, maybe next month. But the month that went by was just so full of wonderful things that I want very much to share everything that happened and everything that's coming up!
Last month, I was invited to a teachers' conference in Bengaluru. It was one of the most heart-warming events I conducted. I shared a few pictures already, but what made it special was how involved the teachers were. I conducted two sessions – one on reading and one on writing, and both were lovely!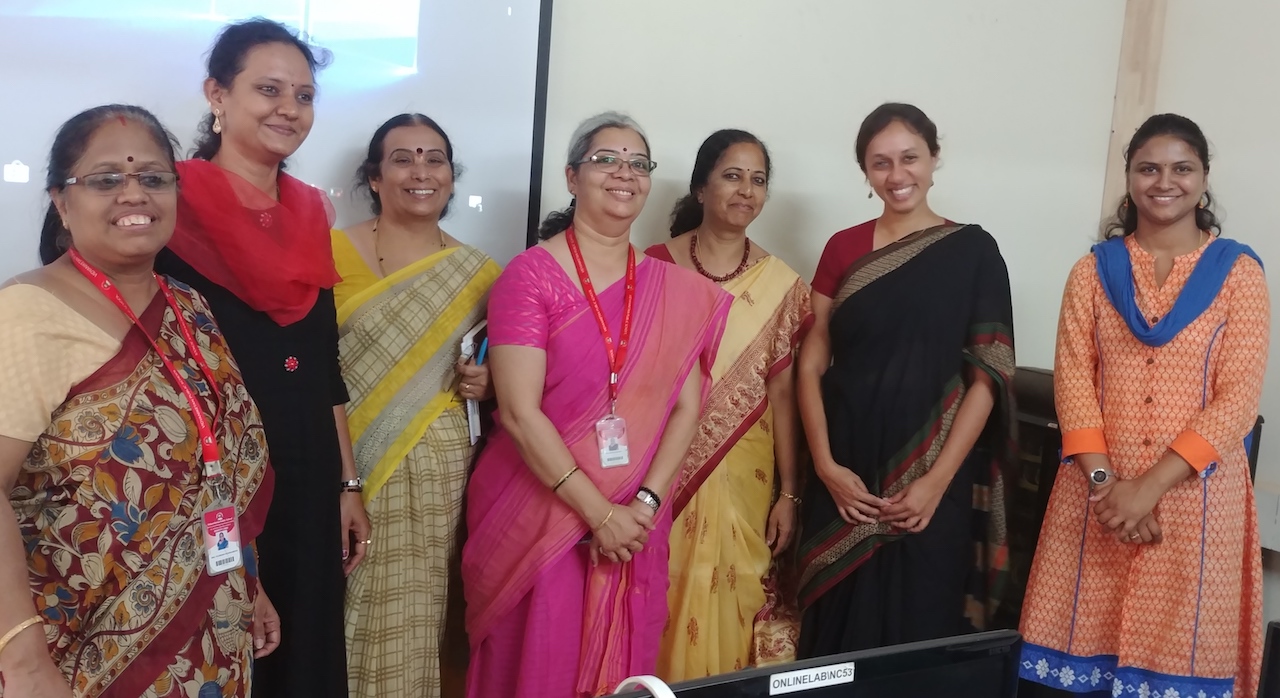 Then came the sessions I look forward to each month – my workshops at Just Books Baner. During the last session, we worked on magical stories, and played with lovely new ideas.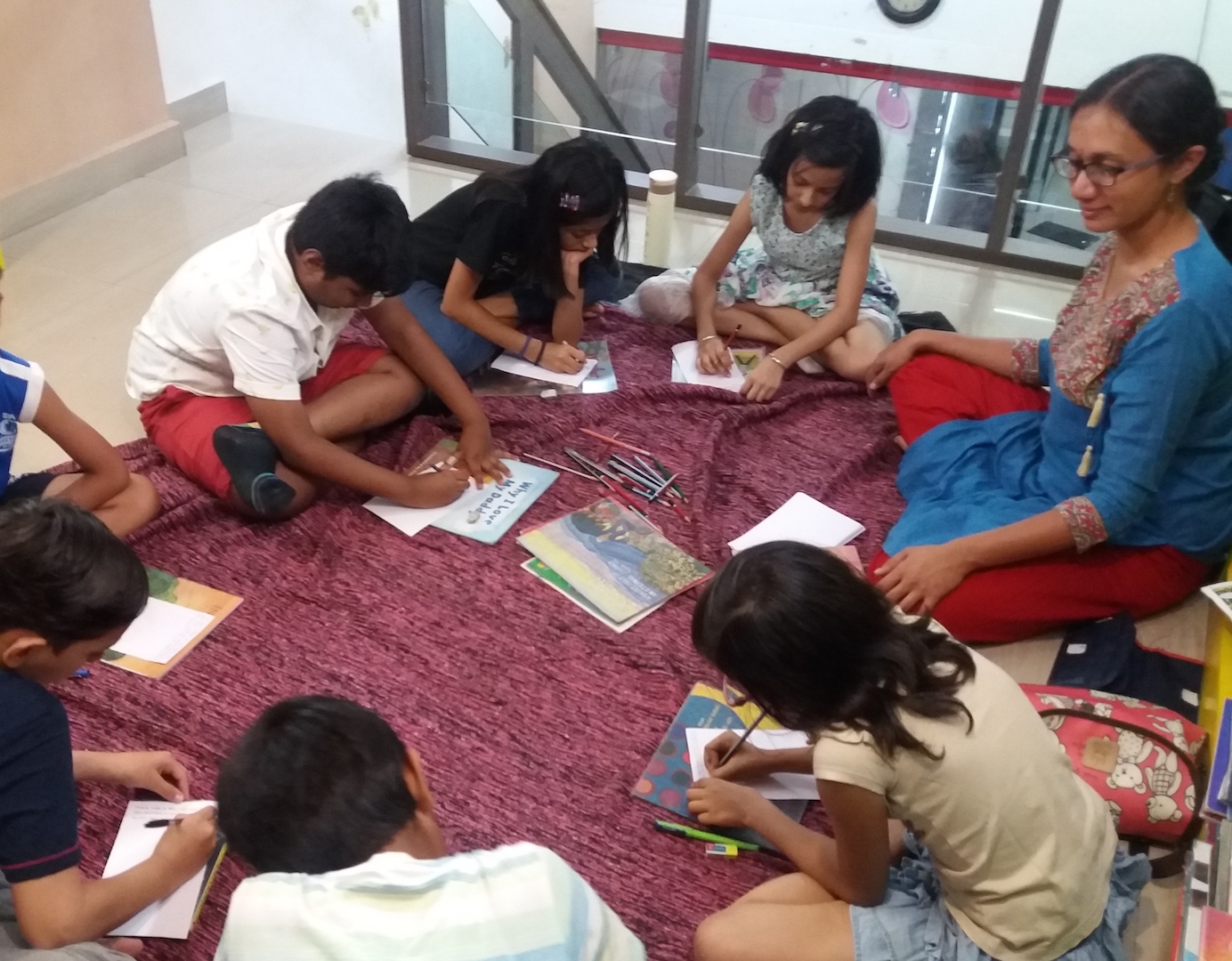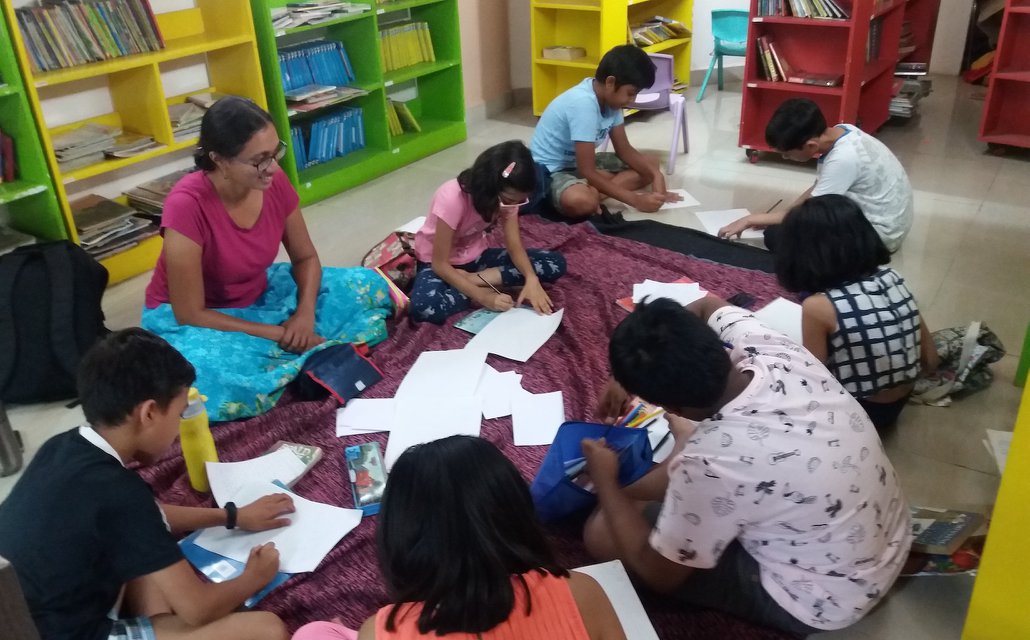 Then came workshops with teachers at Universal High Malad, Sanjay Ghodawat International School (Kolhapur), Father Agnel's Vidyankur School (Pune), St. Jerome's Convent High School (Mumbai) and Yashodham Secondary School (Mumbai). They were all energy-packed sessions, which left me longing for more!
And of course, all the travelling led to a lot of reading … But I'll write about that in another post.
Instead, I'll write about all the happiness that's blossoming in my writing world. Writing is sometimes such a slow and painful process that when something wonderful happens, it's time to celebrate!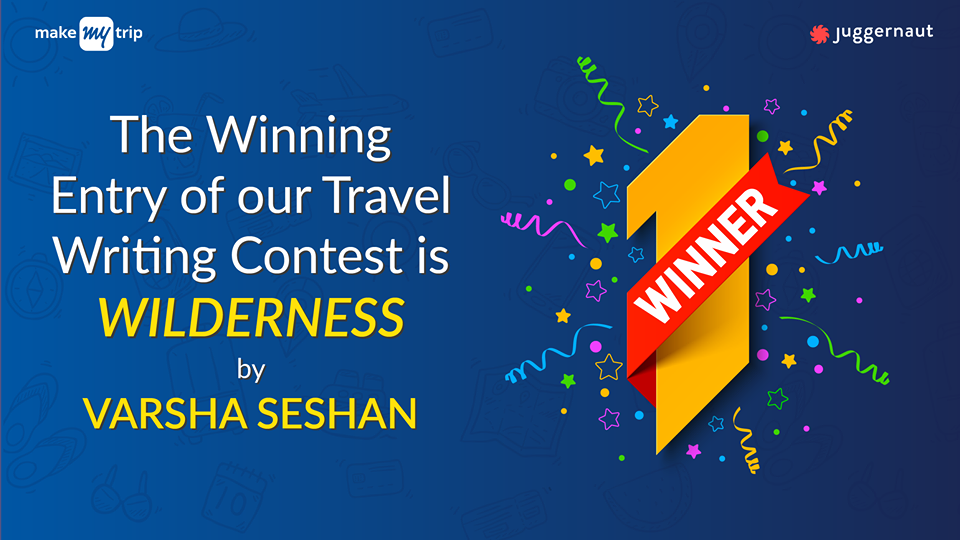 My story "Wilderness" won the Juggernaut Books Travel Writing Contest! And you can read it for free – so please do. I'd be terribly delighted if you reviewed it too.
"Wilderness" is also the Editor's Pick of the Week, so the Juggernaut Blog features an interview with me.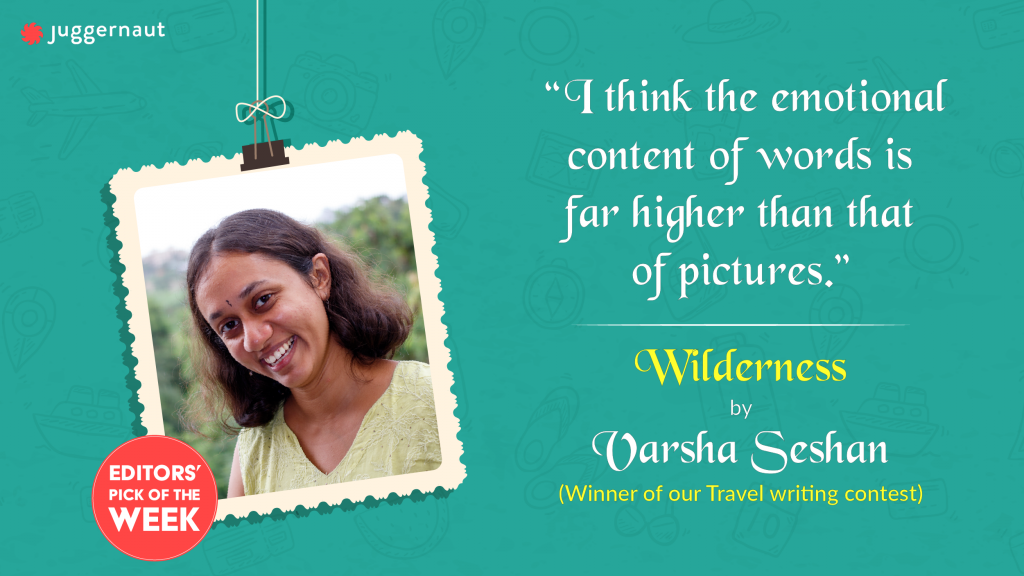 If that's not enough, I have two picture books coming up on Storyweaver – more about that when I have more details. And finally, here's the cover of my next book. Published by Mango Books, it will be available for purchase very soon.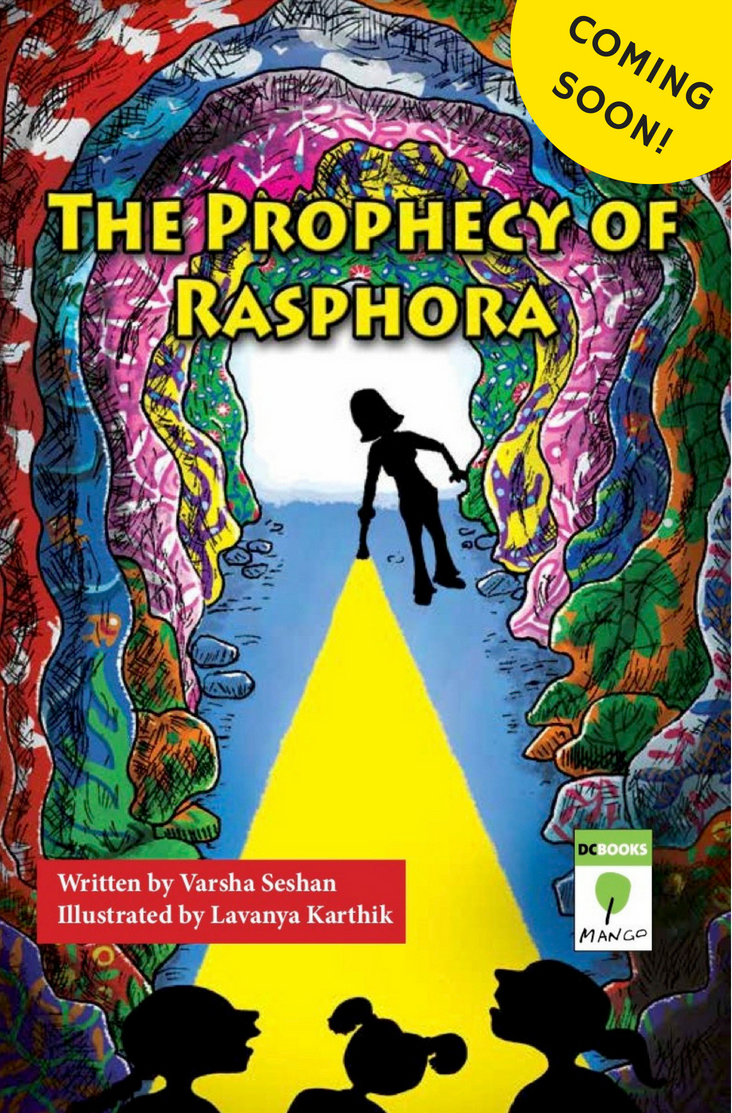 My cup runneth over!