Stories are magical; we all know that. What is even more magical is when you can feel creative energy pulsing all around you and then see those ideas transforming into stories.
Creative Writing with Children
Yesterday, at The Story Station, I met a group of enthusiastic young children, bursting with ideas. One boy had made a list of ideas that he wanted to develop into stories. And as a writing exercise, he came up with a portal to Legoland!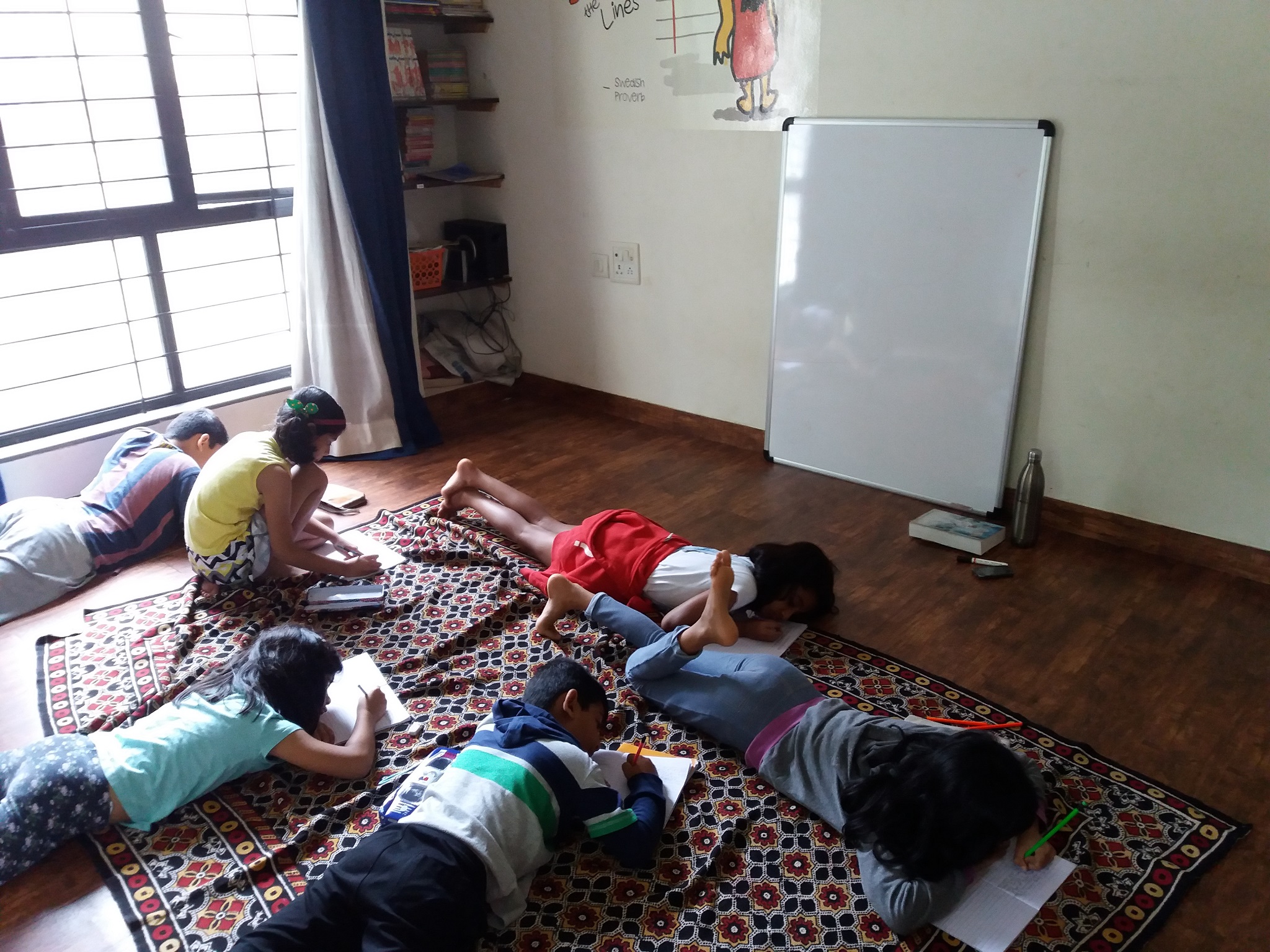 A six-year-old told me she wants to write scary stories. Her first story was about Nina and the monster under her bed. The second was about falling through a wall into a place where it was Halloween! Terrified of a skeleton there, she ran back through the wall to safety.
Yes, she is six (okay, six and a half, she would insist) years old, and yes, she wrote it right there in front of me during my workshop.
Creative writing workshops are the most rewarding ones in so many ways. The range of stories children come up with in fifteen minutes is awe-inspiring. As a writer, it reminds me to get my act together and get writing. How can I complain that I'm short of ideas when children have a hundred ideas overflowing from them?
Teaching Literature: A Workshop with English Teachers
Last week, I also worked with a set of English teachers, and that was simply lovely too. As we tried to create a story together, I realised once more the power of the words, 'Then, what happened?' It's such a lovely way to get a story moving!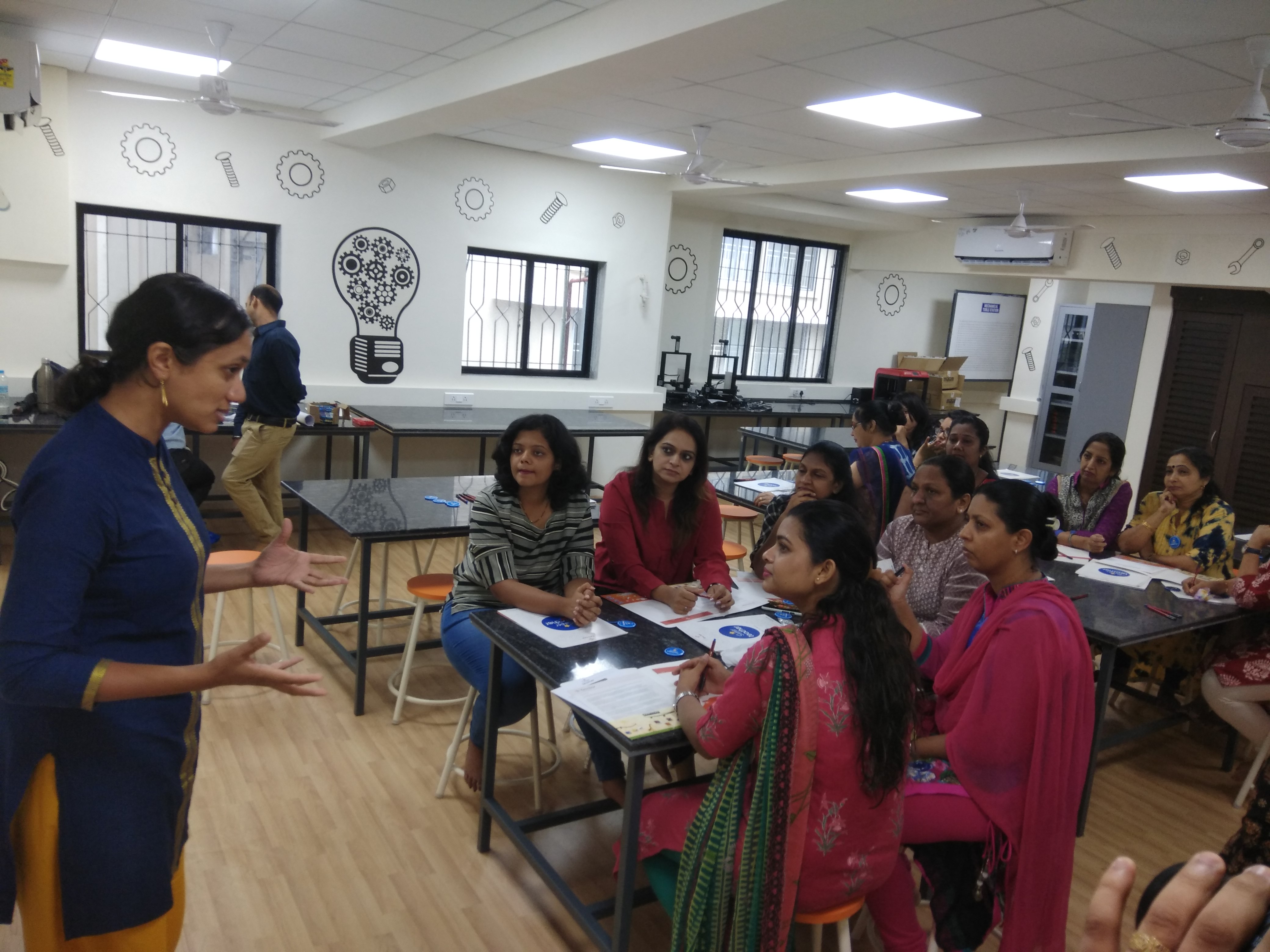 From approaches to teaching literature to the joy of language learning, we explored so much, that I came away feeling refreshed!
Other workshops I've conducted at The Story Station
A few more language and literature workshops