Today, I will be part of the award distribution, the final get-together of all the participants of the Creepy House Reading Challenge at the British Library, Pune.
Four workshops over the course of two months with children aged anywhere between 5 and 13. What fun it was!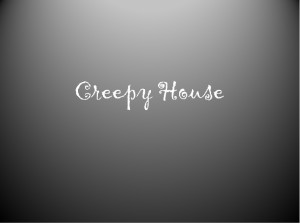 We'll talk about what we learned, how we can take things forward and what we can do with books in our lives ahead.
And then, I have the honour of having been invited to give certificates and medals to the children who successfully completed the challenge. Looking forward to another lovely morning!