It's taken me a while to write about the last month. How full of emotions it has been!
We performed in Kalakshetra for Pushpa Teacher and Jaya Teacher, my teacher's teachers. We peaked and fell, rising and falling with a tide of emotions. We felt we underperformed, and then we were overwhelmed by everyone's responses. The teachers praised the performance; nothing else is important. My heart is brimming with joy and gratitude.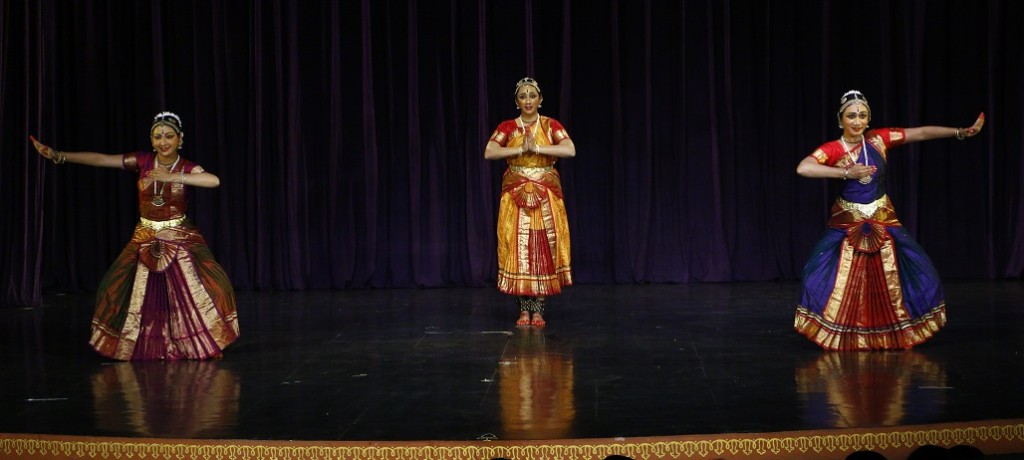 In Bangalore, I did a two-day reading workshop. I wrote about day one here on the blog, but kept postponing it, even though I've been waiting to talk about how wonderful it was to conduct a workshop there.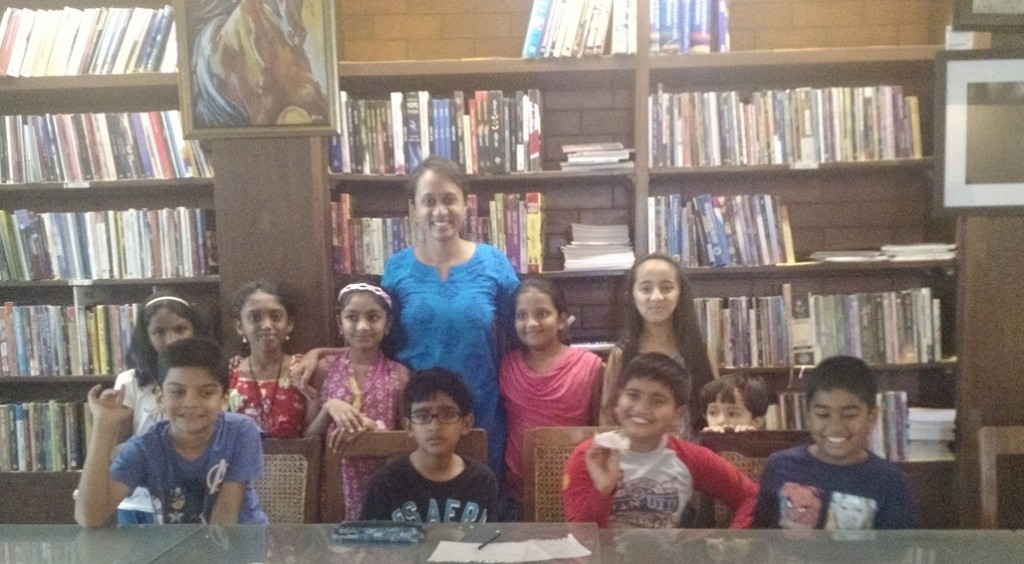 Atta Galatta is a delightful place, with the perfect ambience for a reading workshop. What warmed my heart is that the store ordered ten copies of The Story-Catcher, some of which were bought by the children after the session. (If you're in Bangalore and want to buy a copy, there may just be a few left.)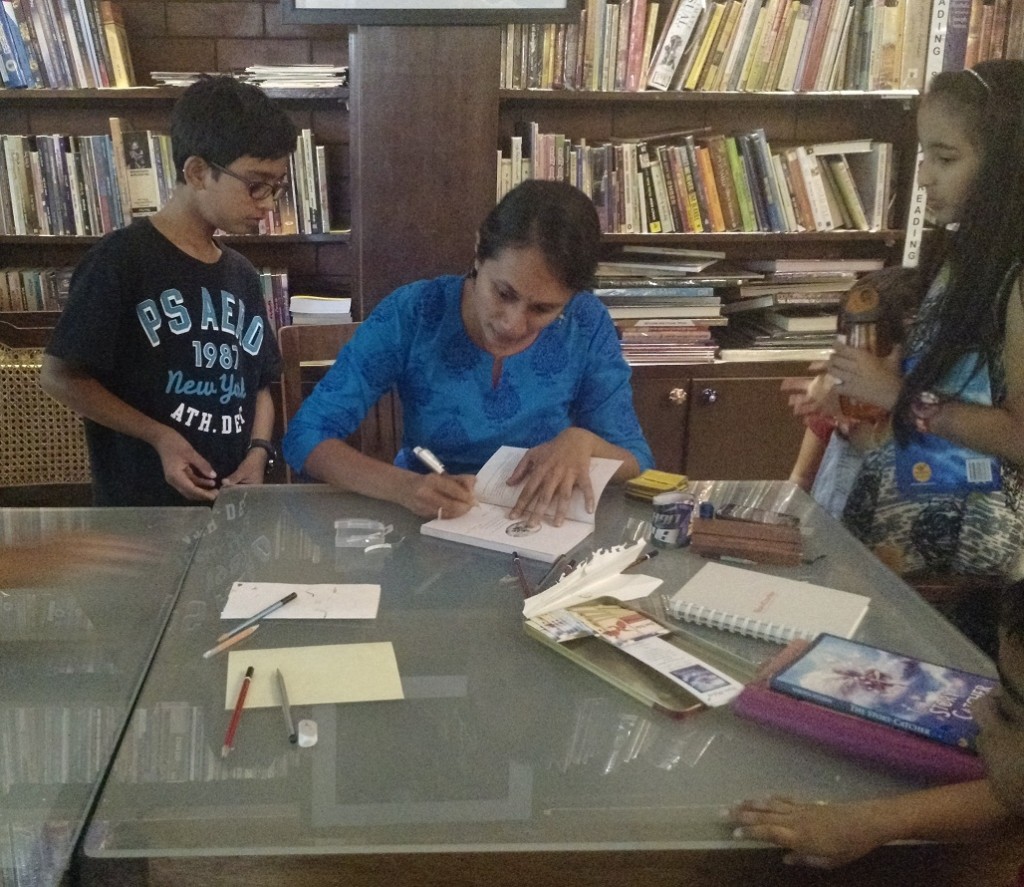 It was all too short. I want more – I want to do more performances, conduct more workshops and meet more children. Soon, I hope.