I've always tried to be adventurous with food, but to be honest, I am completely unadventurous. I try, I swallow, I sometimes even appreciate. But I also suffer from an overactive imagination.
I remember the time a teacher of my sister's took us for a French meal. She took us to a beautiful, typical, arty place – with strict instructions not to look at the prices while ordering.
That was difficult.
But anyway, I cheerfully chose what I wanted – the one vegetarian dish that was typical of the region. I was happy; everyone was happy.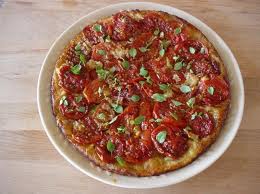 And then, I was told, quite firmly, that a tarte tatin à la tomate was too small to be sufficient. Yes, it would be ordered, but I must have something else. Finally, I chose a souris d'agneau. My reasoning was this: it's lamb cooked slowly over the course of six or seven hours; surely it would be less meat-textured and my imagination less active.
I underestimated French cooking. It was exquisitely flavoured. The texture was not ruined at all, for meat-lovers. Oh dear.
My sister adventurously sampled hare. I tried it too, bravely shutting out images in my head. The moment I swallowed, hares leaped in my head.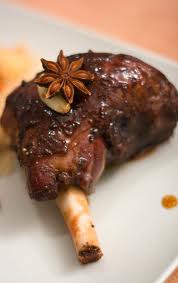 Dessert saved the day. I could say that five hundred times. Dessert always saves the day.
Moelleux caramel au beurre salé.
Crème brûlée.
And so, I ended my evening thinking, "What a truly delicious French meal."