Part of the joy of travelling is writing about everything I see. My diary has pages and pages of random things that strike me. I remember something I wrote about in 2004 when I went to France on an exchange programme. When we were checking in, we were told at the counter to preserve our ticket counterfoils because we would not see tickets like that again. We did not quite believe that random prints would replace the 'proper' tickets issued by airline companies.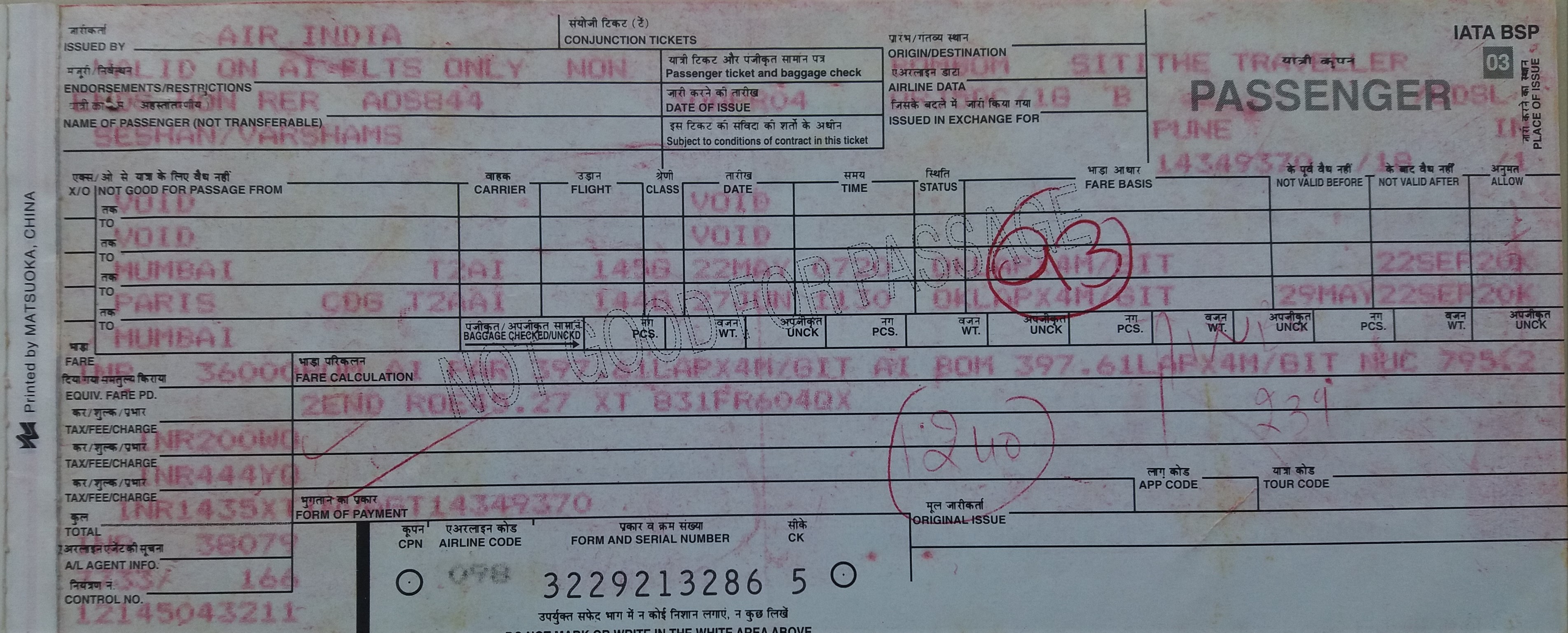 That was, perhaps, the beginning of all the 'impossible' things in my travelling life. From e-tickets and web check-in to printing baggage tags and checking our suitcases in ourselves to automated immigration processes … I cannot even imagine what lies ahead. This time, what made me stare was something so random that I feel that writing about it simply will not do it justice.
At Changi airport, close to our departure gate, were some shops above which there was a pretty facade of carved pillars. And suddenly, the pillars started moving. In their place, shutters appeared. The shutters rose and a woman came and stood on a balcony. Someone hung a bird cage at a window.
We went closer, round-eyed. The central section of the facade was a screen. But the pillars looked so real! They looked three dimensional!
On that screen, nothing really happened in the conventional storytelling sense of the term. Beginning-middle-end? None of that. But every time the scene changed, I couldn't stop looking. So simple, so pretty. People dreaming, someone playing a violin, someone else working … It was a random series of events. Right there was a prime example of the unity of action being challenged!
I couldn't quite figure out why it was so fascinating. Perhaps it was something that I feel is at the root of so much art – a sense of yearning. In the characters that appeared there, in their moods, and in the simple beauty of those images in a place as extravagant as an international airport, something reached out to me and struck a chord.
That was the mood that filled me up when we left Singapore and went to Kuala Lumpur. Everything I saw in Malaysia will come eventually, hopefully with a few photographs thrown in. Kuala Lumpur, Taman Negara, Melaka … Writing about those places is like vicariously satisfying my wanderlust, so I'll write slowly, reliving each detail. For now, I'm happy to fill me head up with those beautiful unreal people on a flat screen far away.