I originally thought that the name of the river in Melaka was Sungai. I looked it up later, though, and discovered that 'Sungai' means 'river', so Sungai Melaka is simply Malacca (as it is still sometimes spelt) River.
Especially as sleepy Melaka shuts down early on non-market days, the river cruise is a charming thing to do in the evening. It costs MYR 18 per non-Malaysian adult, and at another time, I would perhaps feel that it isn't worth it. In the mood that I was, though, the cruise was quite lovely, just how I wanted to spend a calm evening in a laid-back town.
There's such a huge culture around pubs and drinking, isn't there? Pubs and cafes are so romanticised that looking at people sitting by the river and drinking creates a kind of yearning that I cannot help being amused at.
In college, I disliked coffee – the smell, the taste and the cost. But it was a taste I cultivated to the extent that I love it now. I'm nowhere near there yet with alcohol, though, and particularly not with beer. For me, it's not worth the effort of cultivating a taste for something that looks, smells and tastes like that!
Even so, watching people lounging at bars near the river made me long for something, something artsy and beautiful. I couldn't help laughing at myself at how ironic that was!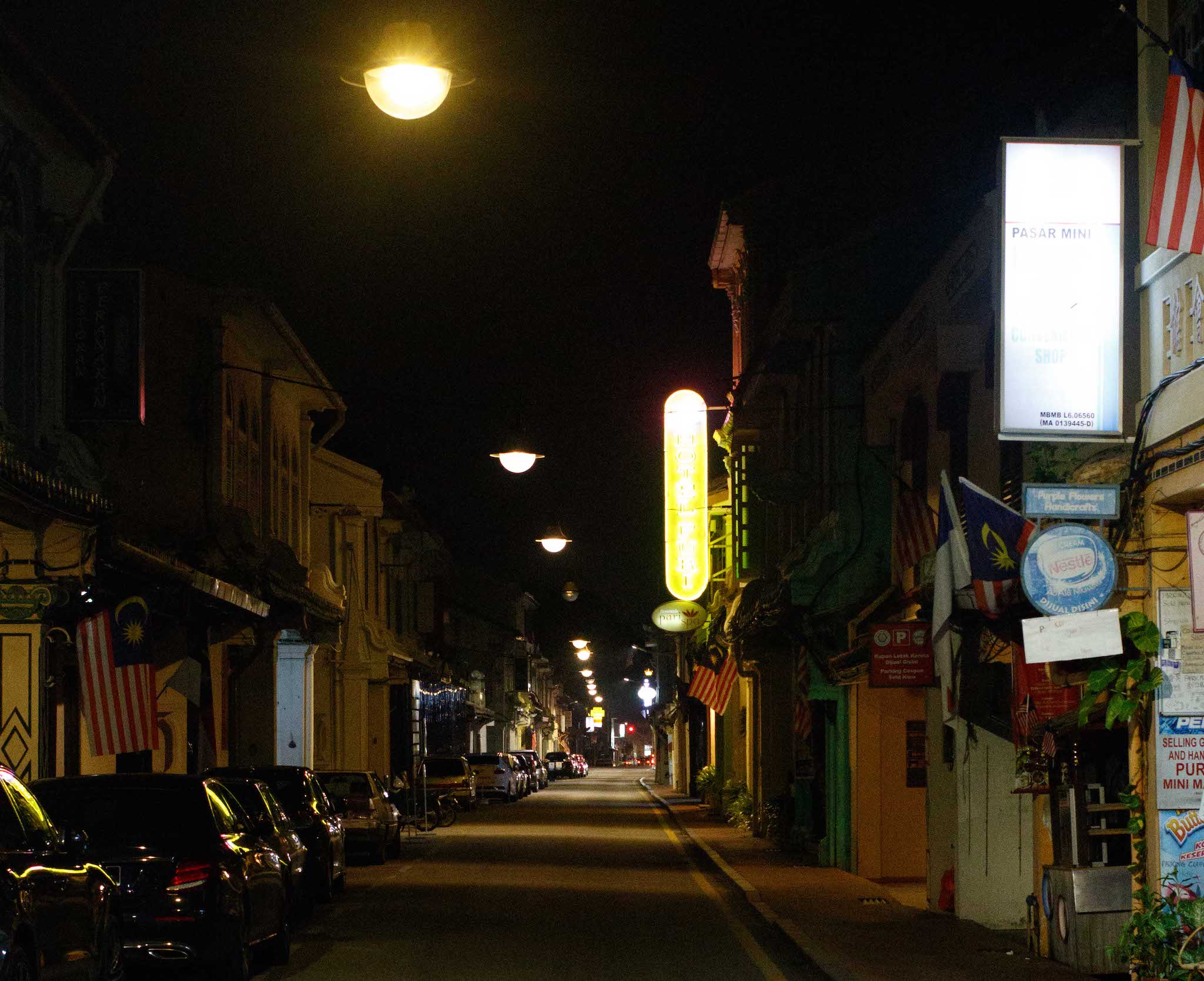 On Mondays, Wednesdays and Fridays, there is a free heritage walk around Kampung Morten. Kampung (also, I think, 'kampong') means village. Kampung Morten is named after a British land commissioner, who helped a Malay community acquire land and settle down there. Today, Kampung Morten is known for preserving its traditional lifestyle and customs.
The cultural walk, however, was disappointing. For one, there was hardly any walking. Even the little walking that we did seemed aimless, and our guide, though knowledgeable, seemed to have great anger against the Indian community in Malaysia. He did try to veil it, but I got the impression that even the attempt was only because two of the four on the walking tour were Indian. He used the words 'Malay' and 'Muslim' interchangeably, which in itself is problematic, but particularly so because he's a guide and should be more aware!
As a result, we avoided the other free heritage walk, which is conducted around the Dutch Square on Saturday mornings.
For many, Malaysia – and much of Asia, really – is equivalent to shopping. As we were reaching the end of our holiday, it was time for us to get things to take back home, and we did. Jonker Street and the area around it are lovely! We discovered an excellent street artist, SazaliSaid LieMelaka, whose work was so lovely that we ended up buying three of his pencil sketches and three of his water colours!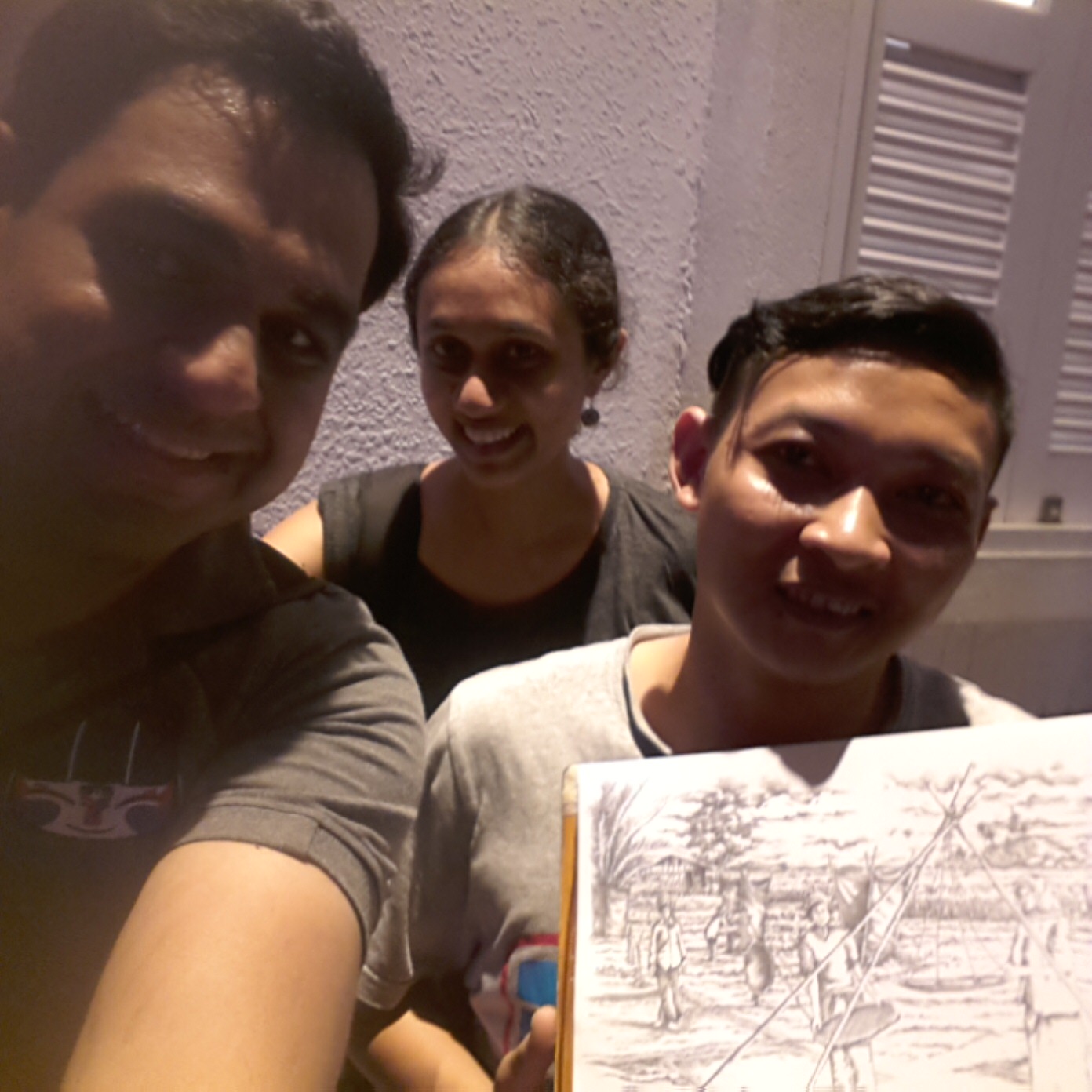 Postcards, magnets, sketches of Melaka … Souvenir-shopping at Jonker Street reminded us that it was almost time to go home. It hasn't even been a month since we got back and I'm already wondering where we'll go next.