The Asian Festival of Children's Content in Singapore was the first literary festival I attended. Here's what I did there.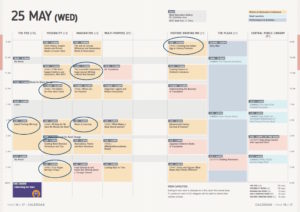 The first session, Cracking the Golden Egg at Literary Festivals, was conducted by Felicia Low-Jiminez and Maria Alessandrino. It was a useful panel discussion, even though it focused more on how to deal with being invited to speak at literary festivals than on 'cracking the golden egg' when you're just another attendee, which is what most of us were. The fine line between networking and pestering people to keep in touch or read your work remains unknown terrain for me!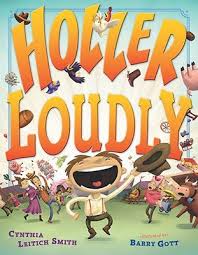 The Irresistible Fantastical Supernatural: Writing a World that Beckons conducted by Cynthia Leitich Smith was simply lovely! She made us write a bit, helping us create a creature that rings true. She spoke of the way in which she writes, the letters she receives … all with a delicious sense of humour. I think what reached out to me in this session was the warmth and enthusiasm with which she shared her ideas and answered each of our questions.
The Editors are Your Best Friend conducted by Sarah Odedina, Daphne Lee and Andrea Pasion-Flores made me long for the kind of editor who really brings out the best in your writing. It was this session that made me realise the difference between a copyeditor and an editor! All three speakers made me understand why so many writers thank their editors for their contribution to the book. When editors work with you and make your work blossom — yes, they are your best friend!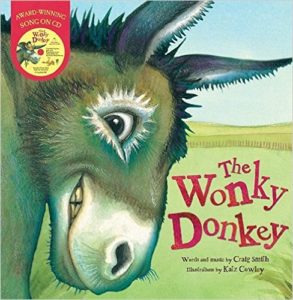 Craig Smith's session, Music in Learning, was delightful! He sang and presented his books, The Wonky Donkey, My Daddy Ate an Apple and his upcoming work, The Wonky Alphabet. Once again, it was his wonderful sense of humour that reached out to me. Using music in storytelling and, of course, in teaching, can change the world!
Speed Pitching – ah, a frightening experience! I pitched my work to Andrea and Daphne. It was exhilarating, but scary. I'm so much better at writing than at speaking. Being one of the SABA finalists definitely gave me some confidence, but despite that … Let's just say I'll wait and see how this goes!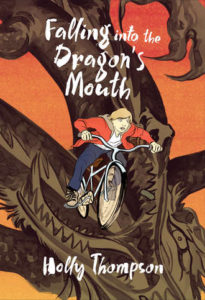 Tackling Novel Revision: Techniques and Tips was conducted by Holly Thompson. It was an interesting session, particularly from the point of view of understanding how methodically you can revise your novel if you put your mind to it. More than anything, I decided that I should value patience a little more. Perhaps I should make the whole writing process a little slower. Write, edit, leave it for a year. Then revisit it, work on it and then pitch it. Maybe that would work for me.
The First Pages Critique was all good, but I longed for more! We sent just about 200 words that were read by Andrea, Holly and Cynthia at the event itself, and were analysed. The feedback I received was positive, but how much could they really tell from one page?