The first two days of the Asian Festival of Children' Content were the highlights for me, but sessions here and there stood out too. On the first day of the teachers' congress, I attended a lovely session on reading and empathy conducted by Maria Alessandrino. More than the first half of the session, I thoroughly enjoyed the second half, where we went through all kinds of books that build empathy in the reader. I have a whole new list of books that I am waiting to get my hands on. I ended up buying just one of the books Maria recommended – Where's Grandma? – and I loved it!
Here are a few others I want to read …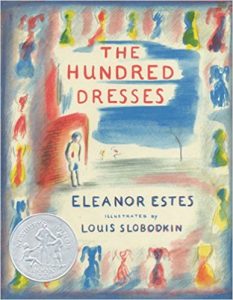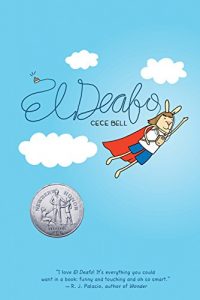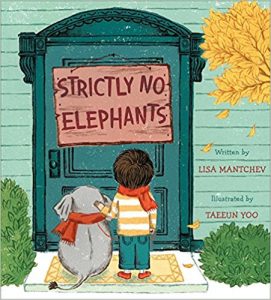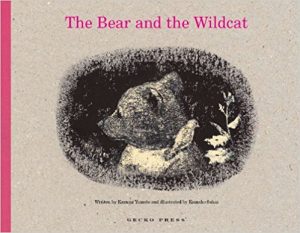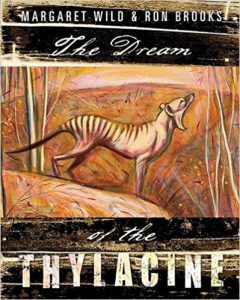 … I could go on and on and on!
Another session I loved was Elaine Fong's talk on reading in the digital age. Much of what she said does not apply to me in my reading programmes because we don't have a public library system in place that supports reading outside school. Yet, her talk was fascinating because of the mixture of research and anecdotal information. The summer reading slide, for example, supported by the statistics and graphs, was something that made me say Yes, I need that! Sometimes, you need graphs to prove that what you're saying is not all made up!
The AFCC is also a wonderful place to launch books, and I attended three or four book launches while I was there. Here are a couple …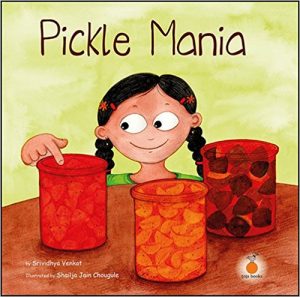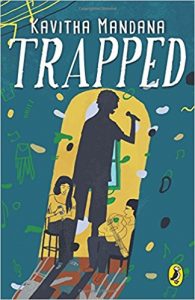 Many of the others, including Where, oh where, is Monty Bear? and The Fix-It Man, are rather too expensive here in India, but were lovely too. I was particularly fascinated by an augmented reality book, and was very tempted to pick it up. The only thing that deterred me was the fact that it was in Mandarin!
Will soon be writing about the two precious books I picked up at the AFCC! Books, writing, listening … I look forward to many, many more lit fests. The energy at events like this is incredible!