A very dear friend of my sister's organised a performance for us at a chapel in Renage. That was when we learned what effective publicity is.
Michèle, who, I should mention, is in her seventies, did absolutely everything to make people come for our performance.
She, helped by two friends, went (literally) from pillar to post putting up posters.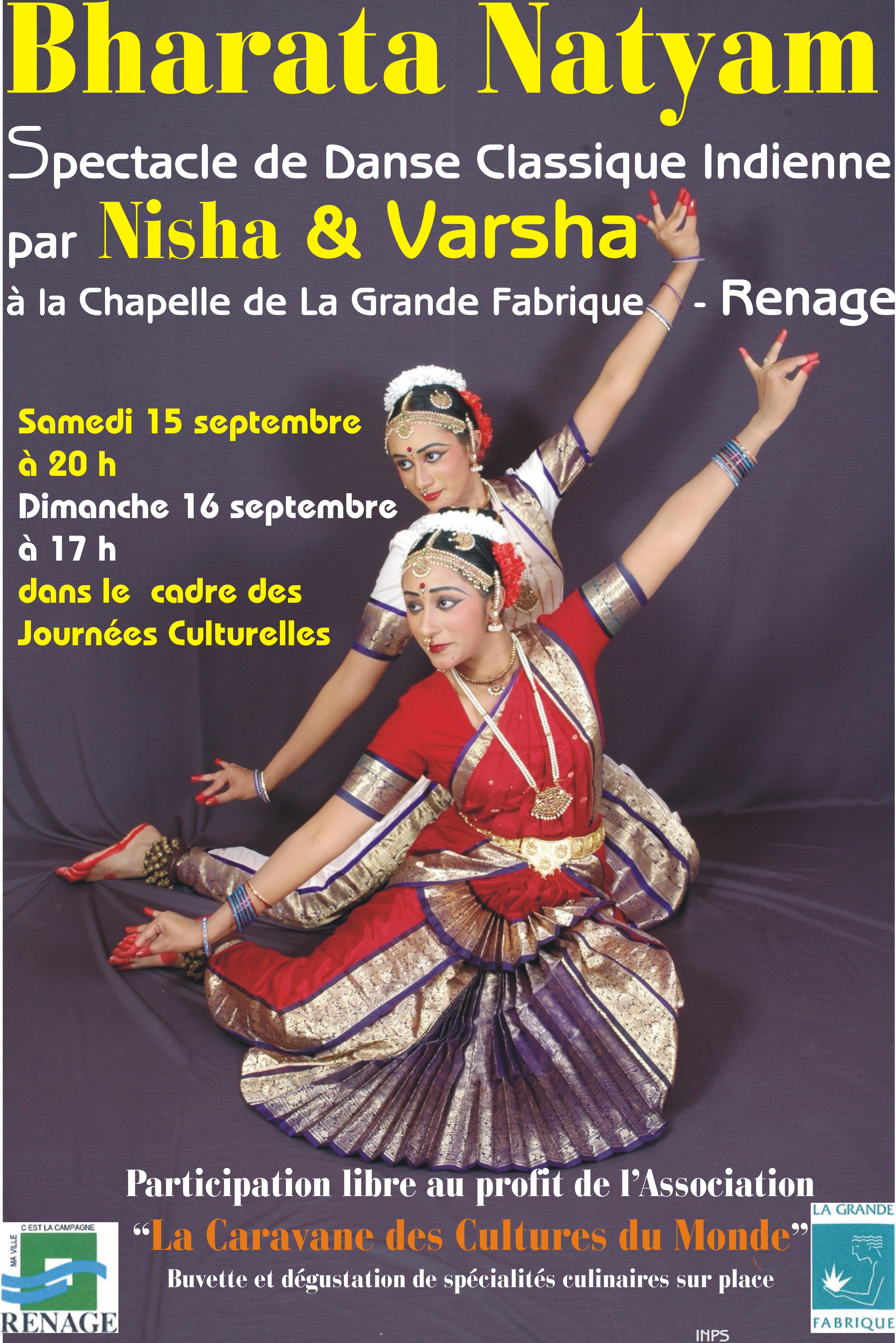 She made signs to direct people to the chapel, and went and put them up on lamp-posts. When we drove towards the chapel, we saw our own faces everywhere. Every wall, every lamp-post, every pillar had a poster of our performance thanks to this formidable lady.
She sat and folded the programmes for the performance – easily a hundred or more – insisting that she had nothing else to do, while we, the dancers, ought to rest.
She went individually to each neighbour and convinced all her friends that they would not get the opportunity to watch a performance like this again.
She distributed flyers to everyone she met, even chance visitors on the street.
She invited her gardener because she felt it would be a wonderful experience that he would love.
She even invited the rather embarrassed workers who were fixing the roof at her neighbour's place.
All my sister and I did was create an event on Facebook, inviting hundreds of friends who weren't even in the country. Perhaps we should learn a lesson here.