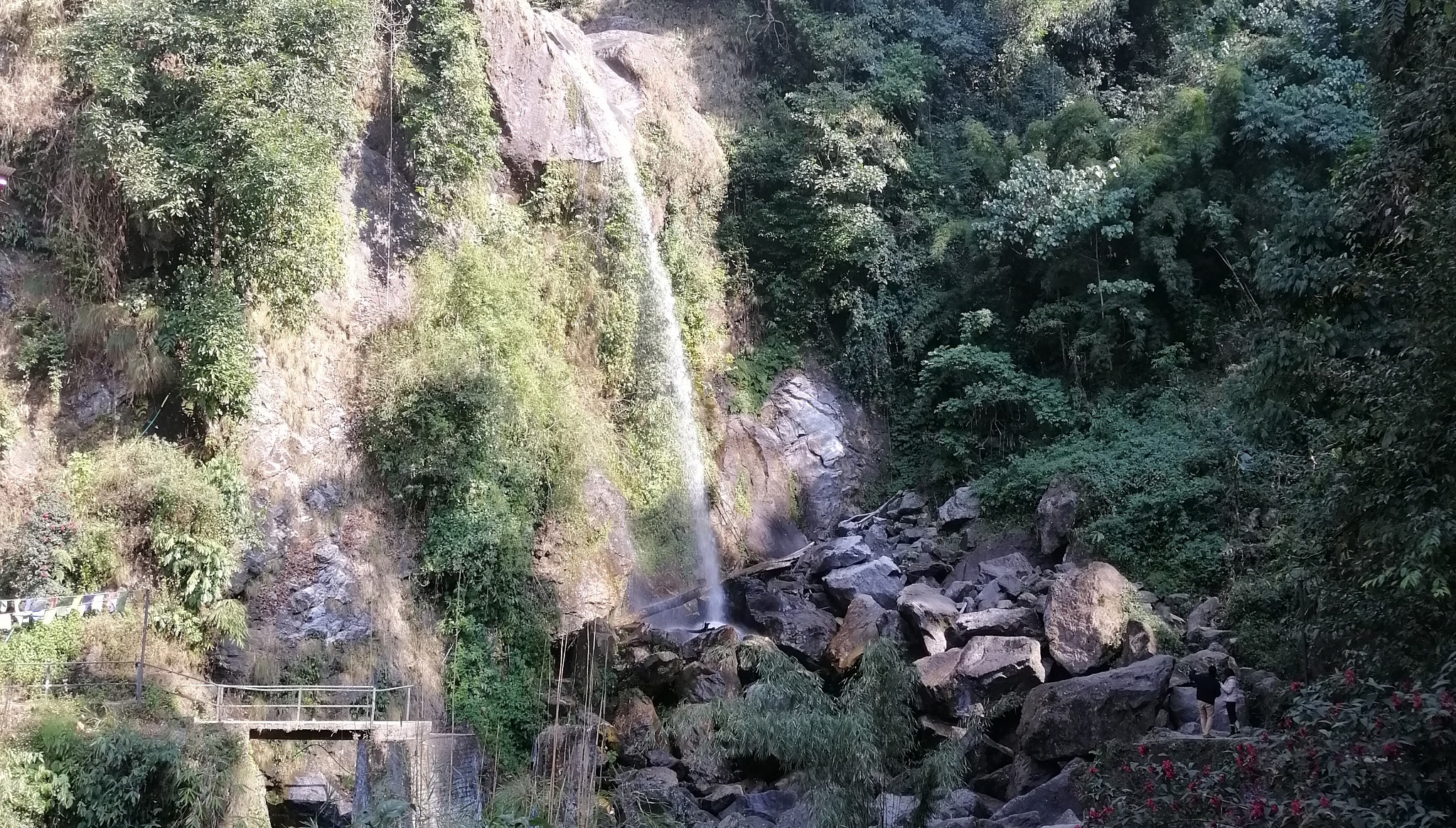 "Should we really go?"
"Is it safe?"
"Just yesterday, people got stuck in Lachung and had to be rescued!"
"And vehicles have not even been allowed to go towards Yumthang."
"Maybe we should just cancel our Lachung-Yumthang plan and stay in Gangtok."
On the 10th of January, NDTV reported that over 150 tourists were stuck in the Lachung Valley and were rescued by the army. Was it sheer stupidity to stick with our original plan and visit Lachung anyway? We were to go there on the 12th, just two days later.
We asked my friend from Gangtok, "Do you think we should go to north Sikkim?"
"You MUST go to north Sikkim!" she replied.
Then, our flight was rerouted to Bagdogra. We were supposed to fly to Pakyong, closer to Gangtok, but Spice Jet said that the flight was being redirected owing to bad weather conditions.
We, from the warm Deccan, dithered. Maybe going to the north was a bad idea.
But the whole idea of visiting Sikkim in January was to experience snow! We weren't going to find that in Gangtok!
But the hotel staff in Gangtok told us about tourists who had planned a three-day tour to Lachung and Yumthang, only to return in a day.
But our tour operator assured us there was no risk involved. If the roads were closed, we could just come back.
But, but, but, but, but …
We decided to go. At worst, we reasoned, we would return early. At best, we would do everything on the itinerary – reach Lachung, visit Yumthang the next day, and then return.
The weather was beautiful – sharp, clear and cold. We stopped at Tashi to look at the magnificent Khangchendzonga range. There's something special about the mountains. Whether they are covered with green or with white, they fill me up with joy so deep that I feel close to tears. Standing there and looking at the shifting clouds, I felt glad that we were going. The journey is always worth it, irrespective of the destination.
Waterfalls – huge ones, tiny ones, ones that sprinkle the road … Yes, we have waterfalls in the Western Ghats too, but can anyone ever get enough of them?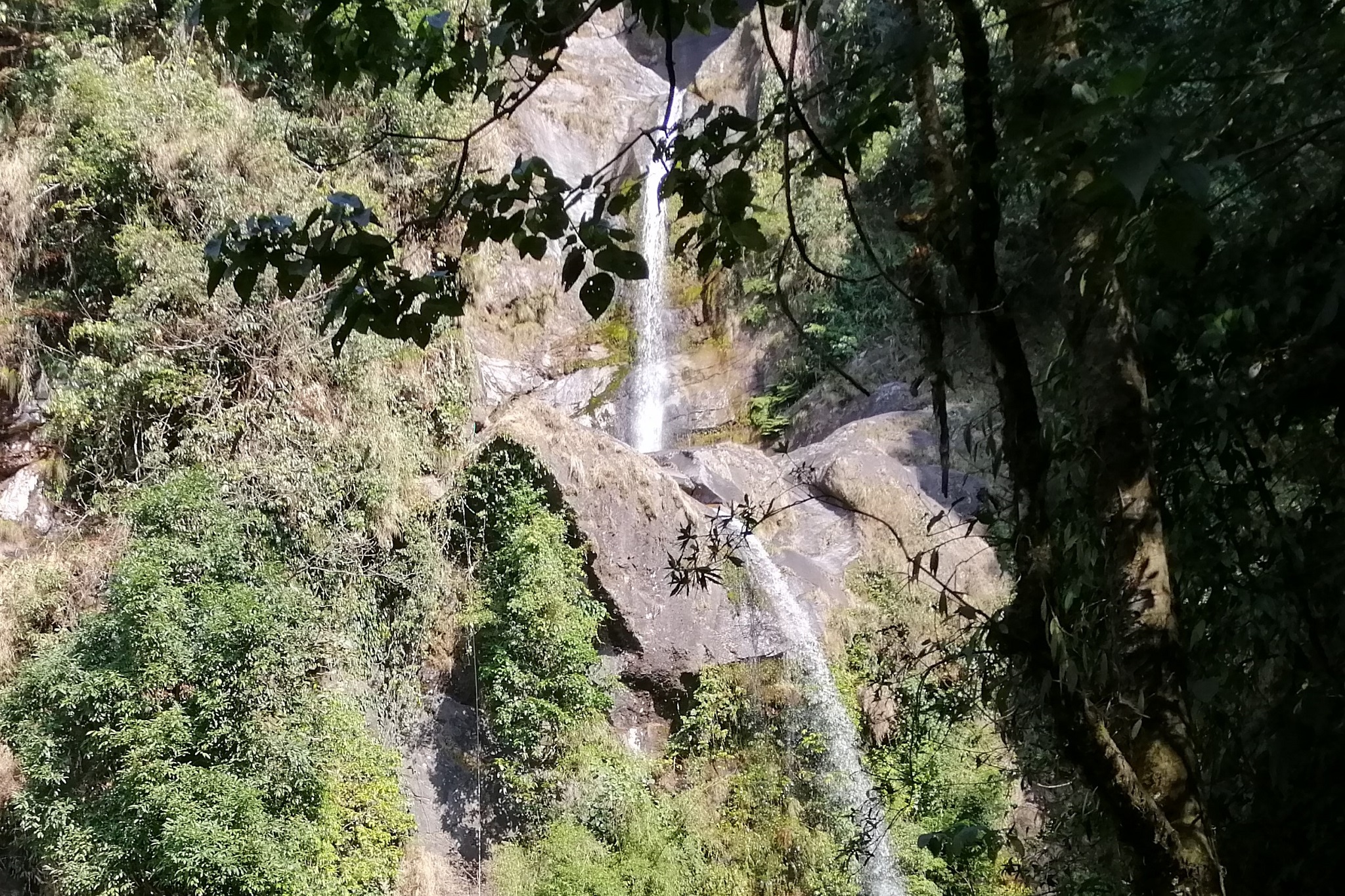 Bhim Nala Waterfall, close to Lachung, was our last official stop on day one. And then, we saw snow!
How could we not stop and play? Throwing snowballs at each other, holding snow in our hands, laughing and playing … Our driver, Pempa, watched us, amused. For us, the north tour was already worth it, but there was more to come …