Being a writer is never easy. Things take too long, and there's little to show for it. Long silences, endless waiting and wondering, a general feeling of isolation …
Yet, the highs are so high that they make everything worth it.
In 2019, among the biggest highs for me was the discovery of warm, supportive groups on social media. I didn't even know that this was something part of me needed, simply because I'm so used to the feeling of submitting stories into the void and never hearing back from editors and publishers. Rejection, too, is equally normal. Form rejections are terrible, but silence is worse.
Then, I discovered that people set targets for themselves – of how many rejections they will get each year. A hundred rejections – that's a normal target.
And this was new to me. It opened my eyes to wonderful new possibilities. Instead of agonising over perfection, why not send it out and work at the same time? I was, and still am, overwhelmed by the number of people going through similar phases in their writing lives. Acknowledging that stress exists, reading about how other people deal with it, and finding answers to all the questions I have is wonderful. Becoming part of this larger network of writers made me realise anew what a difference it makes to know that I am not alone. I'm ever so grateful to all the people I've never met – and will probably never meet – simply for sharing their stories of success and failure, their woes and worries, their attempts.
In terms of publications, many new things happened to me in 2019.
I had my first poem published (no, I don't count poetry I wrote when I was a child), and not just published – but published in a magazine that has published the likes of Neil Gaiman and Celia Rees!
Making a Clone​
Published in Issue 22 of SCOOP
Two girls decide to make a clone out of ketchup, potato peels and okra. They have grand ideas and dreams, and they don't make a fuss about distinguishing between the possible and the impossible!
The Curious Reader published two of my essays, the first of which was on a subject that I've been thinking about for years.
The Problem With Monster Stereotypes in Literature​
Published by The Curious Reader
What creates the bedrock of our imagination of monsters? Why do children so often create monsters that are "fat and ugly", black and male? This essay examines the construction of monsters and the messages literature insidiously conveys through the kinds of monsters it perpetuates.
The Charm of Children's Literature
Published by The Curious Reader
Children's literature helps a reader give free rein to their imagination. In this essay, Varsha writes about reading children's literature even as an adult.
I wrote a travel article for Inside Himalayas, and a blog post about some of the work I do for StoryWeaver, a platform I love.
Adventures in Northern Sikkim​
Published by Inside Himalayas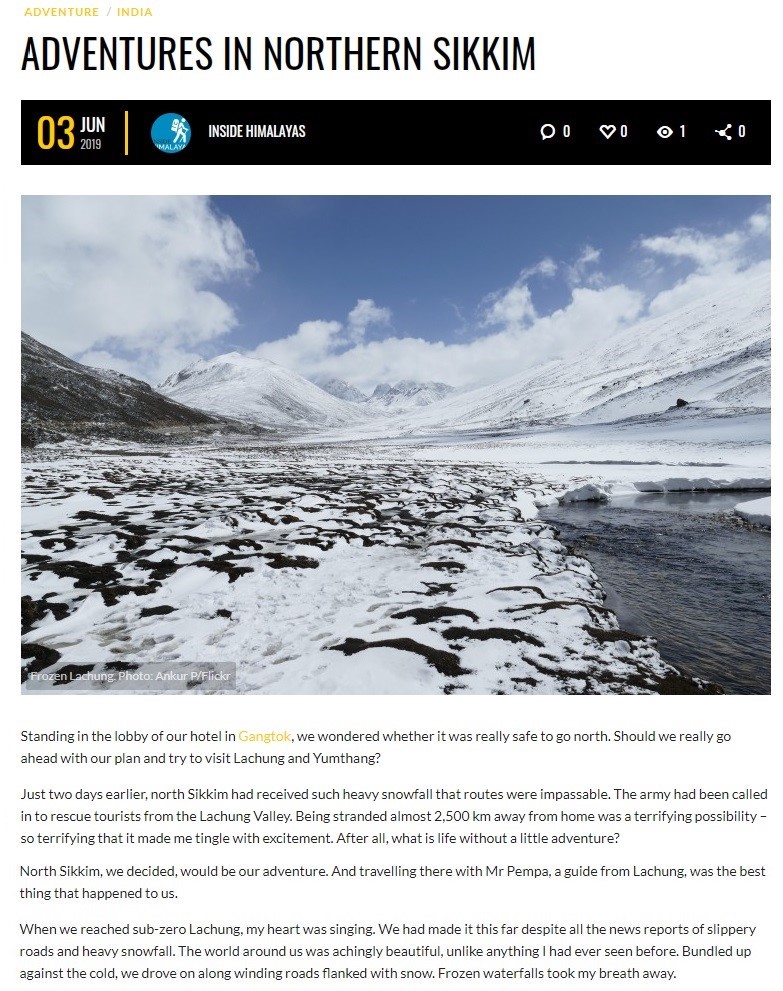 Standing in the lobby of our hotel in Gangtok, we wondered, "Is it safe to go north? Should we really go ahead with our plan and try to visit Lachung and Yumthang?" Just two days earlier, north Sikkim had received such heavy snowfall that routes were impassable. The army had been called in to rescue tourists from the Lachung Valley. Being stranded almost 2,500 km away from home was a terrifying possibility – so terrifying that it made me tingle with excitement. After all, what is life without a little adventure?
Using Pratham Books and StoryWeaver in School Libraries
Published on the StoryWeaver blog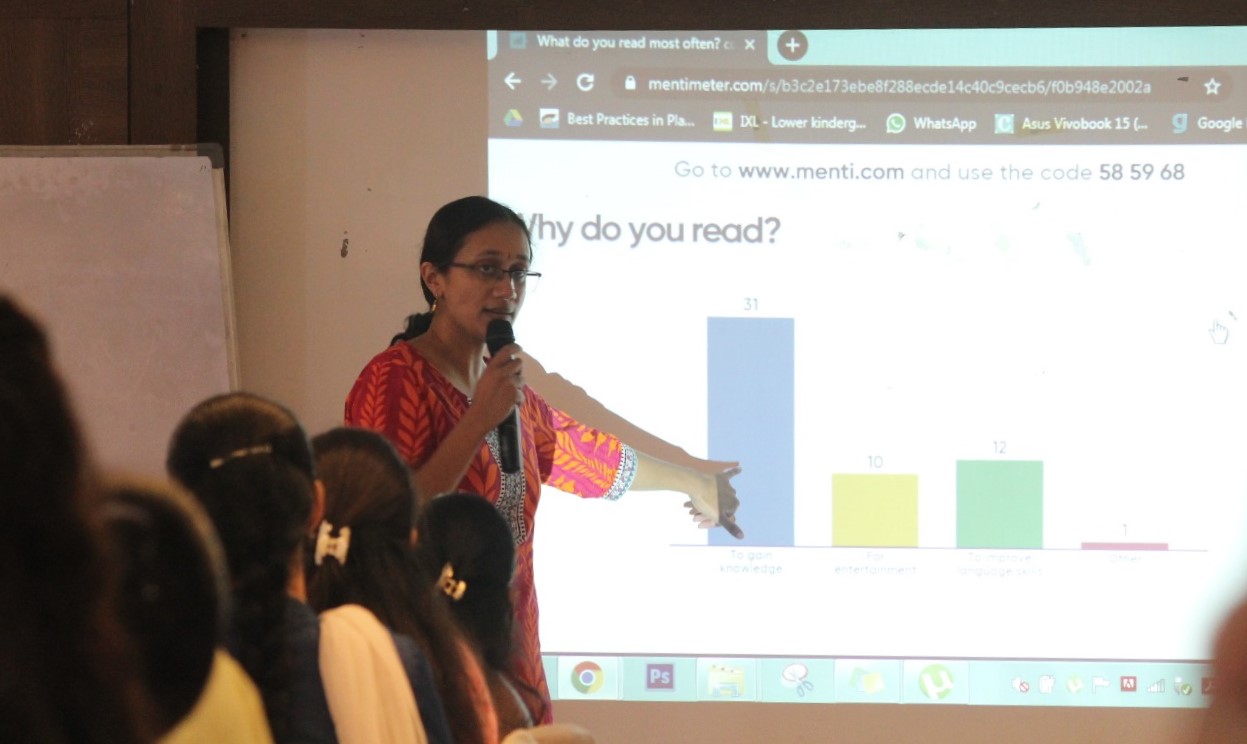 This blog post describes a series of training sessions that Varsha Seshan conducted with librarians of municipal schools around Mumbai, and the ways in which she used StoryWeaver to chalk out a library reading programme for these schools.
Though I didn't have any new books published in 2019, things weren't all quiet. My first picture book, Today, I Am, was released in print for the first time. Distribution of The Prophecy of Rasphora began, and I did readings at lit fests and schools. Dragonflies, Jigsaws, and Seashells was marketed in East Asia (as my contract calls it), and was shortlisted for the Singapore Book Publishers Association award for the best middle-grade/young adult title. It will be released in India this year!
The Prophecy of Rasphora​
Published by Mango Books
Vandana, Afreen and Tara stumble upon Rasphora, a magnificent land behind a waterfall. The prophecy of the land says that it is in grave danger, and the girls must leave their old lives behind if they want to save it. But they are just children – can they really fulfil the prophecy?
Buy The Prophecy of Rasphora on Amazon
2020, here I come!