Travelling is all about the stories you make, isn't it? Our Malaysia visas formed yet another story.
We chose to go to Malaysia practically on a whim. Though the Scholastic Asian Book Award shortlist was released just a few weeks before the Asian Festival of Children's Content, we were determined not to visit just Singapore this time round, so we began to look up places that did not require Indians to have a visa.
Cambodia was on one of the lists we found, but it was practically as expensive to go to Cambodia from Singapore as it was from India.
Indonesia. But we visited Bali just five months ago.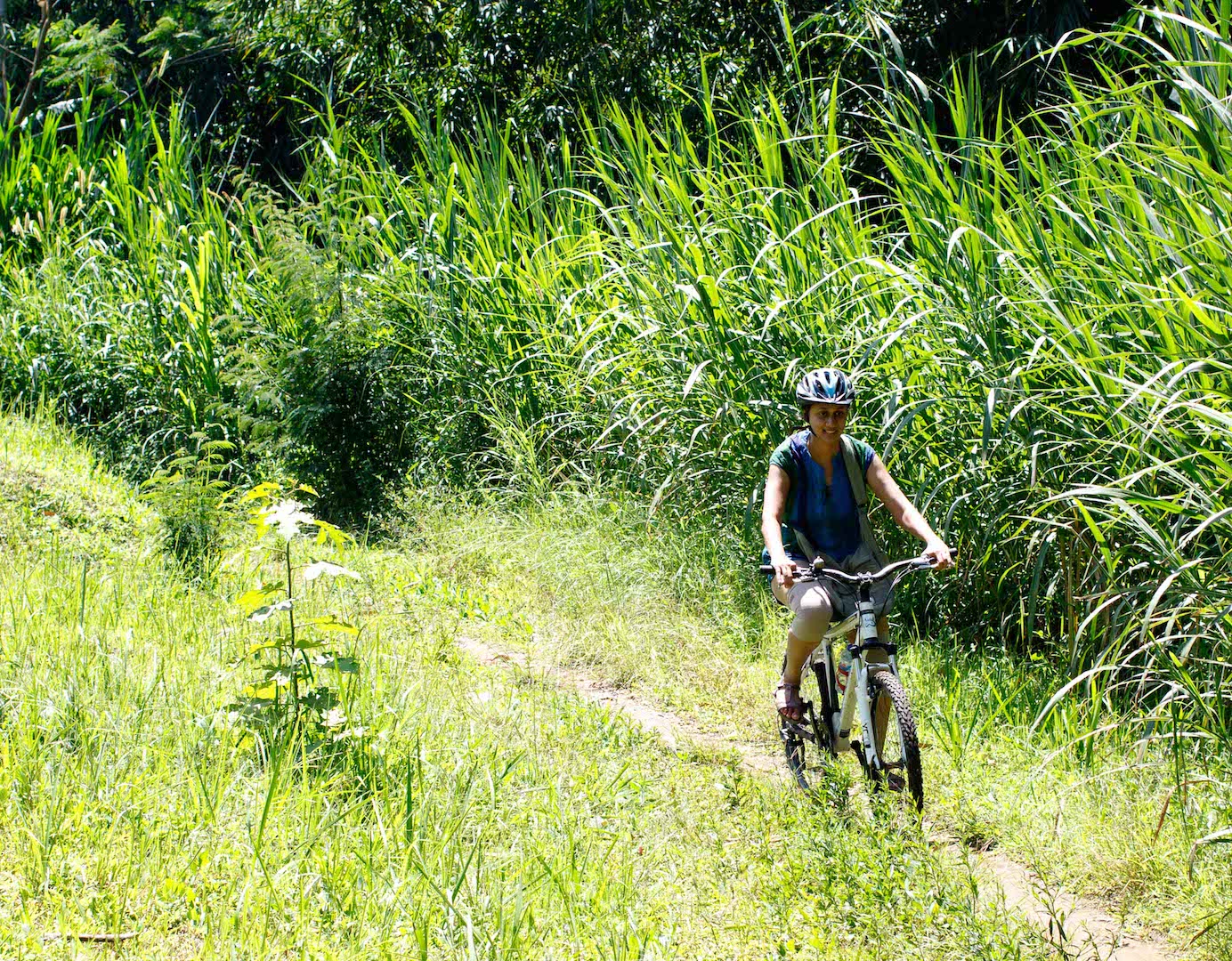 Malaysia, just next door to Singapore, seemed a good option, even though we needed visas to go. It was an online process, and the visa, apparently, would take 48 hours to be processed. That seemed nice and safe.
Yet, Singapore was our priority, and until I got an official letter from the Singapore Book Council inviting me to the festival, I did not want to take anything forward. It was only on Sunday the 26th of August, after having submitted our passports for our Singapore visas, that we began to look at the details of the documents we required for the Malaysia visa.
And discovered that we needed to upload photographs of the stamped pages of our passports to prove that we had travelled overseas before. If not, we 'could be asked to submit additional documents'. So, come Monday, I raced to the travel agent to see if I could get photographs of our passports.
"When did you apply?" I was asked.
"Friday evening."
"Oh, then, the application would not have been submitted yet!"
"I'm actually hoping it hasn't been submitted yet!" I said.
I got my photos, went back home, and finished the application process. Monday afternoon about 3 pm IST.
48 hours went by and the application status still said 'validated' not 'approved'.
And then Thursday the 30th went by, and Friday the 31st came – a holiday in Malaysia. In the meantime, we got our Singapore visas, but now we had less than a week to go.
On Monday, one week after we'd applied, we finally got an email from the Malaysian consulate, saying 'Additional document request' – our Singapore visas. We uploaded them immediately, but I found myself thinking, "It says it'll take another 48 hours, but if that means a week …" Also, I was so glad Singapore had not asked for our Malaysian visa – we would have reached a neat deadlock if they had!
A few hours later, we got our visas, and less than a week later, we were in Malaysia. I hadn't ever had my documents pending two days before my travel date, so that was a first. But then, there's always a first.