I've been waiting to do this activity ever since I thought of it, and it was well worth the wait — particularly because two children said this was the best Writers' Club session ever!
Receiving a letter is lovely. I enjoy every part of it – the anticipation, seeing something in the postbox, seeing that it is addressed to me, opening it and reading it. That's why I decided to bring that to the Writers' Club. I asked each of the girls to bring an envelope to class; I brought the rest.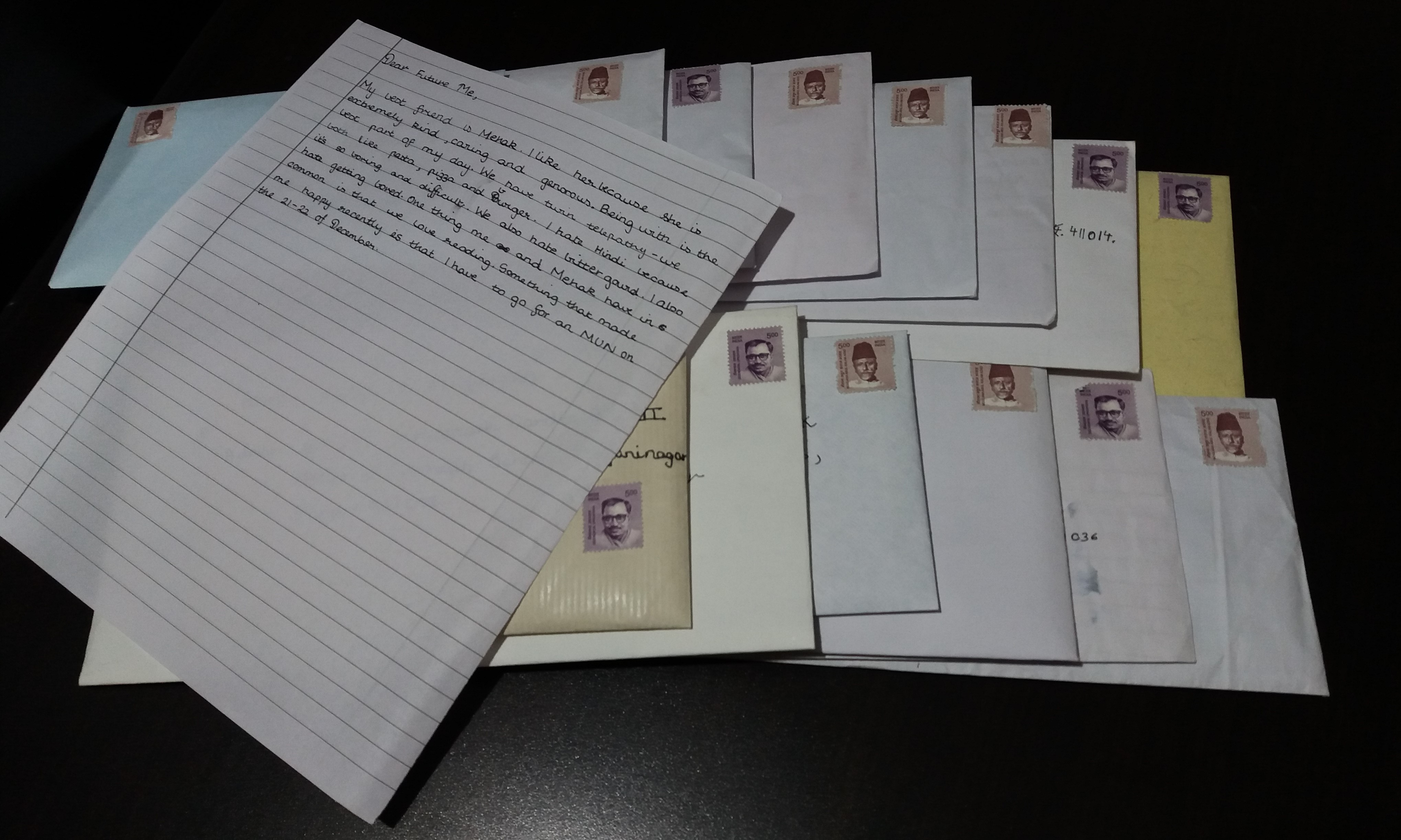 For me, the first and biggest surprise was that children don't know how to address an envelope! My instructions were poor – simply because I didn't realise how clueless they would be. Many children wrote the address at the back of the envelope. Several others wrote their names in big bold letters and then somehow squeezed the address in below. Many didn't know that a stamp would normally be stuck at the top right corner, so they wrote all over the envelope!
The activity itself was fun; it's a variation of a grammar activity I often conduct. Each child has a sheet of paper on which she writes a question beginning with 'what'. She folds it and passes it on. On the passed-on sheet she receives, she writes the answer to the question she asked, then she folds it and passes it on. Next, she writes a 'who' question and the same process follows. When we unfold the sheets, there's always much hilarity! And this time, instead of unfolding and reading aloud, I will be posting them to the young writers.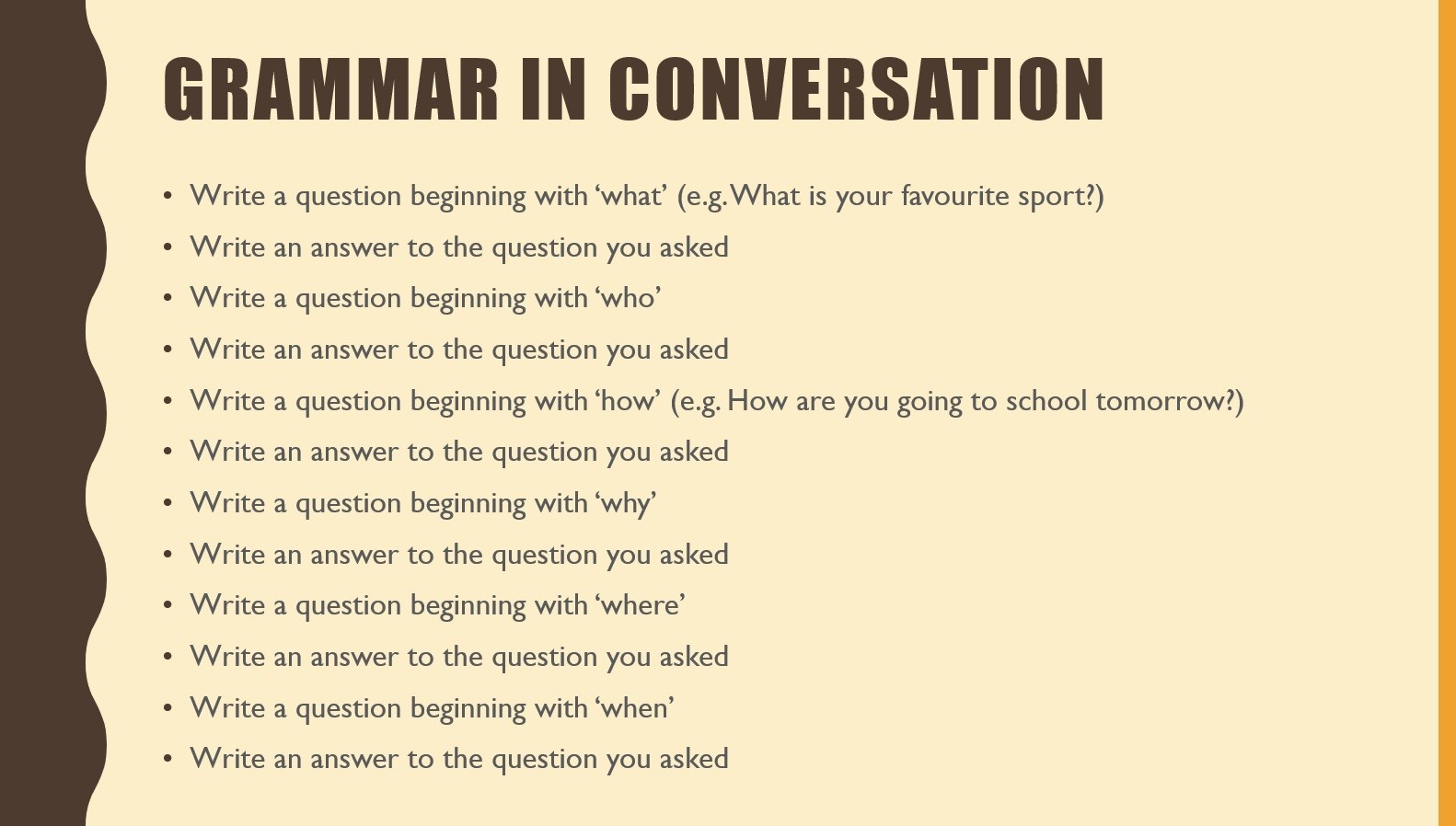 After that, we also wrote a letter that began 'Dear Future Me', which I promised I would not read. Some wrote long letters; others just wrote notes – and they'll get them in the mail!
They're going to write one more letter during my next session with them, and then we're done. I'll post all their letters and we'll see how they react when they receive them!
Meanwhile, last week, I also conducted a skill-building workshop for English teachers at Aurangabad. That was another fun event. I'll do the same session soon in Mumbai and Pune too!