The Last Tiger broke my heart.
The thylacine – what a wonderful, curious animal. A pouched dog with a wolf's face. A dog with stripes. The Tasmanian tiger.
At the Asian Festival of Children's Content last month, I attended a talk by the history hunter, Mark Greenwood. It was a talk that filled me up. His storytelling brought me so close to tears that I ended up impulsively buying a book of his. (I would have liked to buy them all, but my pocket didn't permit it.)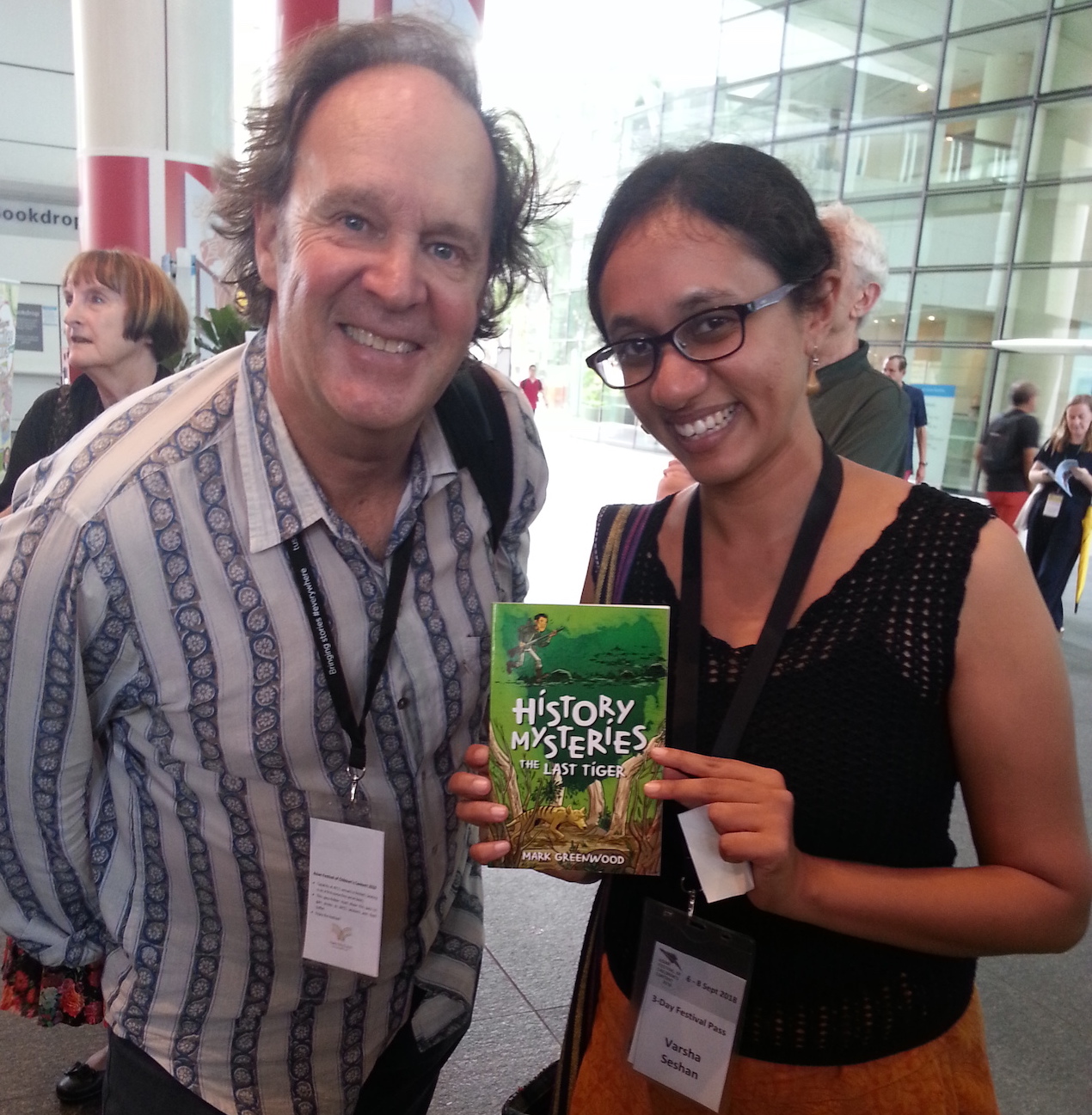 Despite all the emotion that prompted me to buy his book, I somehow didn't end up reading The Last Tiger until yesterday. Perhaps that was to eke out the feeling of a special kind of storytelling, but also, perhaps I was frightened of being disappointed.
I was not: I loved The Last Tiger.
When I was about ten years old, I read an entire Childcraft encyclopedia, Nature in Danger, cover to cover because I was fascinated by animals, and devastated by the destruction humans cause.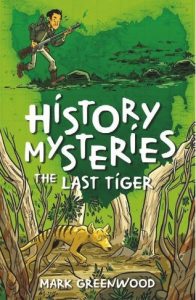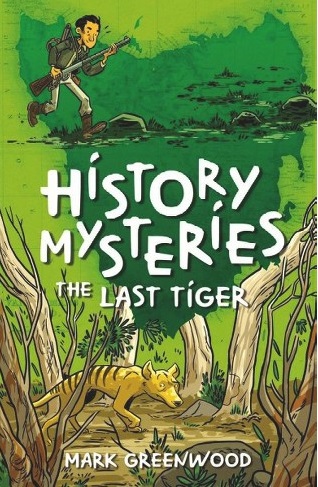 The Last Tiger was the kind of book that would have supplemented, if not replaced, that. I was thoroughly embarrassed about being seen reading an encyclopedia. I read "proper books", not facts. The Last Tiger would have been the go-between – non-fiction I loved.
What brought the thylacine close to extinction? Who were the bravehearts who tried to save it?
The Last Tiger, with simplicity and brevity, tells the reader about this trusting marsupial. It shows us a timeline of events in the life of the species, but most importantly, it awakens possibility. There have been an incredible number of sightings of the thylacine even after it was declared extinct. Does this elusive animal still live in the unexplored wild? Should we find out?