Performances, performances.
So often, the joy of dancing on stage comes from the story it creates, which can be told and retold ad infinitum. I've written about this before, so many times.
(There are a hundred other stories to tell; perhaps I've blogged about those too. But these came to mind, so I linked them here. If you explore the Dance category, I'm sure you'll find others.)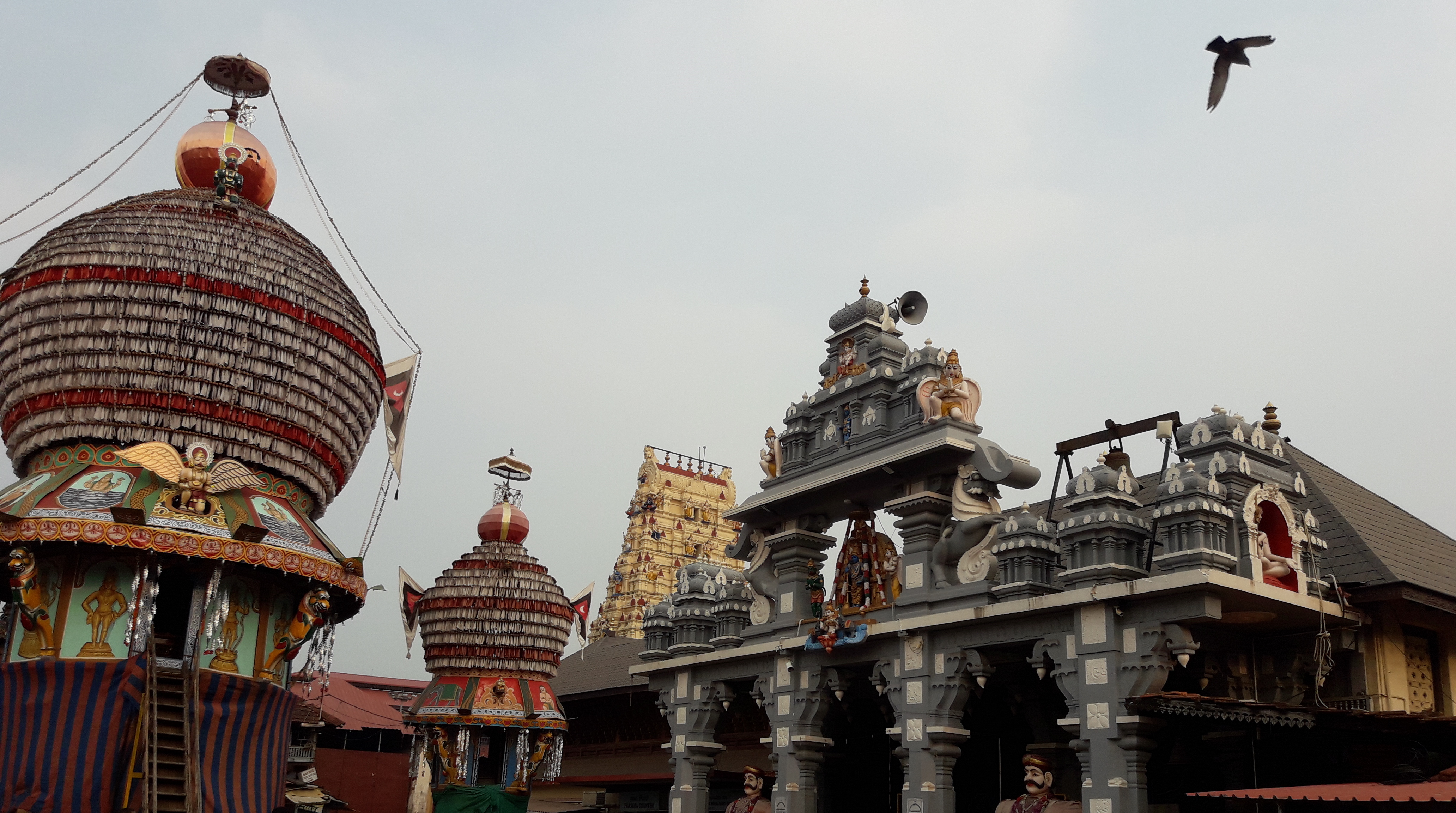 Our performance in Udupi adds more crazy stories to the list. That makes me realise the power of a performer – to take the audience on a journey so wonderful that everything else goes unnoticed.
(Many things happened on stage, mostly secret. This post talks about just one, which involves me.)
At the end of each show, I introduce all the dancers. We have all have performed extensively; many of us (including me) have been dancing for over 25 years.
Yet, most of us also have other jobs. We have, in our troupe, a software engineer, a PhD in Microbiology, a chartered accountant, teachers, a physiotherapist, mothers … It is incredible how all these wonderful women balance so many things, and my dance teacher's husband insists that we should share this with the audience.
Don't get me wrong. I agree.
It's just that sometimes, my mind is so immersed in dance that I forget.
Just before thillana, the very last piece, I realised that I didn't know exactly what two girls in the troupe did.
One worked with the environment – or was it sustainability? Or livelihood?
The other one finished her master's in Commerce and then went to Leeds to study further. Did she study banking? Commerce? Finance?
I had to check.
The music had begun. But after the piece, I would have no time. I would just have to invent what they did, unless I quickly found out before going on stage.
"What do you do?" I whispered. "How do I introduce you?"
As I was listening to my answers, someone asked, "Don't you have to enter?"
"Yes," I replied, "but don't worry, I'm ready. The problem is that I need to introduce the dancers immediately after, so …"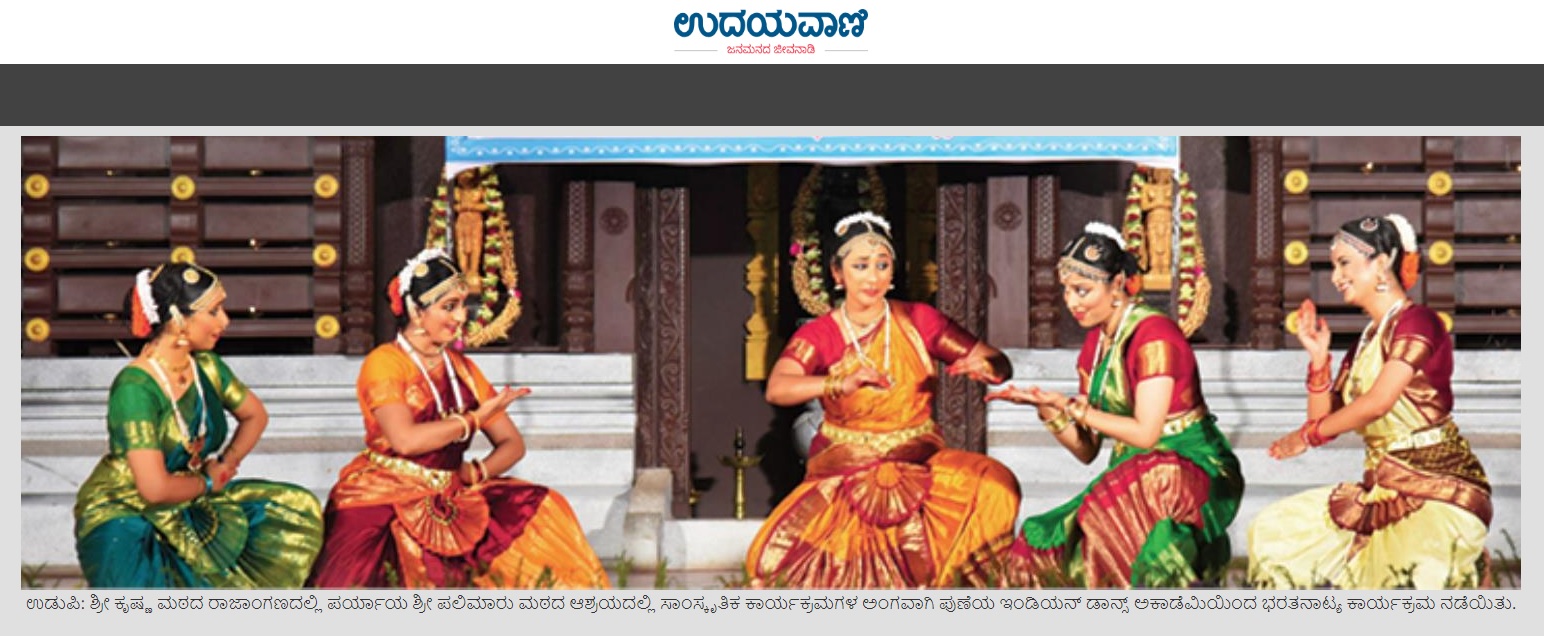 I entered on cue, of course I did, I was listening out for that. But I entered from the wrong side. Two dancers on stage looked vaguely panicky.
I promise I'll get to my place well in time, I tried to tell them with my eyes. I'll reach, and no one else will be affected.
I did reach. Hop, skip, jump into place. Smooth and unnoticeable. Except for the hysterical laughter rising to my throat, and the panic dying in their eyes.
The most beautiful part was that of the five dancers on stage (including me), two did not even notice that I'd jumped in all wrong.
I think the joy of this story, though, lies in the fact that I still did not manage to introduce those two dancers perfectly.
Sigh.
At least it made for a story.