What's better than a creative writing workshop with enthusiastic children?
Two creative writing workshops with enthusiastic children!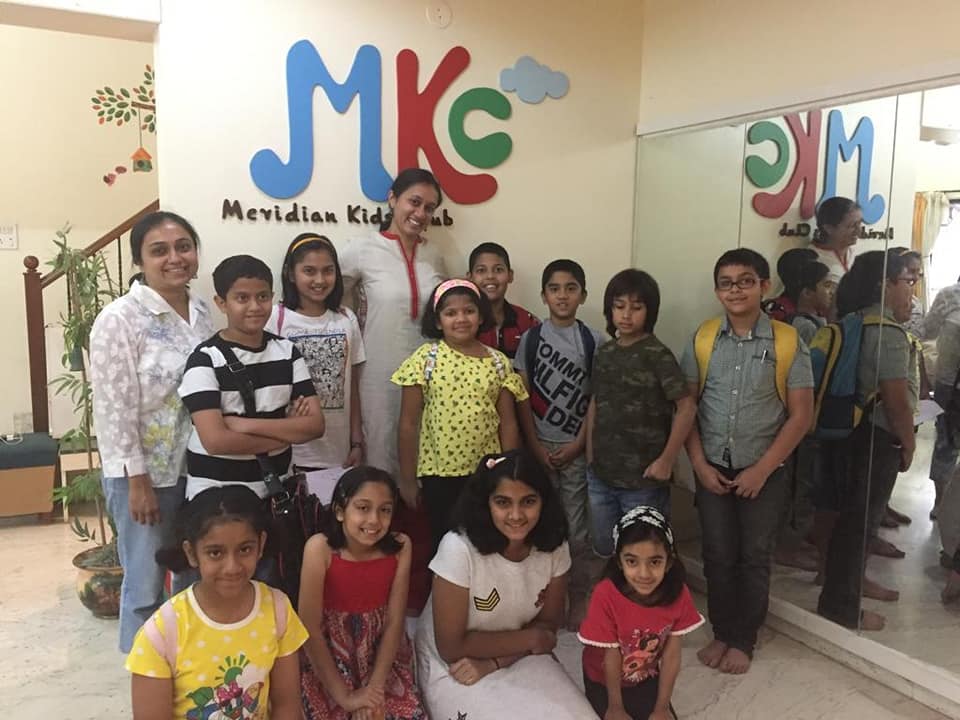 On Saturday, I did a workshop at Meridian Kids Club for the first time. New place, new children – it's always fun! An activity I love is creating monsters together, and this time was no different.
We played a game during which the children came up with a huge greenish monster with twenty heads, a hundred eyes, one tooth, no noses and just one foot. The interesting thing about this monster, though, was that he was ugly and good. He would clean up the world. Good and ugly was a wonderful combination, and I'm glad it came up. (I've written earlier about attempting to investigate why all the monsters children create at my workshops are black and fairies are blond.)
I asked the children to create the monster's enemy too, for conflict is central to a story, and that led to a lovely discussion. There were 11 children there – six girls and five boys – but all the monsters, good and bad, were male. Not one female monster, except as the "monster's wife". How could I let this pass?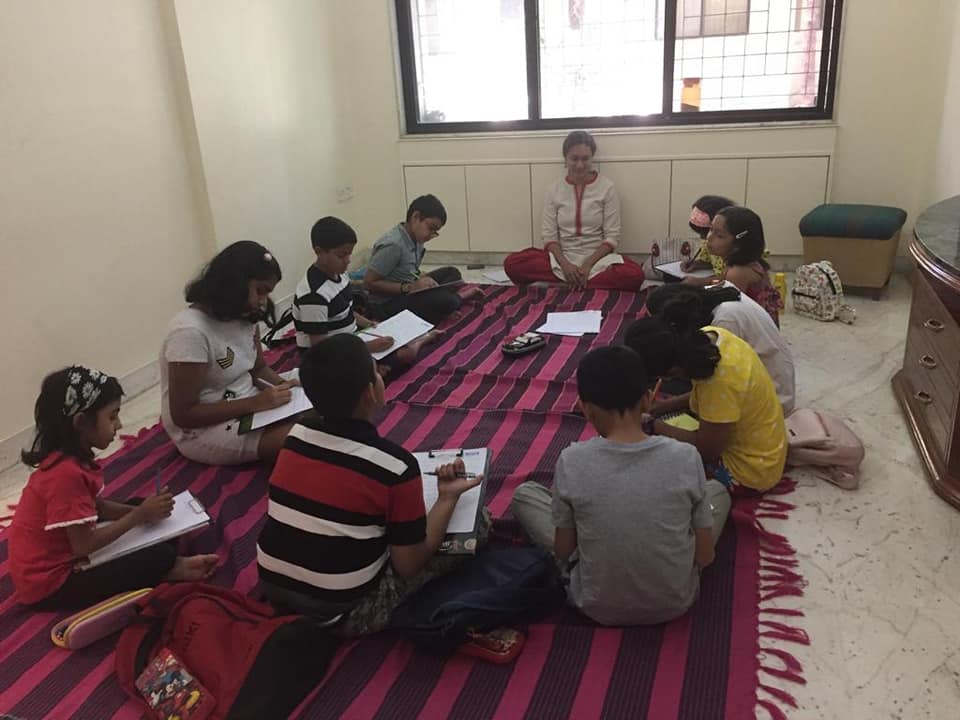 One thing led to another, and we had a fun workshop, full of laughter and imagination.
Here are a couple of other times that I worked with monsters, and what came of them:
On Sunday, I did a workshop at a place I love, The Story Station.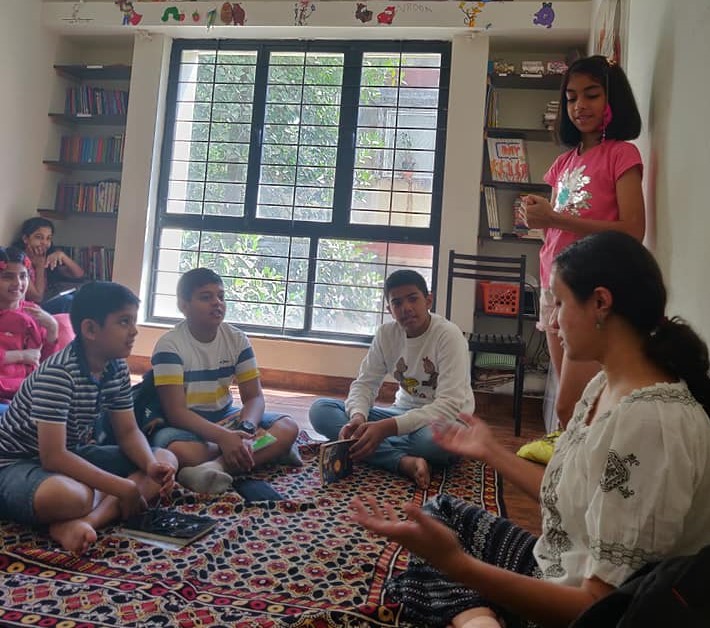 As always, the group was dynamic and excited, and we did many different things, including a brand-new activity based on my book, The Prophecy of Rasphora. I'll share the activity on my blog as soon as the book is easily available for purchase.
Making up new words, imagining what made-up words could mean, and talking about words we love … What did I learn? I learned about how favourite words change all the time. While my favourite words include 'enchant', 'chuckle' and 'magic', the children came up with 'lol', 'hangry', 'ttyl', 'awemazing' …
Keeping up with the times is hard, and I'm just in my 30s!