Excitement is so contagious! The Writers' Club was full of energy today because of two activities we did based on the idea of how characters come alive to readers.
A week ago, I asked the girls to think of a character they would like to present to the rest of the club. We had a few rules and then, because we had about a thousand questions, we had a few more rules.
The bottom rule was this: try to make it fun for everybody. To work towards that, we had a few 'suggested' rules:
Don't say too much; don't say too little
Don't choose obscure characters
Don't make your speech more than two minutes long
Don't read out a speech
As we went on, more rules were added, but eventually, today, many of the girls had (of course) forgotten everything. Some had forgotten to think about a character at all, and two were too shy to come forward unprepared.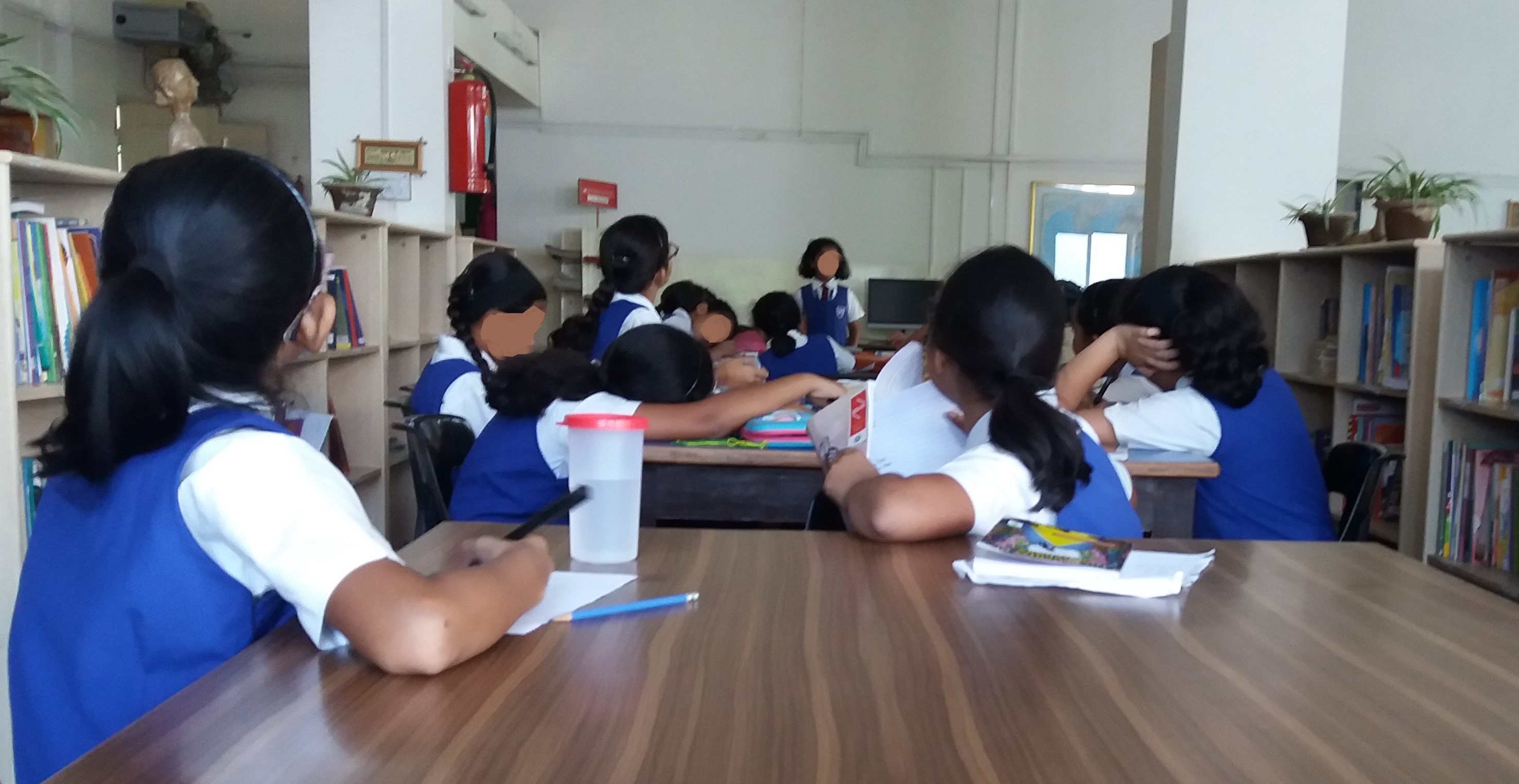 Yet, we had Harry Potter, Geronimo Stilton, Captain Haddock, Slappy (Goosebumps, no, I didn't guess this one), Phileas Fogg, Gulliver, Fantastic Mr Fox, Joe from the Faraway Tree … It was lovely. I did something similar a couple of years ago too, as a kind of Children's Day celebration, but each set of young writers brings something different to the Writers' Club, a different sort of excitement and energy.
Plus, this year, I took the activity one step further. Once everyone had revealed her character, I wrote the names of the characters down on sticky notes that I pasted randomly on girls' backs. This almost didn't work because the notes kept falling. But the children were so enthusiastic that they came to me with paper clips and asked me to clip the notes onto their backs.
Asking each other participant a maximum of one question, which had to be answered in a maximum of two words, they had to find out who they were. Of course, the one question they weren't allowed to ask was 'Who am I?'.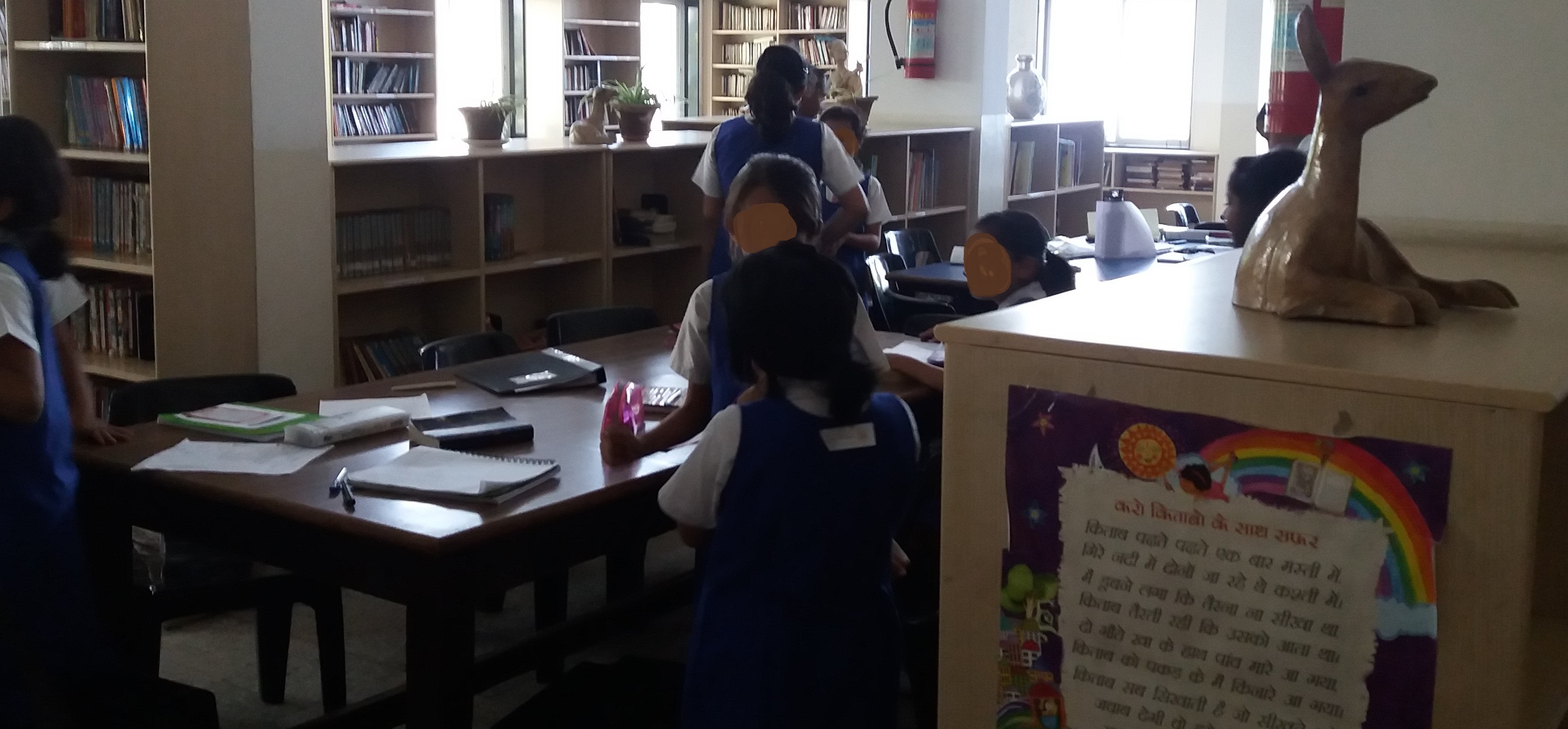 Utter mayhem ensued, but of the fun kind. Everyone was absolutely delighted at the end of it, including me!