It's that time again, when I've postponed blogging for so long that I don't know where to begin. I keep saying that I intend to do monthly roundups and that never happens. I'm now planning to do a series of posts, catching up with what's gone by, though.
In terms of writing, I'm working on multiple things, and that's a wonderful place to be. I just had a poem published by Scoop – a UK-based children's magazine that has published writers like Neil Gaiman, John Agard and Jacqueline Wilson. If I don't count the poems that were published when I was a child, this is my first poem to be published – the first of many, I hope!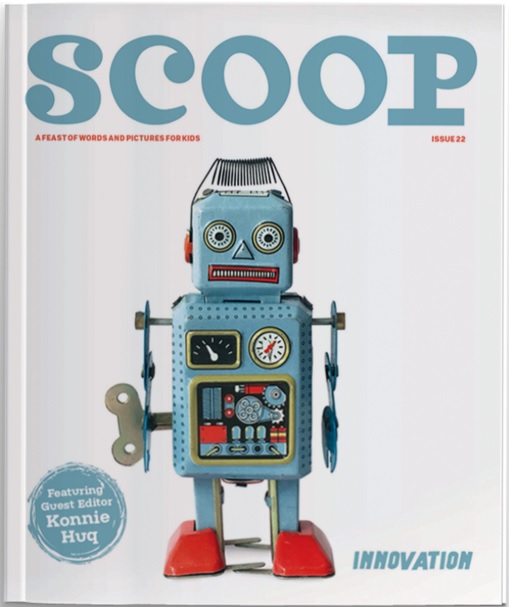 My poem is called "Making a Clone", and it's about two girls who come up with a wonderful plan – they'll make a clone out of ketchup and potato peels.
I also had a travel story published by Inside Himalayas – the first bit of non-fiction in a while.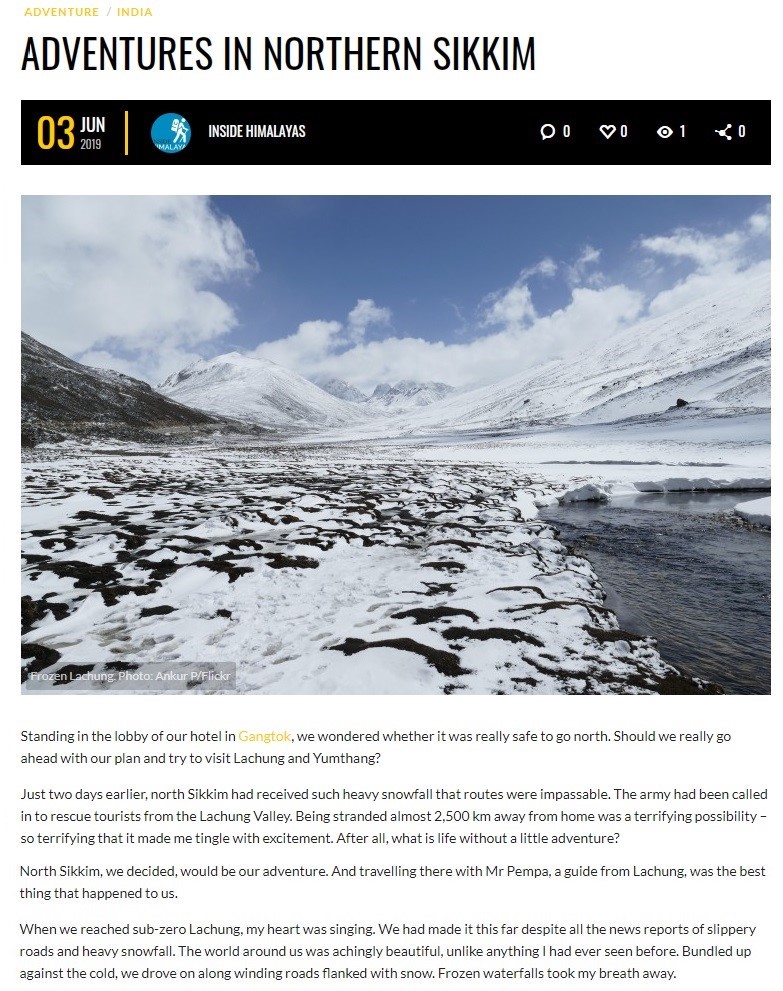 My book-reading of The Prophecy of Rasphora at Atta Galatta in Bengaluru was lovely, mostly because so many people came to show support. I loved how many of my relatives, friends and acquaintances made the effort to come on a Sunday morning for me!
Somehow, doing a book-reading in front of people I know is always more difficult than one with strangers. Yet, I felt warm and loved!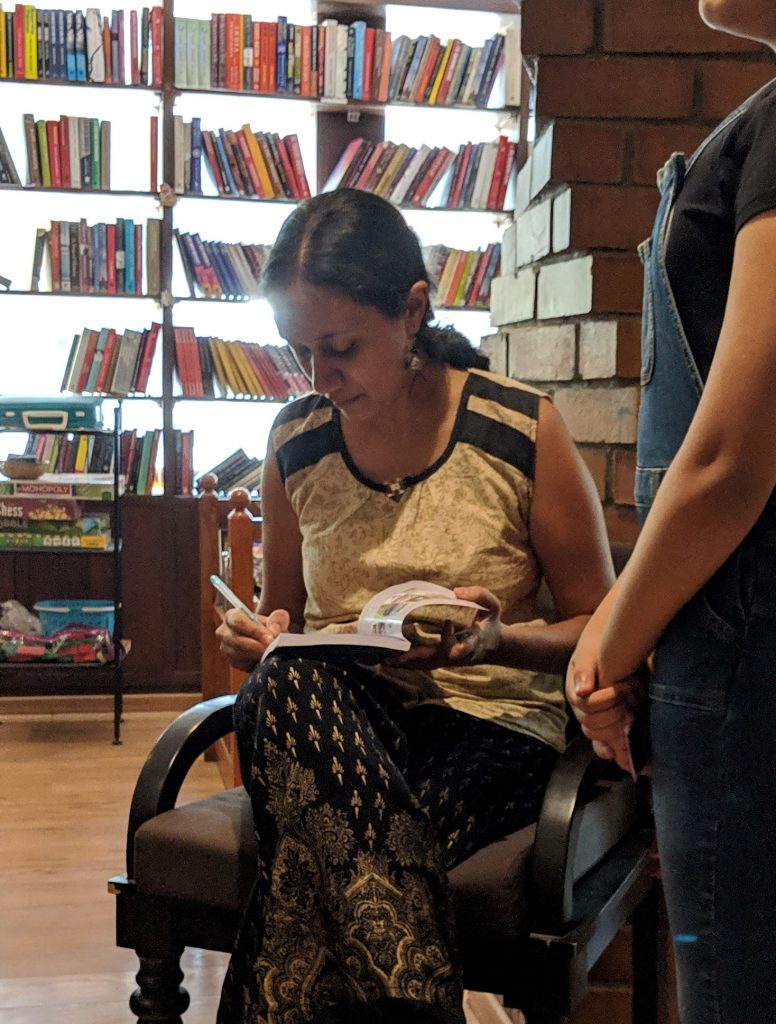 I'm also working on edits for the manuscript that was shortlisted at the Scholastic Asian Book Award 2018, I have another poem coming out soon, plus other things in the pipeline, which I'll write about as soon as they become a little clearer.
Meanwhile, like every other writer, I would love for you to review anything of mine that you've read!