Launching my railway adventures for children in a city in which I know very few children was bound to be a challenge, but it was such fun!
The event began with a college friend who came to show her support – and she made my day. I hadn't met her for a decade, making her presence even more special.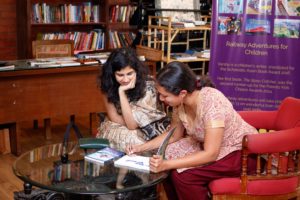 As children started trickling in, we began to explore the series of railway advenures through the audio books and activity kits. The joy of each of the railway books is that it is sold both as a book and as part of a kit, making for wonderful activities with children at events like this!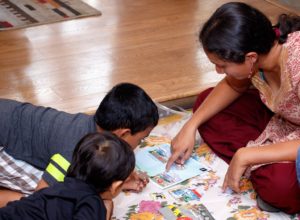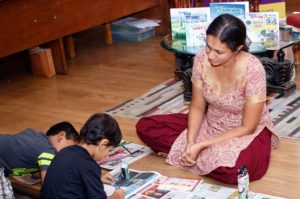 And of course, for any writer, people who want to buy your book and get it signed just warm your heart!