As I write this post, I look back at the number of times I've written about an Arangetram. Some are just posts sharing details of upcoming arangetrams, but others …
I write so frequently about the Arangetram because for us, at the Academy of Indian Dances, each Arangetram is significant for everyone. I don't know if this is true for other dance schools too, but for us, it is a moment when all of us are charged with emotion. We are excited and nervous. Even though we are not going to be on stage at all, we are all part of the experience. We are part of this moment in each dancer's life.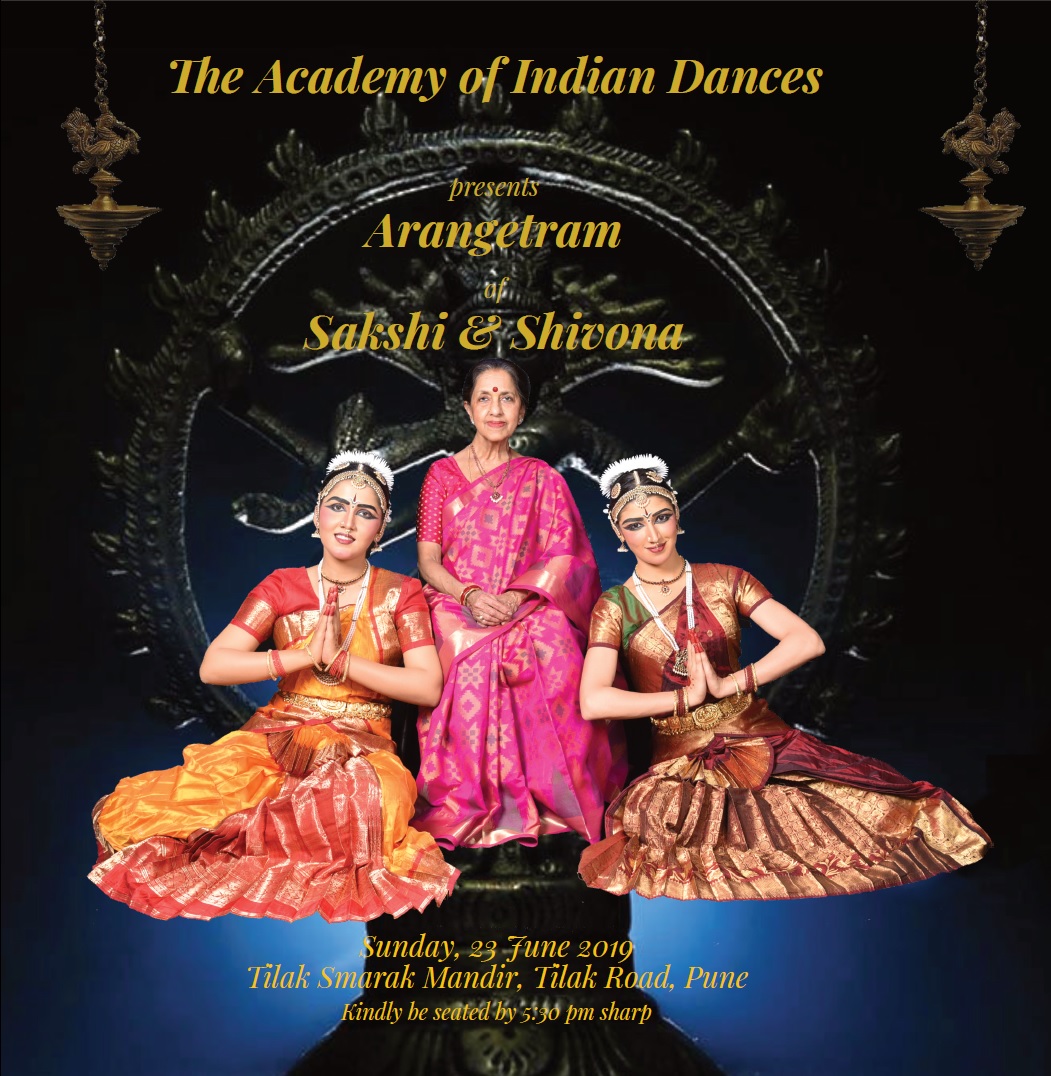 After today's Arangetram, 49 girls from the Academy will have reached this landmark. These dancers are scattered all over the globe. Some continue to dance; others do not.
Yet, nothing changes in terms of everything we feel, for the Arangetram is a solemn occasion, a testament of the faith our guru has in the girls who take this step. The hours and energy she invests cannot but come alive in the few hours that the dancers are on stage. As the girls perform, we are all together, in that moment, aware of everything, looking out for the girls whose special moment it is. All of us come together to cheer the dancers, stand by them, and help them out as they do their Arangetram.
Today will be no different.