My dance teacher does not remember the exact date of her Arangetram, but she does remember that it was in 1964.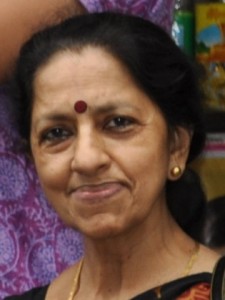 Just for today, I'm going to pretend to myself that her Arangetram was the 29th of October, 1964.
Because today, I think of all the time that has passed since our Arangetram: my sister's and mine. It's ten years since ours.
29th October, 2004.
Ten years.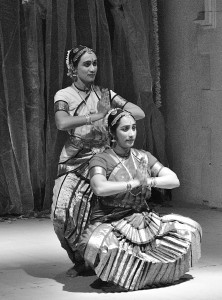 Ten years of learning, performing and teaching. Ten years of acquiring a blend of pride and humility. Ten years of discovering beauty and expression. Ten years of understanding our bodies better – not so much through talent of our own as because we persevered.
And just for today, I will pretend that our ten years marks my teacher's fifty years. Because then I realise how much farther I can go. Ten years, then, is nothing.