Do you know who Bholu is? Since 2002, this friendly guard elephant has been the mascot of the Indian Railways. I'm delighted to be writing a series of stories for children, featuring Bholu, along with many other characters.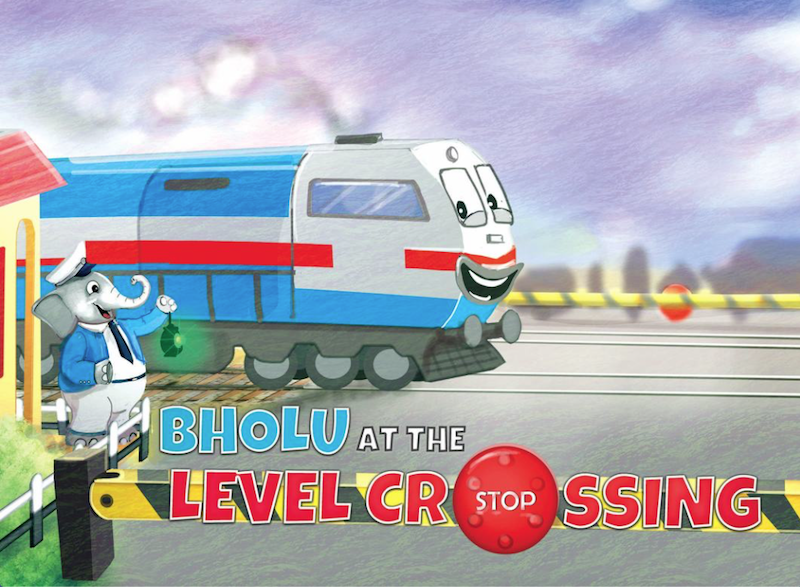 The series will target two age-groups:
Younger readers (aged 5-8)
Older readers (aged 9-13)
The books for younger readers will have Bholu at the forefront; the ones for older readers will be adventure stories — all set in and around the Indian Railways.
Coming soon – both in print at the National Rail Museum, Delhi, and as ebooks!