Helen O' Grady's Navi Mumbai chapter invited me to be part of its Reading Day celebrations in honour of Dr Kalam's birthday. What a crazy day I had with enthusiastic children from St. Mary's School, Koparkhairane, and Gold Crest High, Vashi!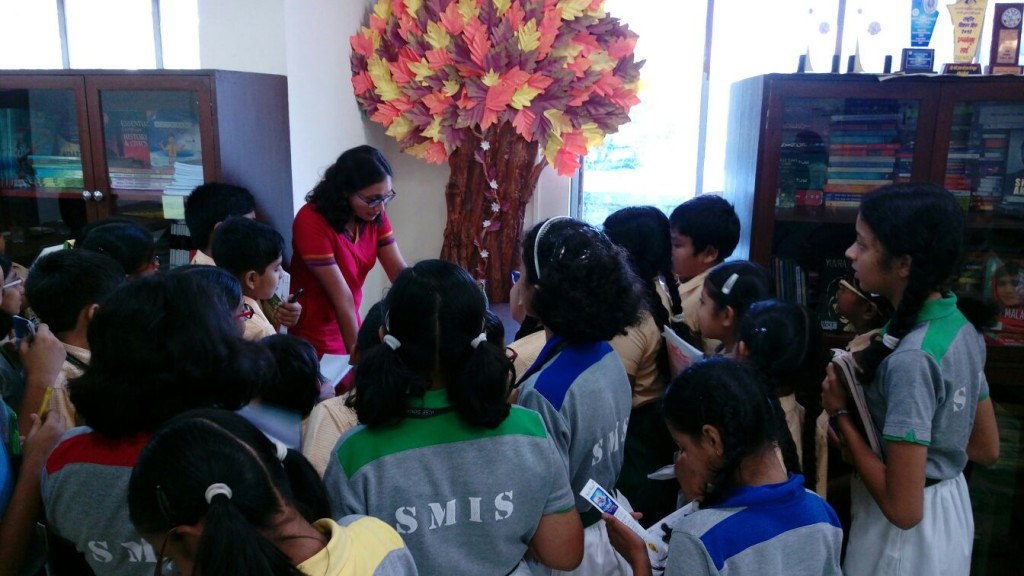 The children were full of questions. One commented, "Most authors now don't really write; they type. Why do we call them writers? We should call them typers."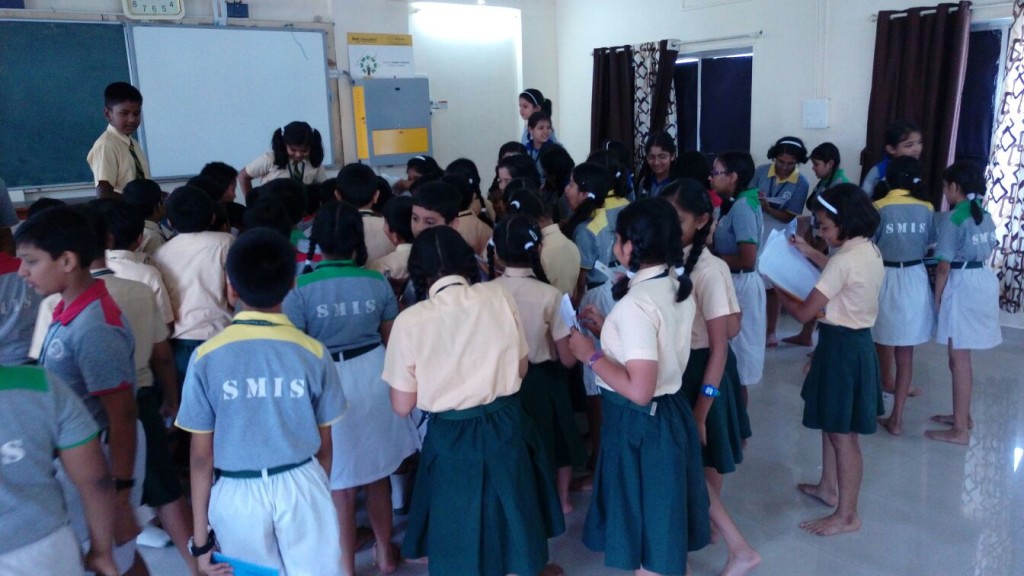 Children asked me where my inspiration came from; they asked me what I enjoyed reading and what my journey towards publication was like. They asked how many times my work had been rejected, and did not quite believe me when I told them I had lost count. I read out three different stories from The Story-Catcher to three different groups. Each session was rewarding.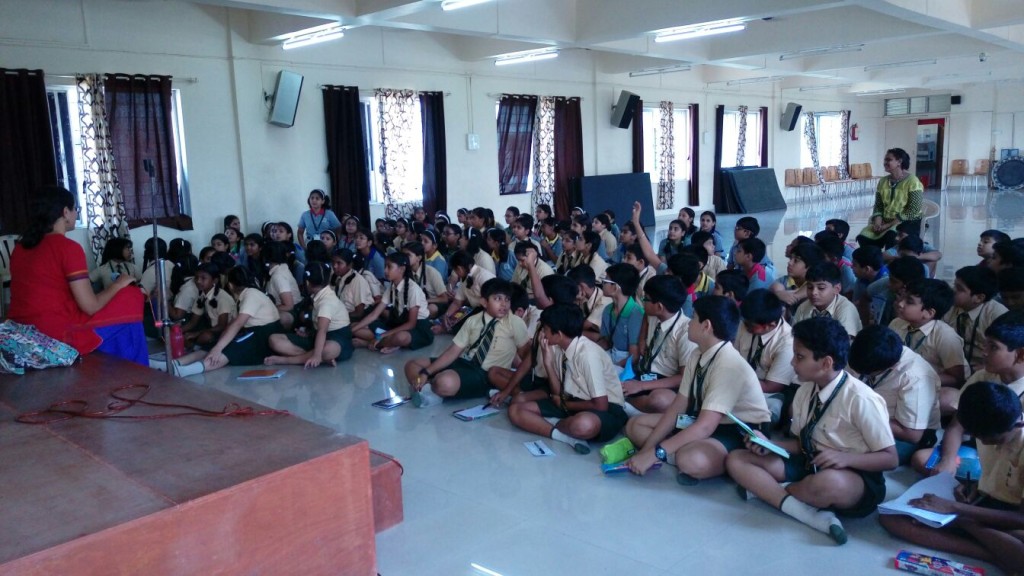 It was a wonderful day; here's to many more!